Albino Bats Discovered by Lottery Number Hunting Villagers
CityNews – Villagers discover albino bats in Tham Luang Mae Sap Cave, Samoeng, after they go to search for lottery number inspiration.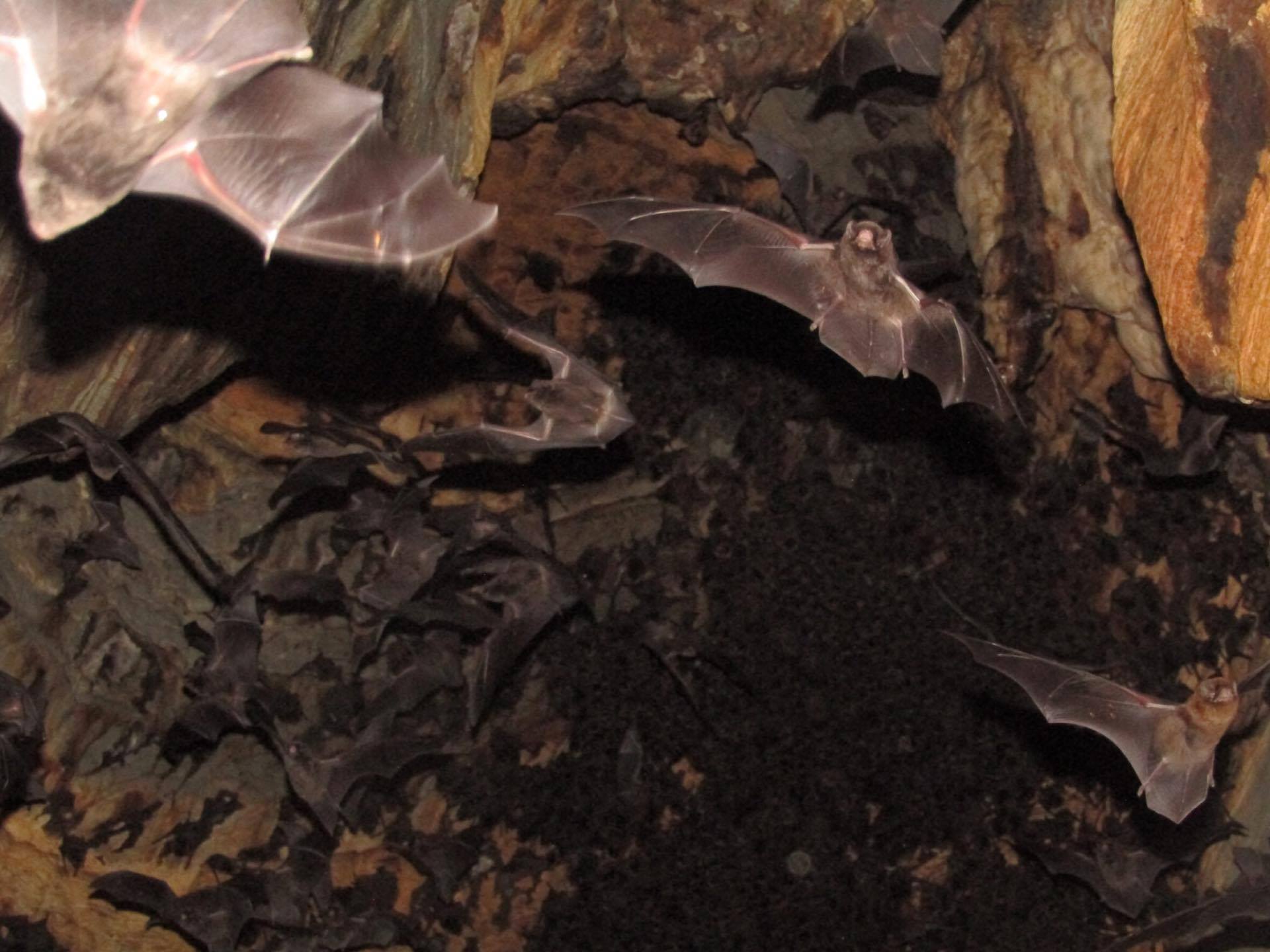 The Superintendent of Khun Khan National park confirmed the sighting, telling reporters on November 15 that a number of albino bats have been seen in the Tham Thang Luang Mae Sap Cave. The bats were found in the deep parts of the cave where people have to crawl through a small opening to access.
The discovery was made a few days ago after villagers decided to enter the cave in search for lottery number inspiration. For the villagers, the number of albino bats will be used for their lottery number – however, the actual number has yet to be confirmed.
The cave is famous for a number of rare flora and fauna, such as a rare flower that only grows at the entrance of the cave and stalactites that sparkle like diamonds.
The cave is free to visit and camping is available. For more information about visiting the cave, either for lottery numbers or sightseeing, call 061 336 9989.