18 Year Old Sex Trafficking Agent Arrested in Chiang Mai
CityNews – An 18 year old 'agent' working to find underage girls for the teen prostitution ring in Mae Hong Son has been arrested under child trafficking charges.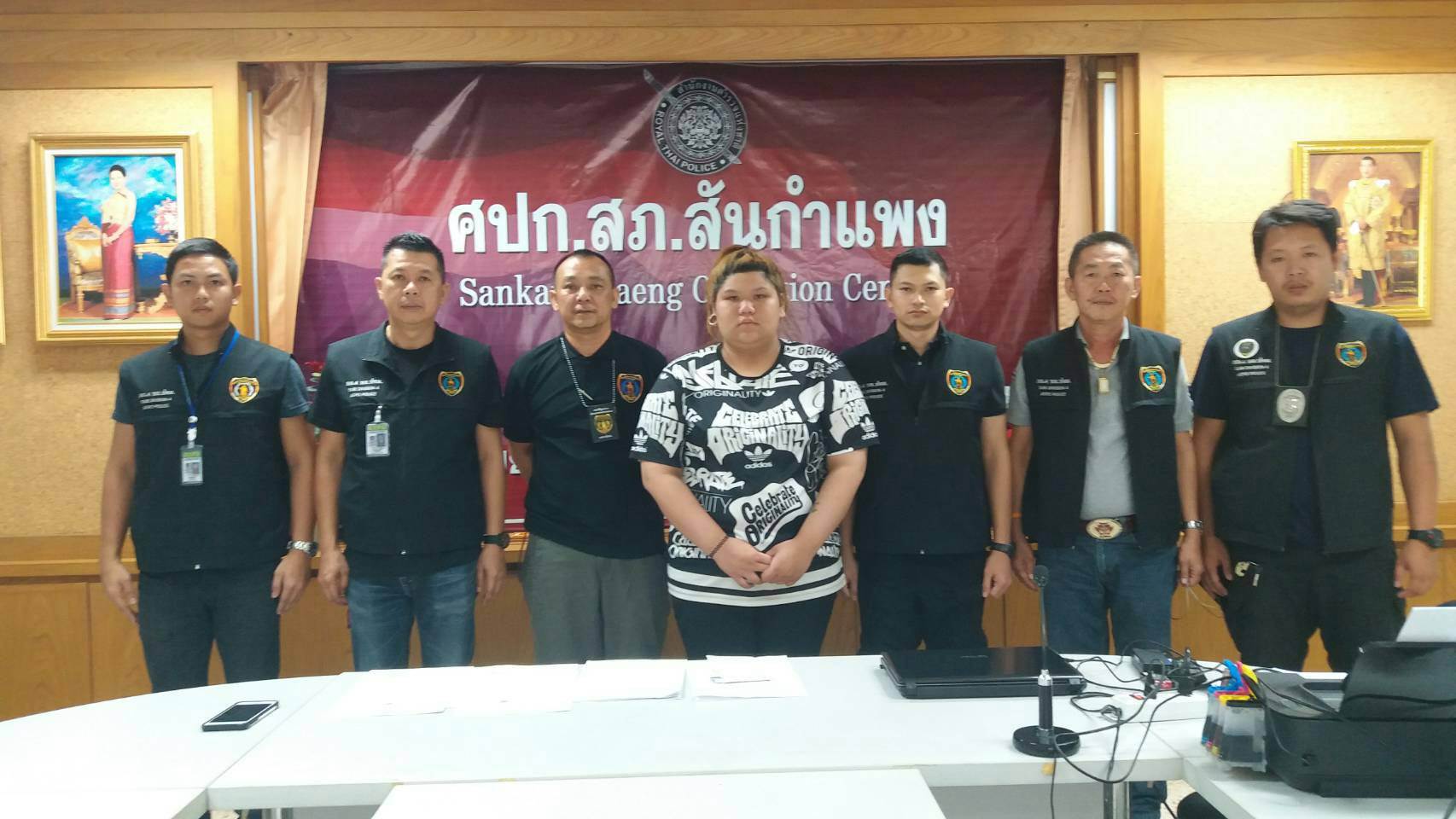 Police who have been working on the case since it was exposed in 2017 received a report that an 'agent' working in child trafficking was operating in Chiang Mai. An investigation led police to identify a female suspect, 18 year old Sirirat Tarnsri. After posing as a customer, looking for sexual services, Sirirat provided two 15 year old girls and one 16 year old girl for 1,000 baht each.
When the police met the girls, they revealed themselves and took all three girls into police care and arrested Sirirat at her home in San Kamphaeng today, May 17th.
The 18 year old agent confessed to running a sex trafficking ring in Chiang Mai with around 10 underage girls under her command.