Sweet Hours by Shangri-La Hotel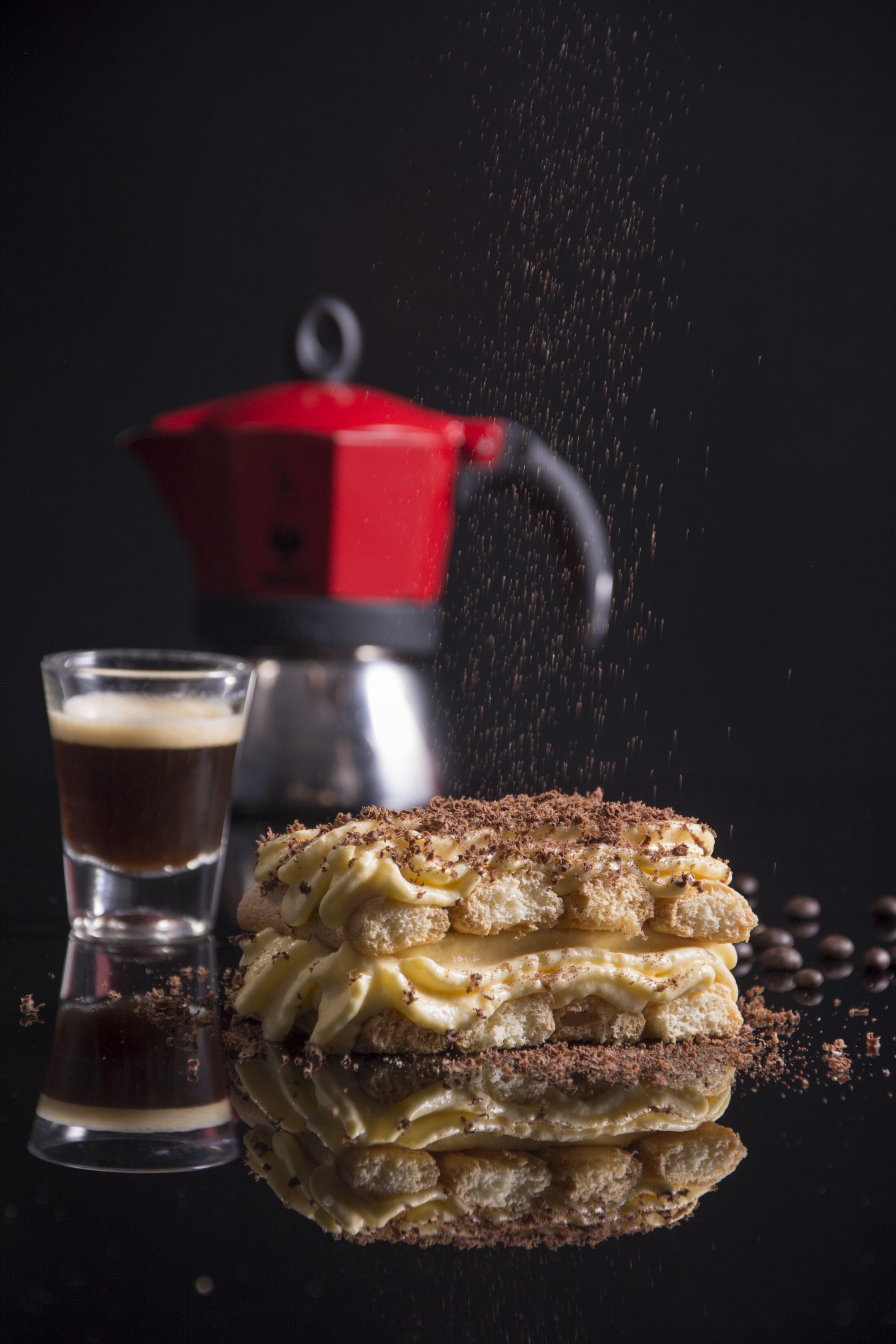 Classic sweets like coconut pie and tiramisu have been elevated to another plain by the talented chefs Roldan Credo Zuleta and Paolo Pelosi from the famous kitchens of Shangri-La Hotel Chiang Mai. Italian Chef Paolo proudly brings the authentic tastes of tiramisu from his hometown while also adding his signature technique of using a moka pot that is able to accentuate the coffee's aroma that is perfectly paired with the soft biscuit. For a little more fun, seasonal tiramisu options are also available that take inspiration from the tropical fruits of Thailand, such as strawberries, pineapples and mangoes.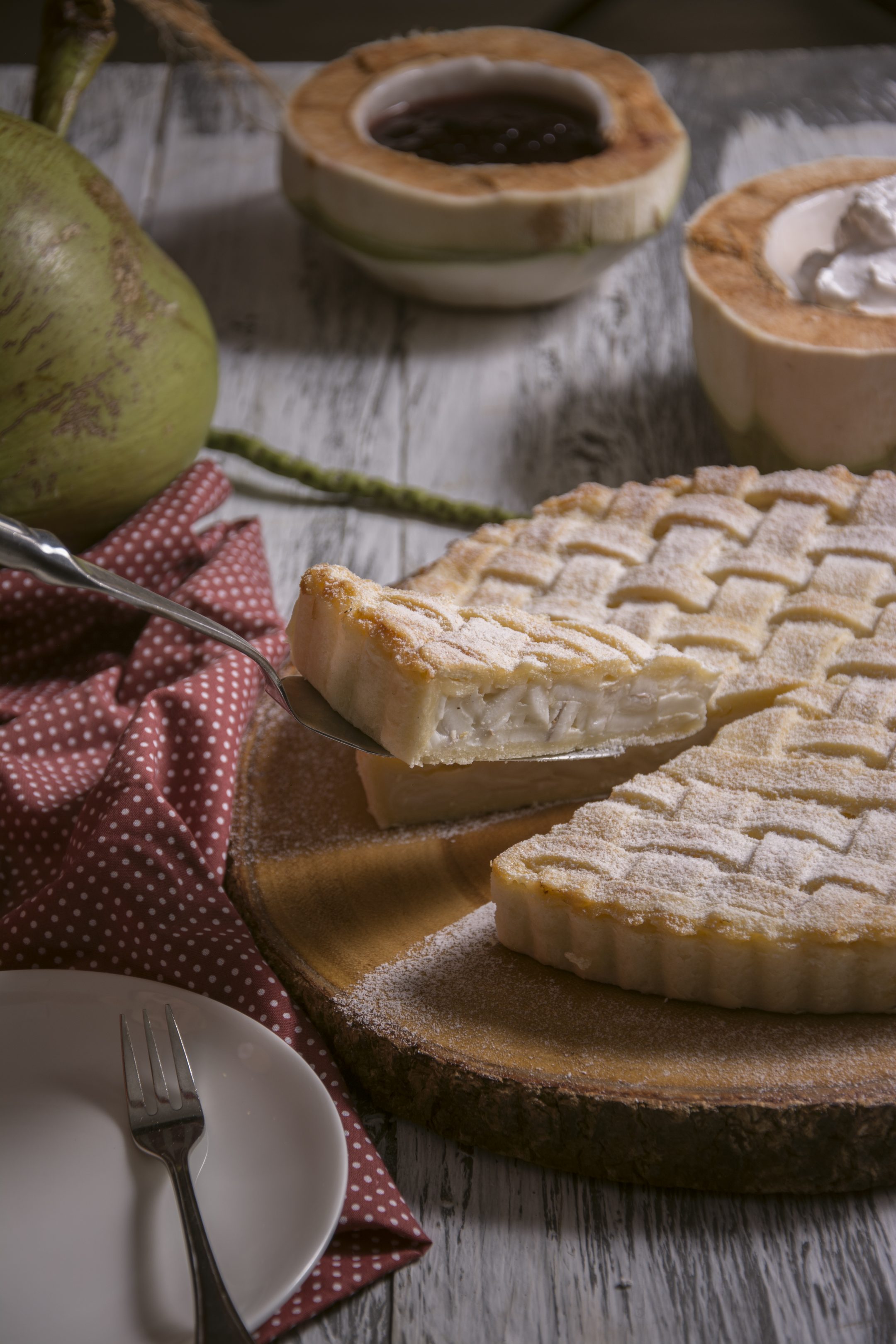 Moving from the main kitchen, Roldan, a  pastry chef who has been professionally creating island-inspired dishes for many years is serving up a rich coconut pie, a recipe inspired by his mother which is packed full with flavour from the fresh and smooth young coconut in a thin delicate pie crust served as part of the full afternoon tea set.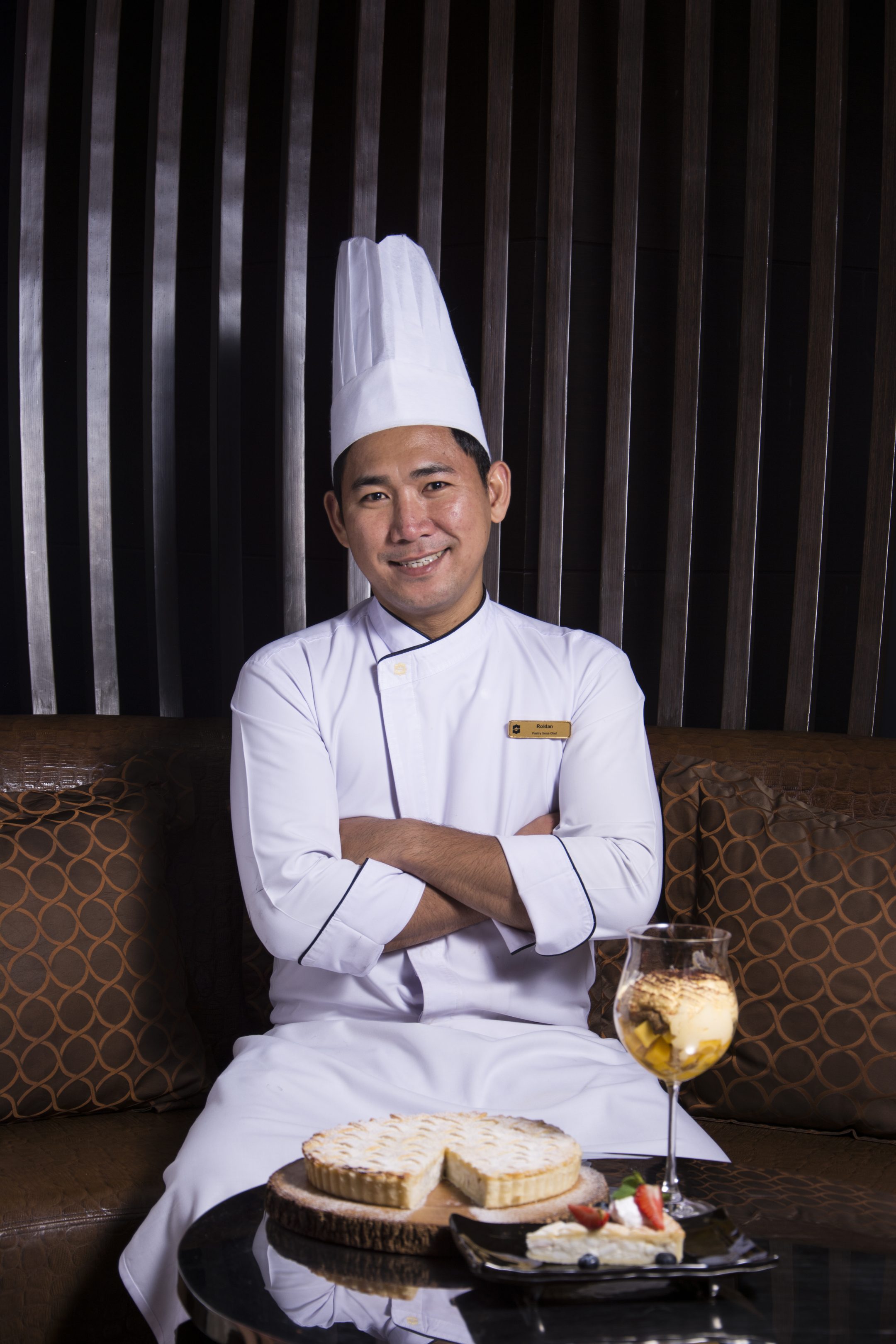 Shangri-La Hotel Chiang Mai 89/8 Chang Klan Road. T. Chang Klan Tel. 053 253 888 Facebook: shangrilachiangmai