Oxygen Dining Room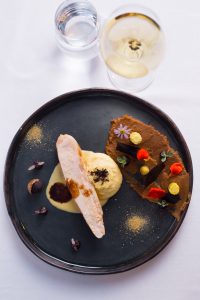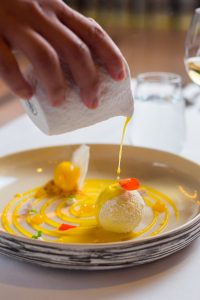 One star Michelin Chef Nicolas Isnard's Oxygen Restaurant is run by Executive Chef Alexandre Demard, and is already garnering critical acclaim for its excellent dining experience. The elegant riverside restaurant serves up creative and unique dishes, using only the best of local and imported produce. Start with the Royal Project trout fillet with citrus infused leeks peanut sauce and herbs or the succulent supreme bresse chicken roasted with mashed potatoes, garlic, baby corn and tamarind.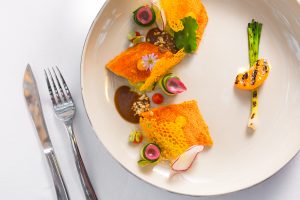 And definitely make sure you have room for the decadent and delightfully fun Alex's mango sticky rice, mango, crispy rice with an airy coconut foam.
The restaurant's mixologist is also a master of cocktails and there are some truly delicious drinks on the list.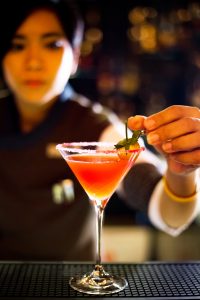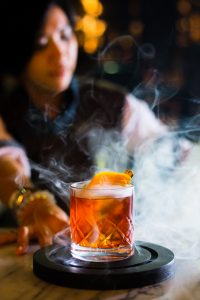 Oxygen Dining Room
369/1 Charoenrat Road, T. Wat Gate, Muang Chiang Mai 50000
Open 11.30am – 2.30pm and 6 – 10pm
053 931 999
www.x2resorts.com