"SWISS Higher Diploma Program in Restaurant and F&B Operations Management"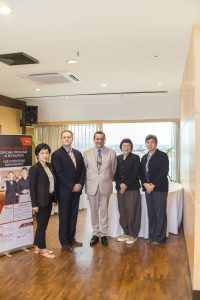 The hospitality industry is growing rapidly and there is always demand for quality personnel with possibilities for great advancement. If you are unable to fly to Switzerland to learn the trade, then there is now an opportunity right here in Chiang Mai to learn restaurant and F&B operations management. In conjunction with Chiang Mai University's Faculty of Business Administration, F&B Service Training International is now offering a Swiss higher diploma to students who are looking for a chance to enter this industry.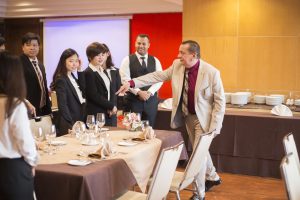 Classes will be held at Hotel between 9am-6pm Mondays to Fridays, with exams every two weeks. Classes will last six weeks and be hands on and practical, as well as theoretical, so students can truly get to know all facets of the industry. There will also be an opportunity for paid internship following the course in hotels, restaurants and cruise ships word wide.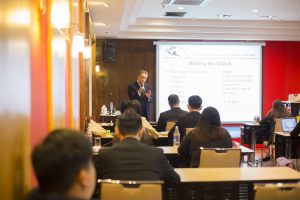 For more information: Department of Management, Faculty of Business Administration, Chiang Mai University Tel. 053 942156 , 064 1965844 Email:  fbstithailand@gmail.com Facebook: FBSTI Thailand Website:  www.fbsti.com