The Moving Inspiration of Chef Giovanni Salice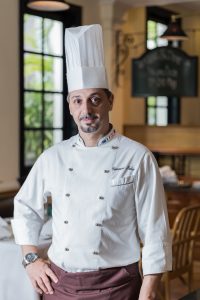 Chef Giovanni Salice spent his childhood in his family's restaurant in Italy and the past quarter of a century working in kitchens around the world. He brings a wealth of experience to Nimman Bar and Grill Restaurant where he now helms.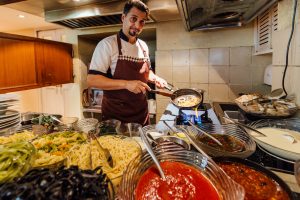 "Open mindedness is the heart of learning and I encourage the new generation always to have an open mind," said Giovanni. Chef Giovanni works in Bangkok at the No. 43 Italian Bistro, Cape House Serviced Apartments but also travels around Thailand visiting properties in the Cape & Kantary Hotels brand to assure standards of Italian fare.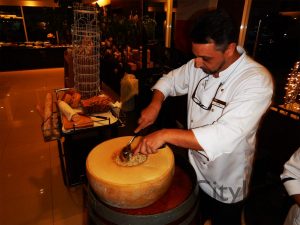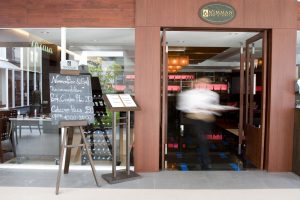 Nimman Bar and Grill Restaurant
Kantary Hills, Soi 12 Nimmanhaemin Road
Tel. 053 222 111
Facebook: Kantaryhills
Cape House Serviced Apartments
No. 43 Italian Bistro
43 Soi Lang-Suan, Floor 1st, Ploenchit Road, Lumbini, Pathumwan, Bangkok
Tel. 02 658 7444
Facebook: capekantaryhotels