Tea Time at Lhong-Pa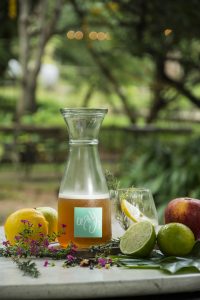 One of life's many pleasures is sipping a perfect cup of tea while being surrounded by splendid nature. At Lhong Pa you are nestled in the lush foothills of Mae Sa Valley, surrounded by gurgling brooks, swaying palms, sun-speckled canopies and towering trees. Lhlong Pa has recently teamed up by the tea gurus of Monsoon Tea to offer you a selection of fantastic teas, from the original flavours of green tea, black tea, oolong and white tea as well as fabulous blends of various fruit and floral teas.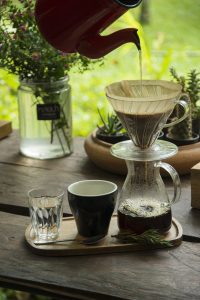 "If you are a coffee lover, then don't worry, we have also selected premium coffee beans to be served by our baristas," said Gritpop 'Jug' Kaewsomtua, one of the owners.
"We are also going to be introducing Signature Baristas each month with exciting new blends," added the other owner Puittajit 'Mon' Tangsriwong.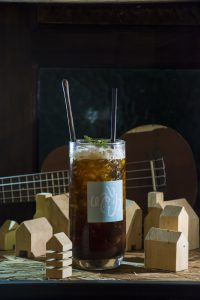 Lhong-Pa
Mae Sa Waterfall Soi, Soi 1 Mae Rim – Samoeng Road T. Mae Raem A. Mae Rim (Way to Mon Cham)
Open daily 9am – 6pm
Tel. 099 291 5416
Facebook: lhongpacoffeebarandhomecooking