There are few buffets in town so consistently packed as Duangtawan's for so many years. And it is because of sheer value for money. Fans and foodies go here to get quality food at a reasonable price and Duangtawan has stuck to their winning formula.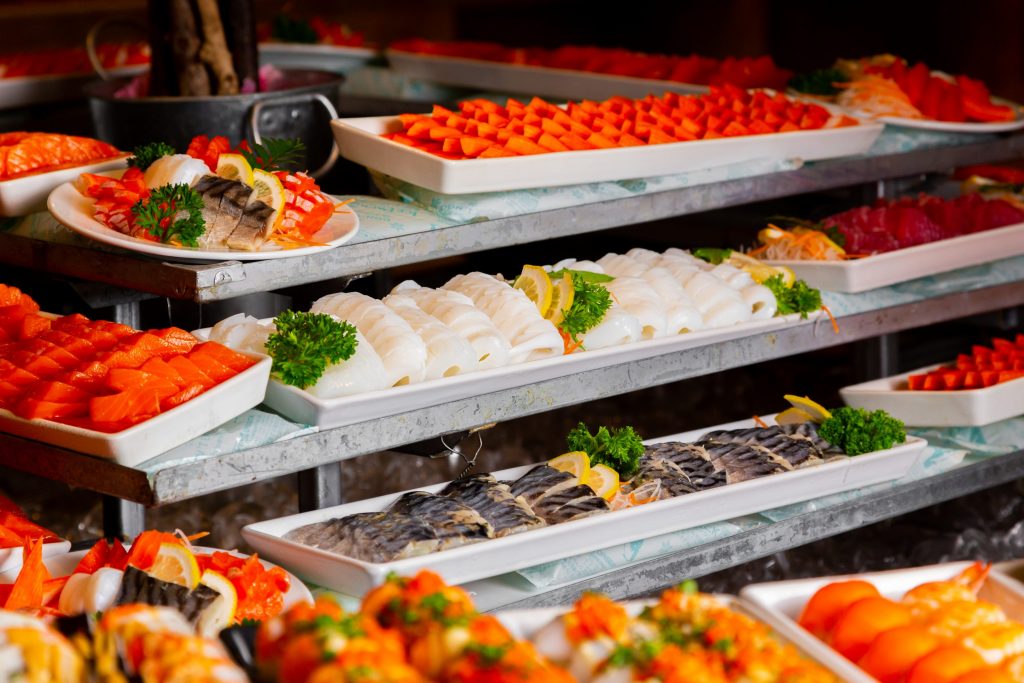 If you haven't been yet, check out the Japanese buffet, which will have your mouthwatering the moment you walk into the restaurant and see the centerpiece filled with fresh seafood and sashimi – tuna, salmon, squid, crabs…just chilling on ice and waiting to be transported to your plate.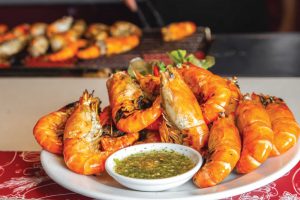 They also have a great selection of sushi as well as hot stations where chefs can prepare grilled prawns, yakitori, sukiyaki or even a cheeky Thai som tum if you need some spice to elevate your dish. The highlight, for us though, was the barbecued pork spare ribs, topped with capsicum salsa, juicy, moist and succulent with flavour. The boiled salmon soup with soy sauce is also another pleaser as the aromas of the broth just blend together wonderfully.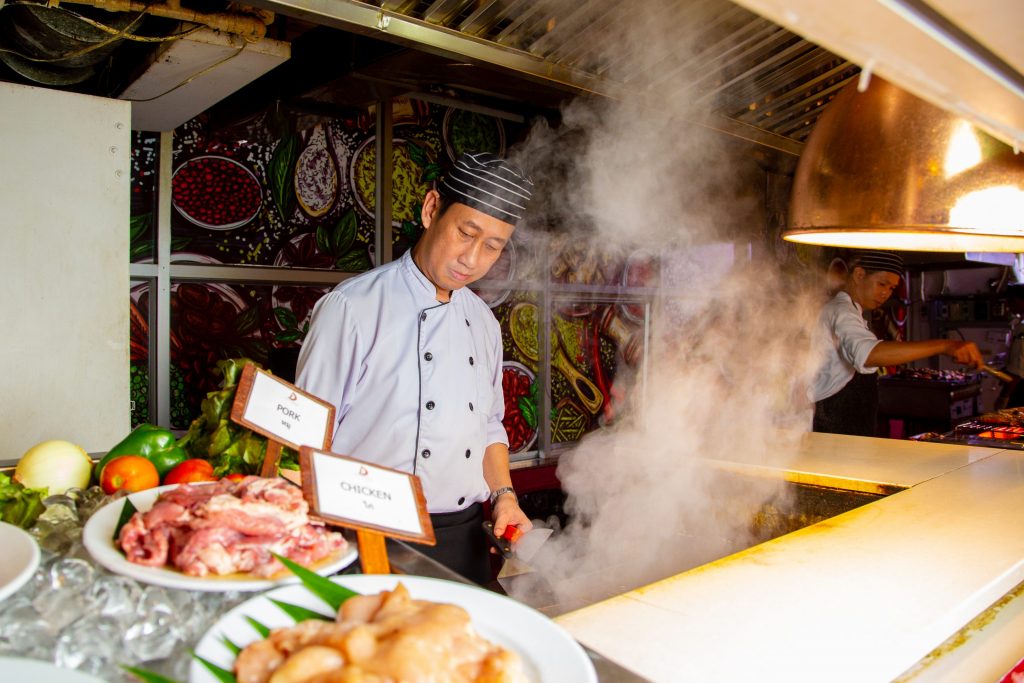 For only 480 baht per person, you can dig in from 6pm until 10pm at your heart's content…and leave room for some dessert too. Tawan Restaurant at Duangtawan Hotel Chiang Mai 132 Loy Kroh Road , A. Muang , Chiang Mai 480 baht (240 baht for children) Fridays – Sundays 6 – 10.30pm. For reservations, please call 095 145 0249 / 053 905 000 Facebook: Duangtawan Hotel, Chiang Mai