Those of us over a certain age will remember the days before salads truly arrived in Chiang Mai. In those days, few restaurants served salads, and those that did would serve it with only one ubiquitous dressing, apparently the only one anyone knew about in those days; that sweet creamy rich dressing we all remember so well…and hardly ever see anymore.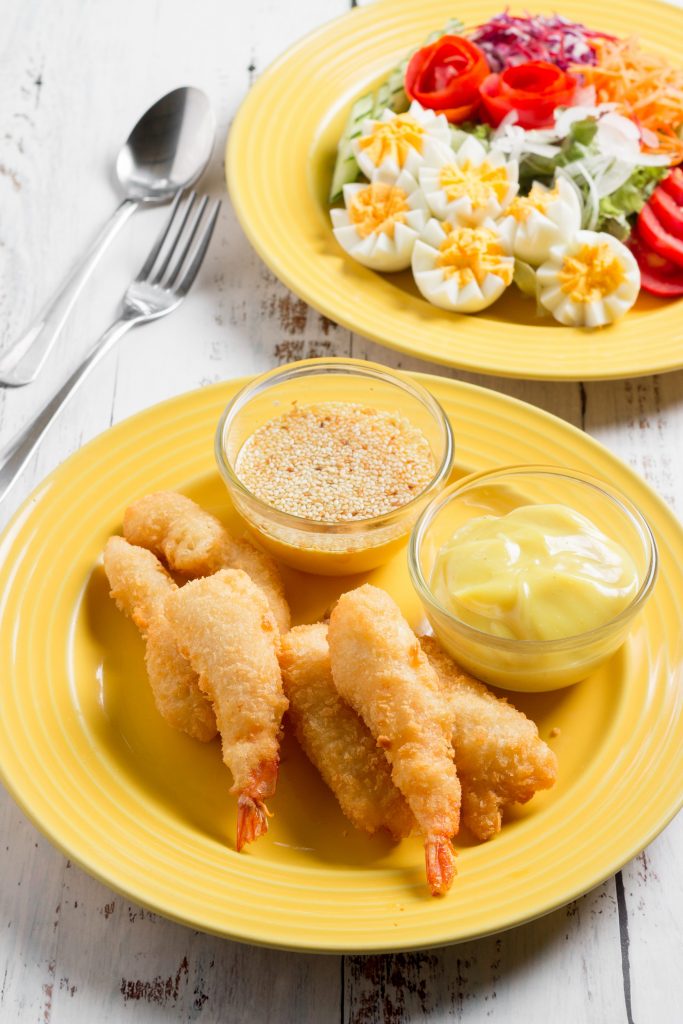 In the late 1970s, the main destination for salad seekers was Kasem Store, whose salads we have just found out, were supplied by Chitra Vichitsilp Muangman, owner of Pui Baan Suan Salad Mae Jo who we are talking to today.
She told us that at the time, she was working for the Department of Agriculture when she was given a salad dressing recipe by a consultant to Thai Farming Co. Soon she began to tinker with the recipe, and when satisfied, began to give some to her friends to try. The feedback was so overwhelmingly positive that she began to supply salads to Kasem Store and a few other restaurants and outlets in the city, finally deciding to open Pui Baan Suan Mae Jo (Pui being her daughter's name) when she retired.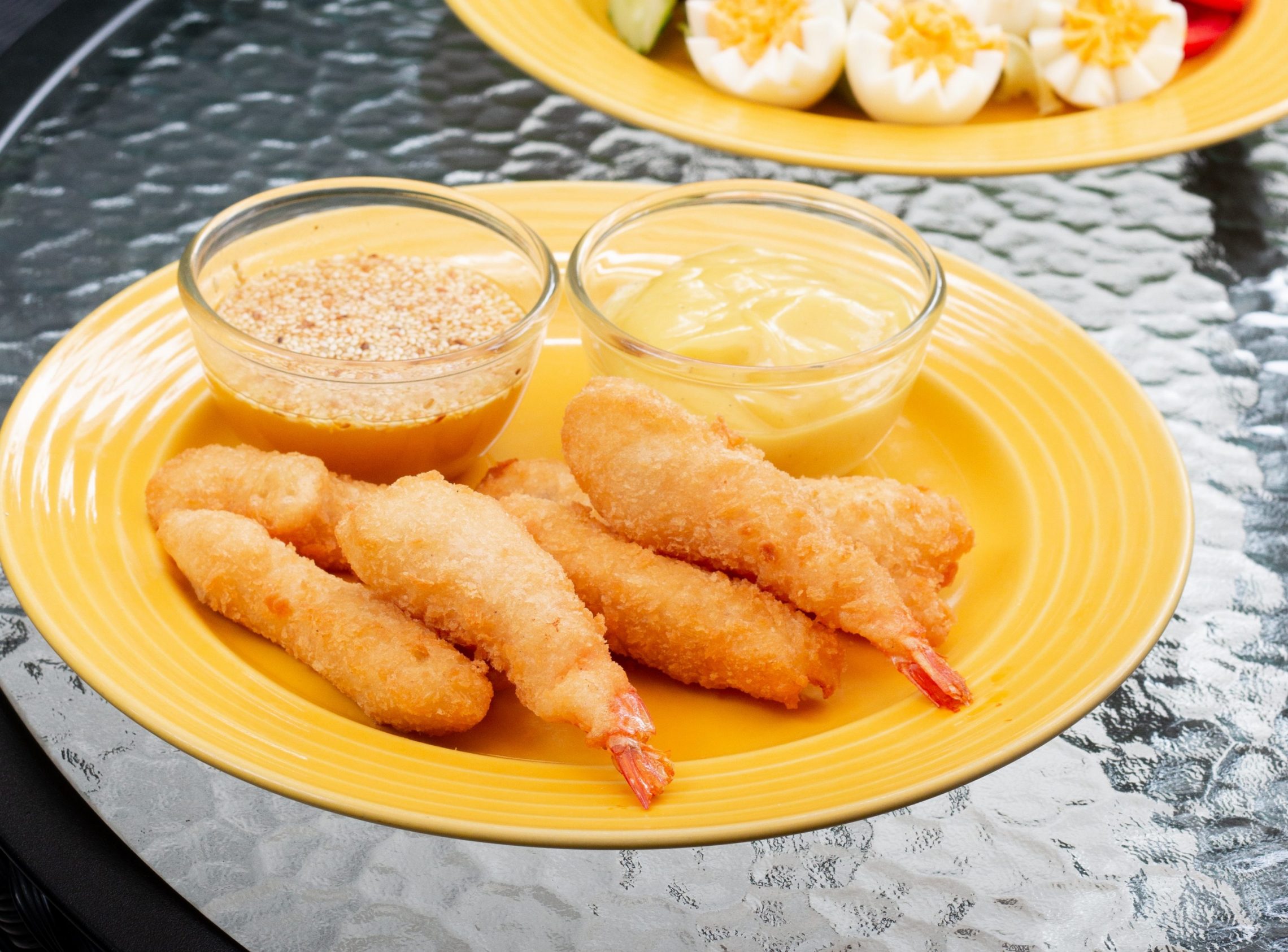 Today, her salad repertoire has evolved along with the sophistication of our city's salad aficionados and the restaurant serves a variety of innovative and interesting salads, one of which is the mixed fries salad.
Battered prawns, chicken and fish are served with a generous pesticide-free salad of local vegetables, along with a delicious dressing which is full-bodied in flavour, though less rich than her dressing of old, as it doesn't contain egg yolk.
"I used to sell this salad in a plastic bag for five baht each," she recalled with a smile, but was quick to say that the packaging has improved and it is now presented in a box."
Salad lovers should head on over to this classic restaurant which not only serves an array of delightful salads in a shady and welcoming setting, it also has a story to tell and is a firm player in Chiang Mai's exciting food history.
Pui Baan Suan Salad 21 Moo 10 T. Nong Harn, A. Sansai Open 10am – 4pm Closed every 16th and 17th of the month Tel. 053 498 049 Facebook : ปุ๊ย บ้านสวนสลัดแม่โจ้