Fifty years ago, on the 12th of August 1967, which was HM Queen Sirikit's birthday, a group of women journalists published a cook book, This cookbook has become a classic read for gastronomes today. When it was first published, the proceeds from book sales went towards the queen's foundation and the book became a bestseller of its day.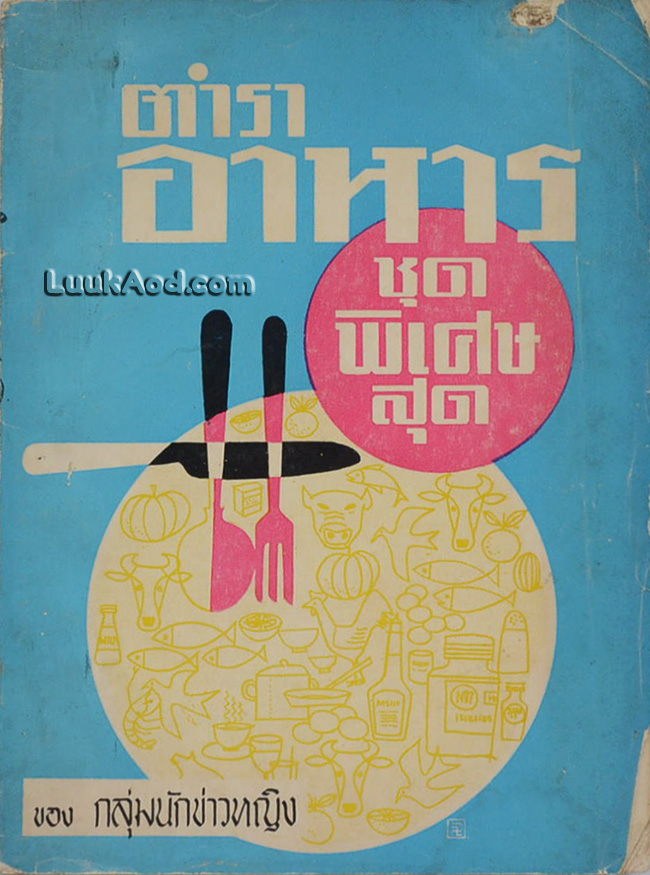 One dish which we discovered when having a read was, "Pilot's Sandwich for our Prince", which was a favourite dish of the crown Prince at the time, His Majesty King Rama X today.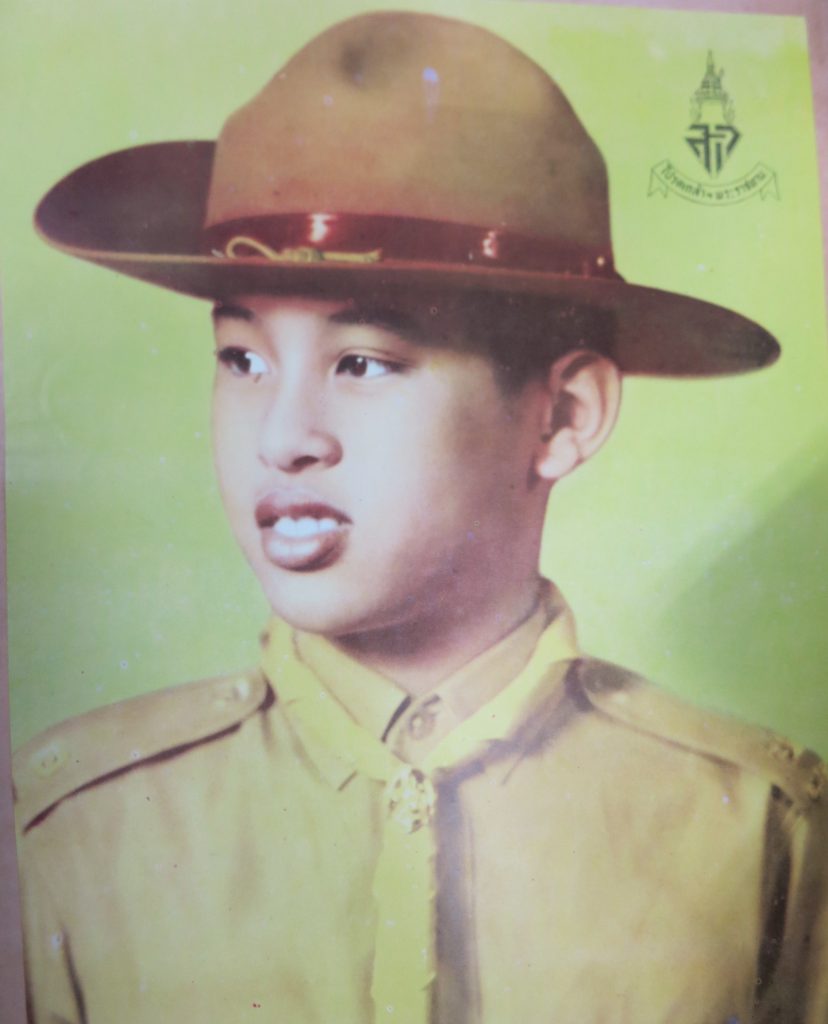 "The crown Prince loves all Thai dishes, as long as they are not too hot. But during a school fair one year the parent associations made an assortment of sandwiches to sell for the school fundraiser, inventing a minced beef salad which was sold for 5 baht each. The crown prince bought many of these sandwiches, even though one was enough to fill a stomach. He liked it so much that the next day the palace asked for its recipe so that they could continue to make it for him," said Than Phu Ying Maneerat Bunnag.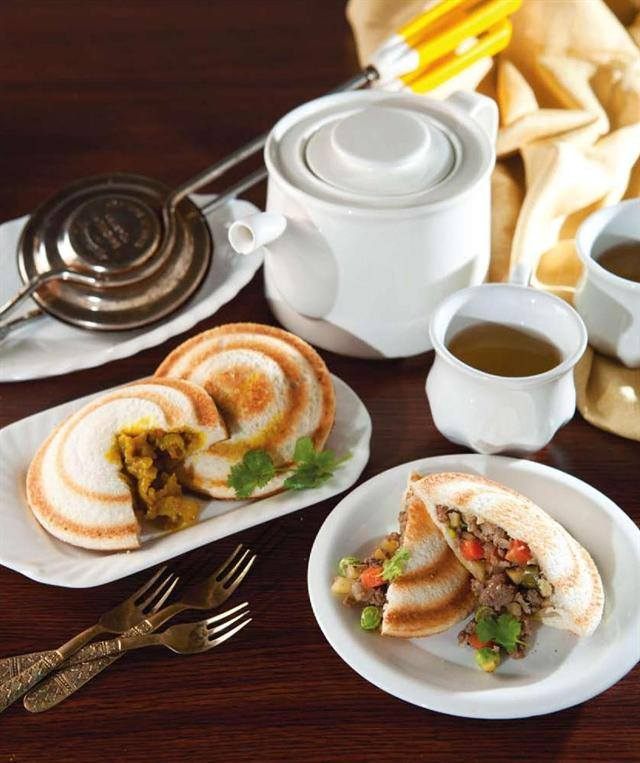 credit : Facebook Page :หิวยัง
The toasted sandwich was stuffed with minced beef, potatoes, onions, carrots, peas and lightly seasoned. The book went on to feature many favourites of the royal children of the day.