Halloween party, mountains of candies and soul-soothing tea…at 137 Pillars House Most of us have watched enough Hollywood movies to know, and for many have adopted, the Halloween tradition of Trick or Treat. While trick may sound exciting, we all know it's treat that the children will pick.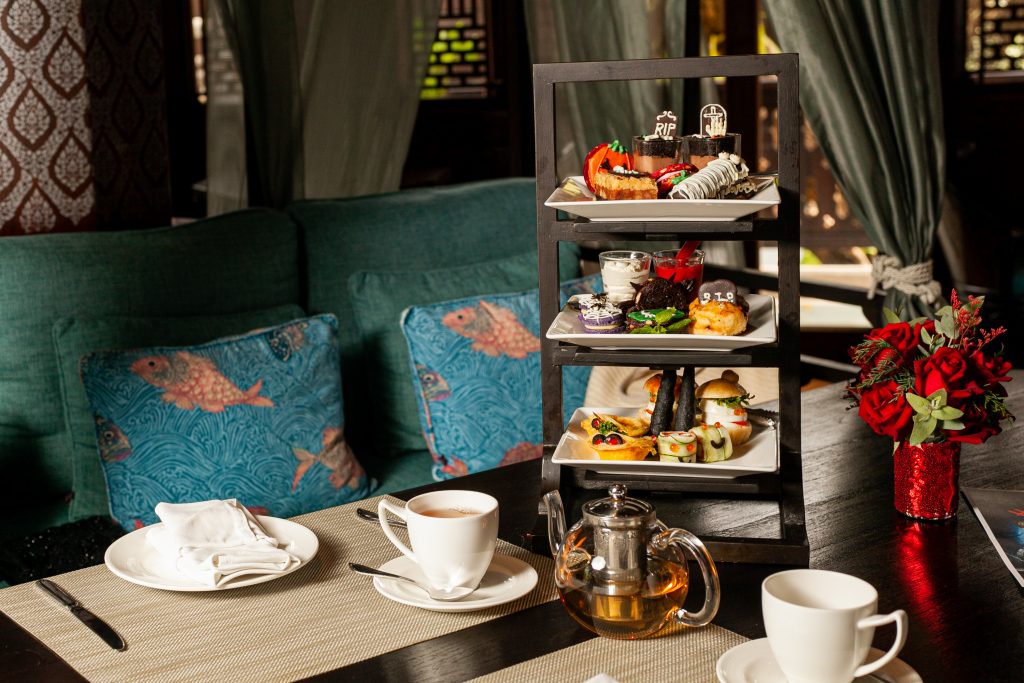 Get festive and join in some Halloween fun with 137 Pillars House's Trick or Treat Halloween Afternoon Tea. An Armada of treats have been shaped into Halloween tricks, just for the occasion, whether it's Scary Pumpkin Red Velvet Cookie, Chocolate Ghost Cookies, Spider's Passion Fruit Macaroons, R.I.P. Longan and Cranberry Scones, Apple Crumble Cake, Chocolate Mousse Grave or the scary sounding Éclair Mummies.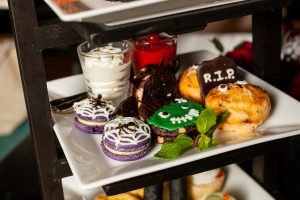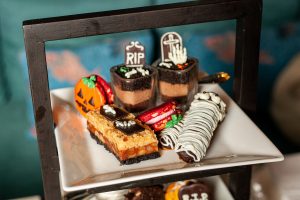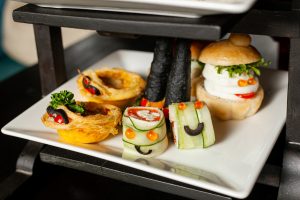 A good afternoon tea is not complete without its savoury bites and the spooky continues with the Witch Hat Chicken Curry Cone Puff, the Smoked Salmon, Wasabi Cream Cheese Rolls, the Spooky Ham Quiche, the Spooky Mushroom Quiche and the Egg Salad in Brioche Sandwiches. All that spooky fun is washed down by aromatic premium tea to calm the spooked nerves.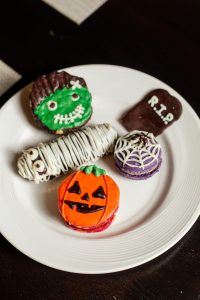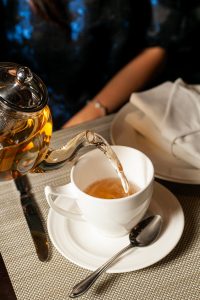 Bring your friends, your family and especially your kids to 137 Pillars House's Halloween Afternoon Tea from 25th October – 1st November 2020, from 1pm-5pm daily for only 999 baht per TWO PEOPLE. Reservation in advance at 053 247 788 We dare you!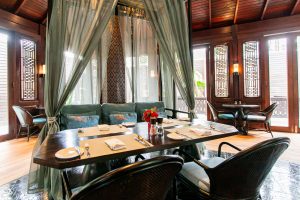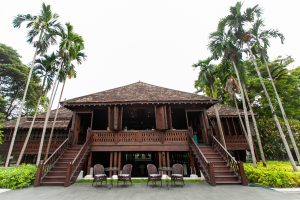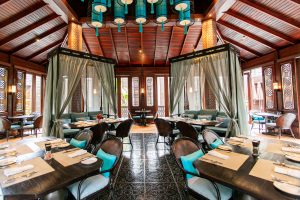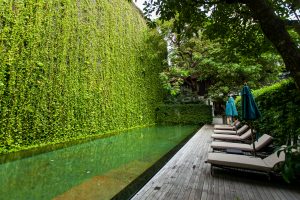 137 Pillars House Chiang Mai 2 Soi 1 Nawatgate Road Tel. 053 247 788