Traditional and classic, this Japanese restaurant helmed by a chef from Nakaya in Japan who has worked in Thailand for 22 years, serves only the freshest of produce at exacting standards as would be expected from a fine Japanese chef. Chef Yamada is meticulous about how he prepares and flavours each and every serving and says that his food is, 'mother's food'.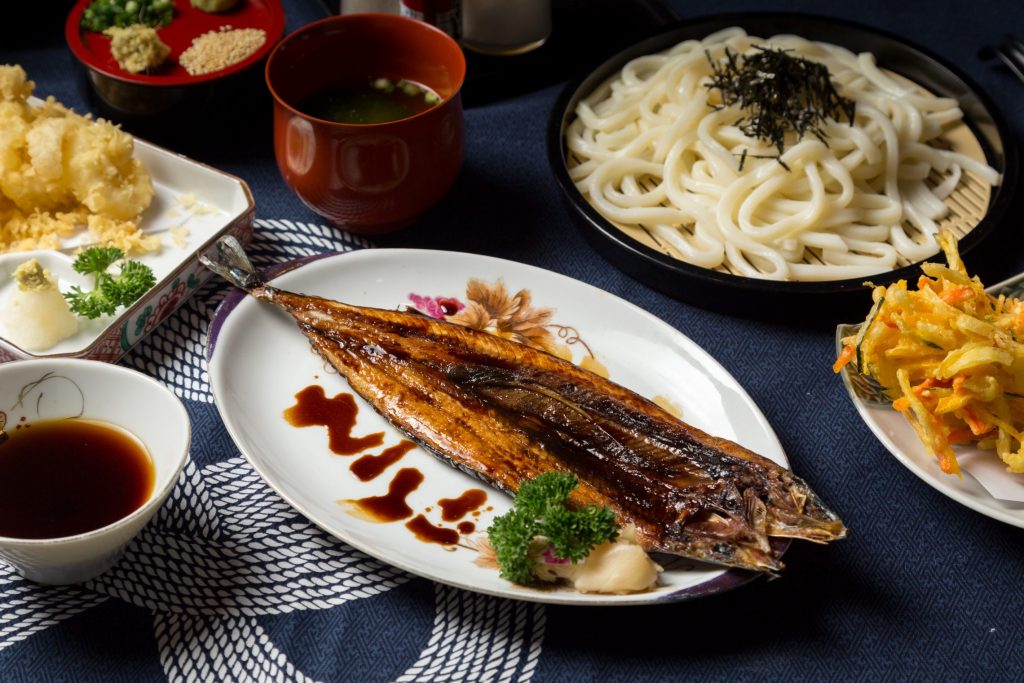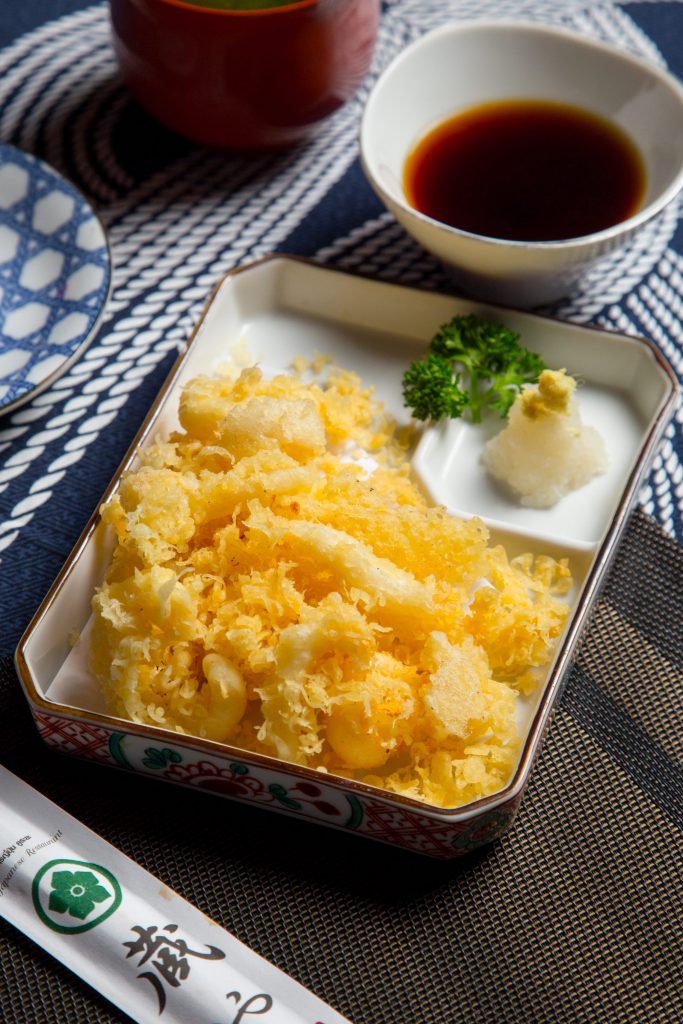 There is a cold kitchen as well as a hot kitchen and the menu is very vast. Chef Yamada himself recommends the sanma kabayaki, slim grilled sanma fish coated with a kabayaki source. The aori ika tempura, or tempura of squid, is the freshest of squids coated with the light and airy batter of a perfect tempura.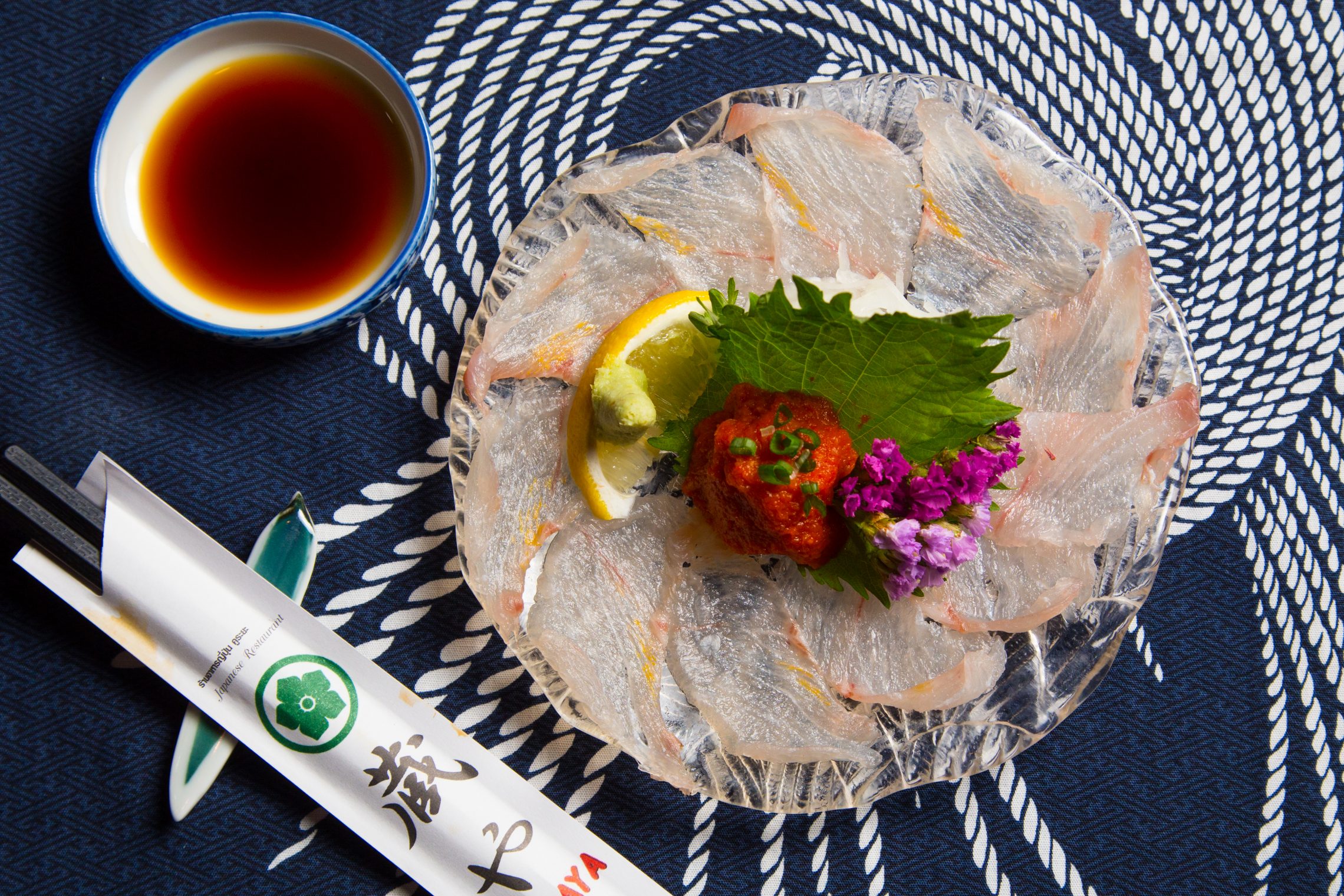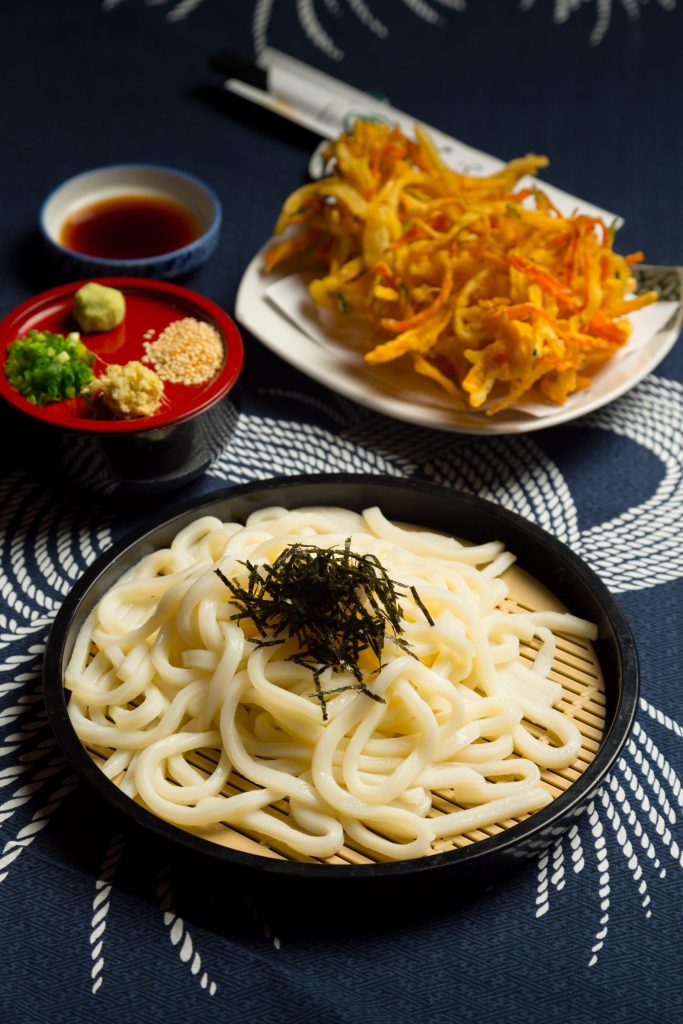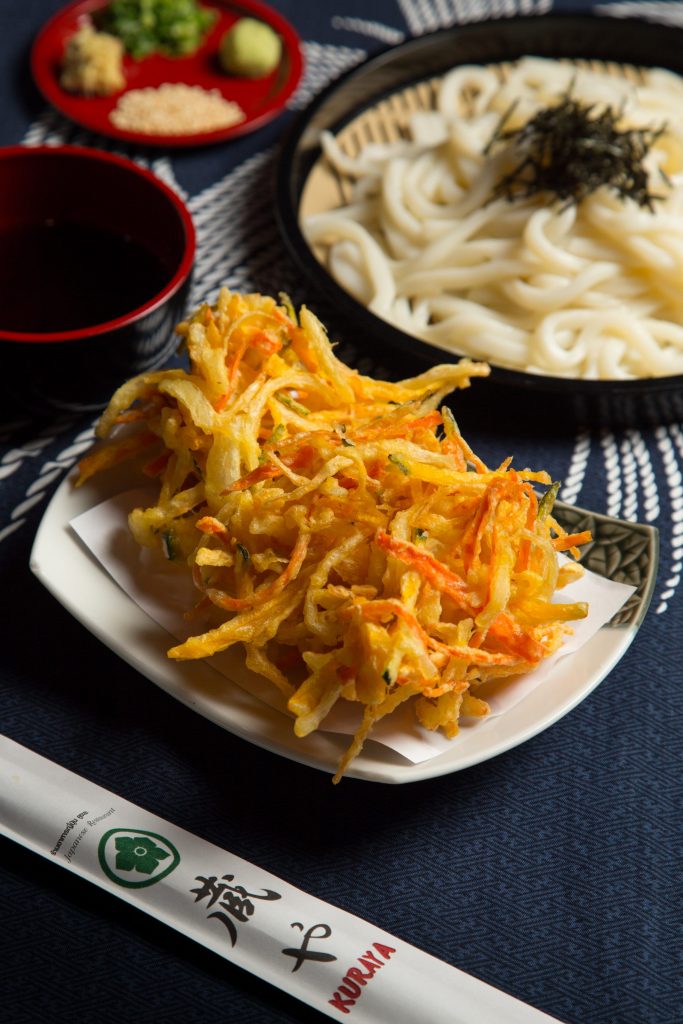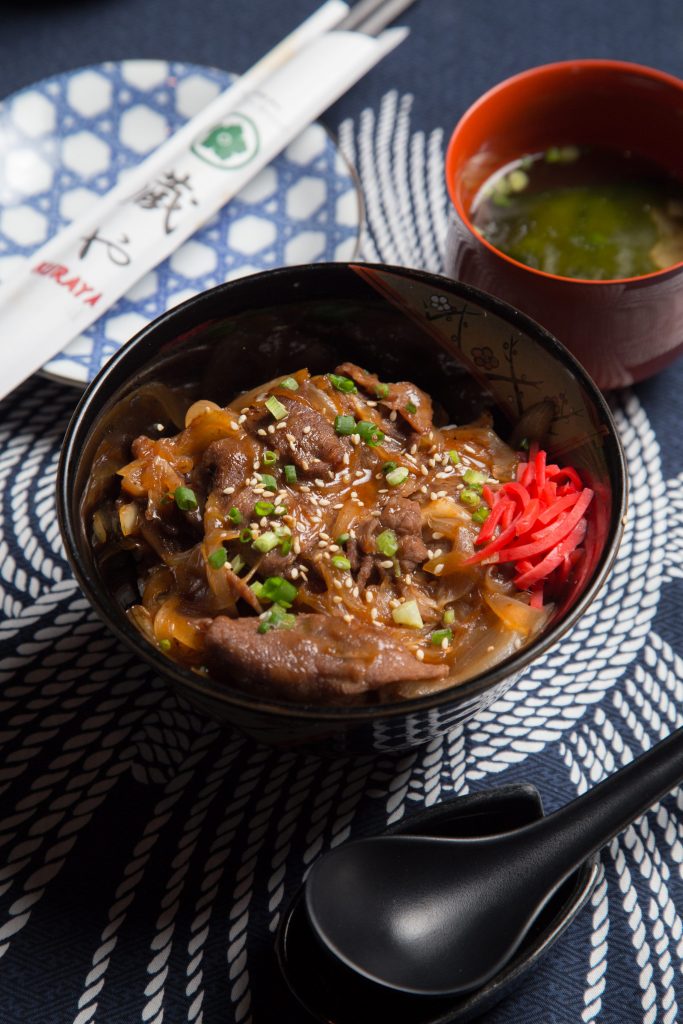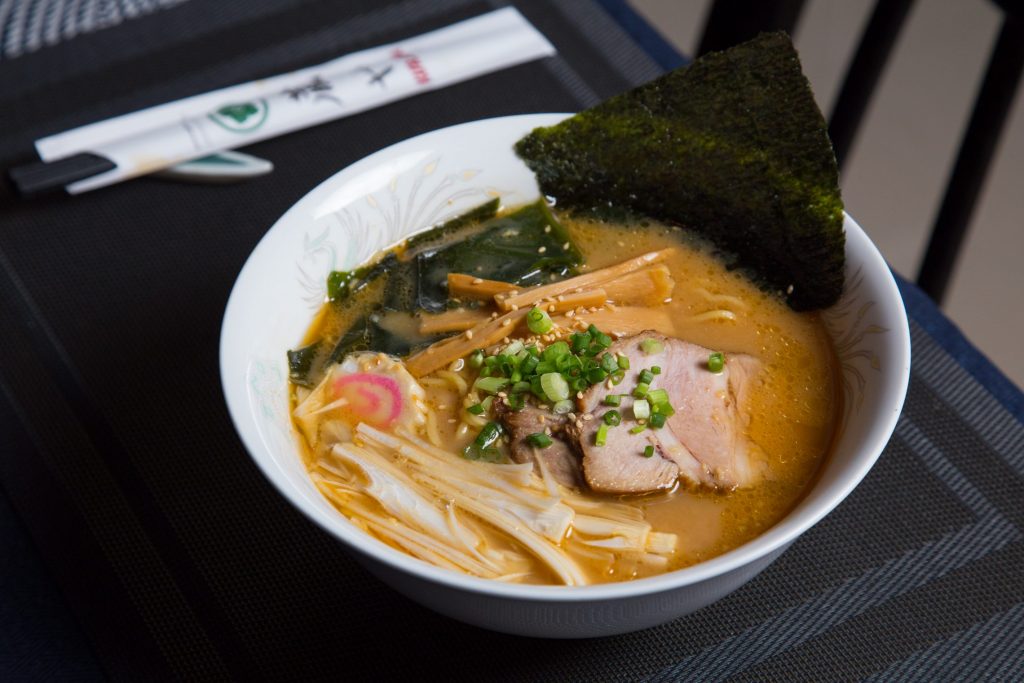 Another dish to try is the tai usuzukuri, red snapper thinly sliced served with ponsu and a fresh squeeze of lime. There are great meat dishes, seafood dishes and everything in between, so if you are yearning for an authentic taste of Japan, then head on down. You know this is the real deal by looking around at other diners, many of whom are Japanese who come here to taste the food and read some of the many cartoons provided by the restaurant's owner.
Kuraya 1
164/106 Chang Klan Rd, T. Chang Klan
Open 12am – 11pm
Tel. 090 331 3260
Facebook: Kuraya Chang Klan
Kuraya 2
Jang Sripoom, Mani Noppharat Rd, T. Chang Phueak
Open 5pm – 11pm
Tel. 053 271 451
Facebook: Kuraya 2 Sri Poom