With the promise of winter just around the corner, we would like to recommend a delicious hearty breakfast of khao tom Yuan, from Krua Kai Ped.
Jasmine rice is boiled until sticky in a soup.
Chicken, shallots and a smidgen of shrimp paste is then fried together with fish and soy sauce and everything is then added into the rice bowl.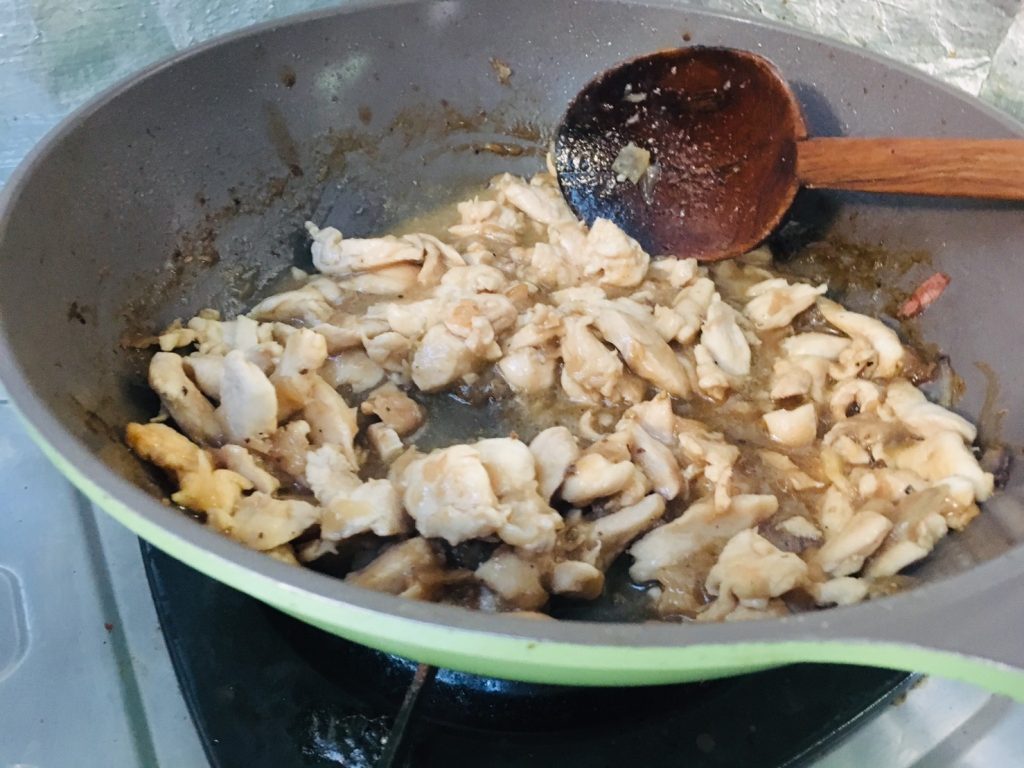 Finally, a bit of seasoning and some chicken broth. You can add lime, chili, sugar or fish sauce to taste at the table. Et voila!