Inspired by a German church, Daddy's Antique Café and Restaurant, is bright, airy and filled with antiques and objet d'arts. Today, there is a fabulous aroma of vanilla wafting from the kitchen which is getting our taste buds tingling.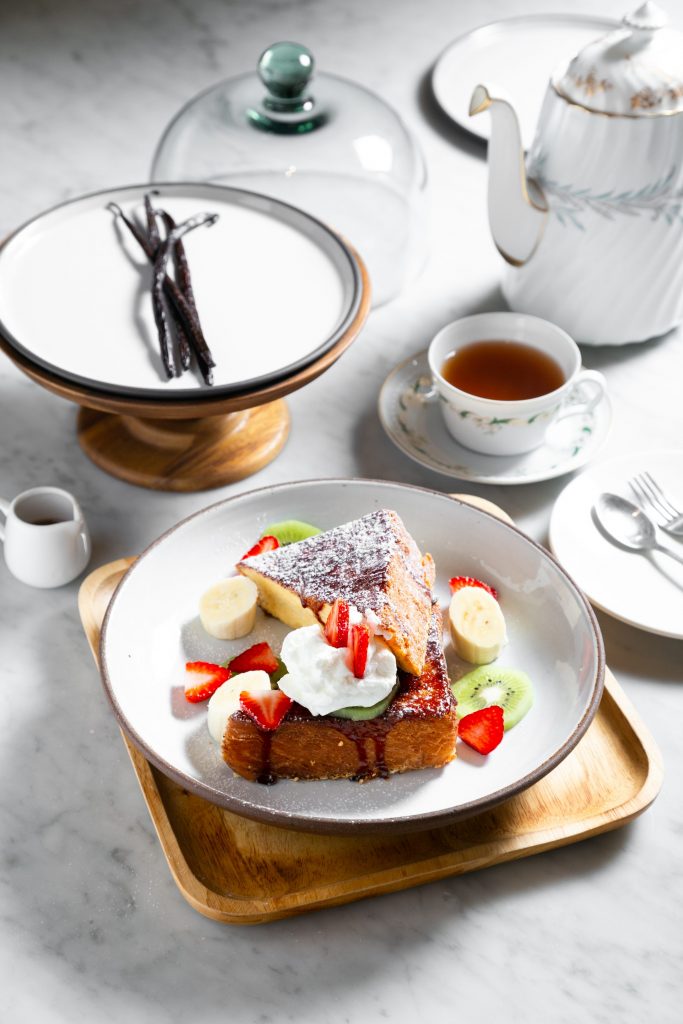 There is nothing simple about Daddy Antique's crème brulee French toast. The chef painstakingly selects the highest quality raw ingredients before slicing the home-made brioche in preparation.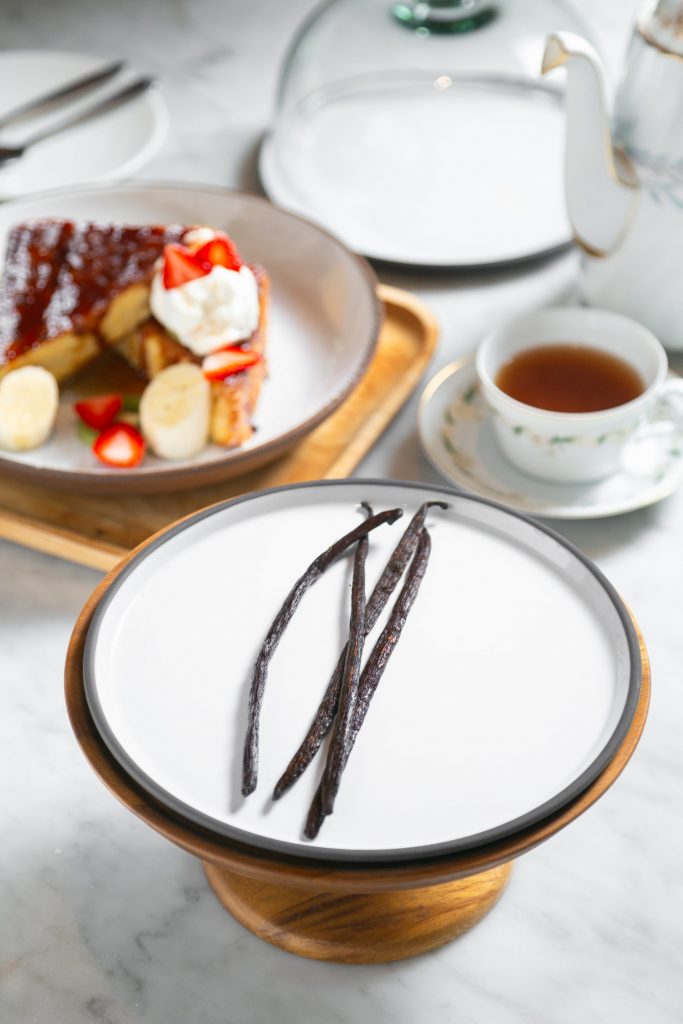 At 10,000 baht a kilo, the vanilla, which takes between 8-9 months to grow, is ripe for extraction after being dried for half a year. Originally from Mexico, this vanilla used today has been flown in from Madagascar with promises of great sweetness. And according to the University University of Tubingen, vanilla is a great relaxant and has many health properties.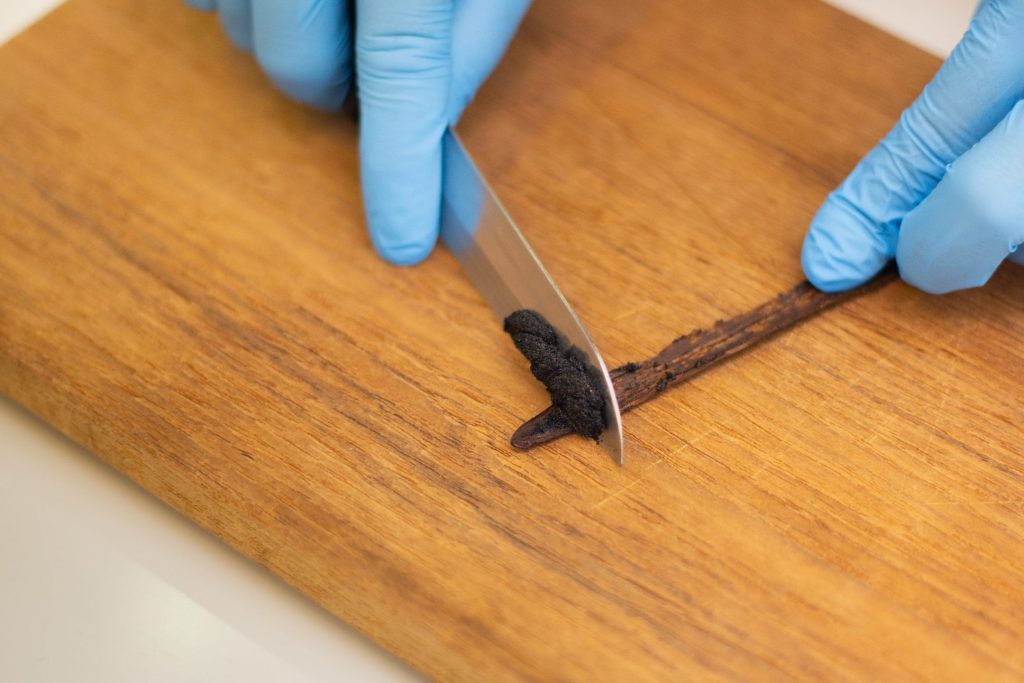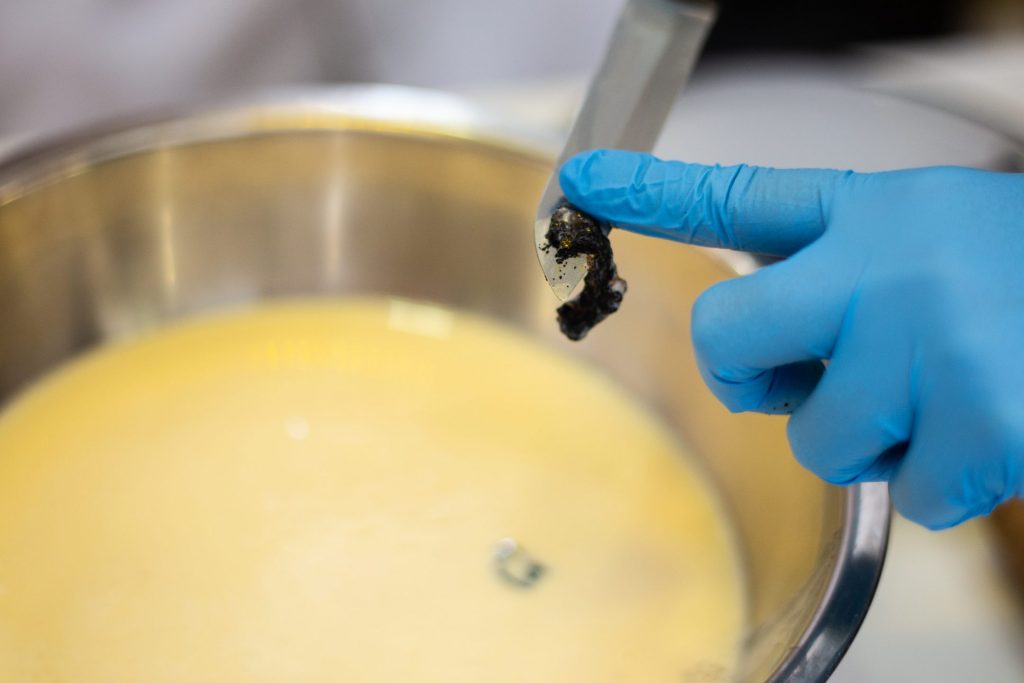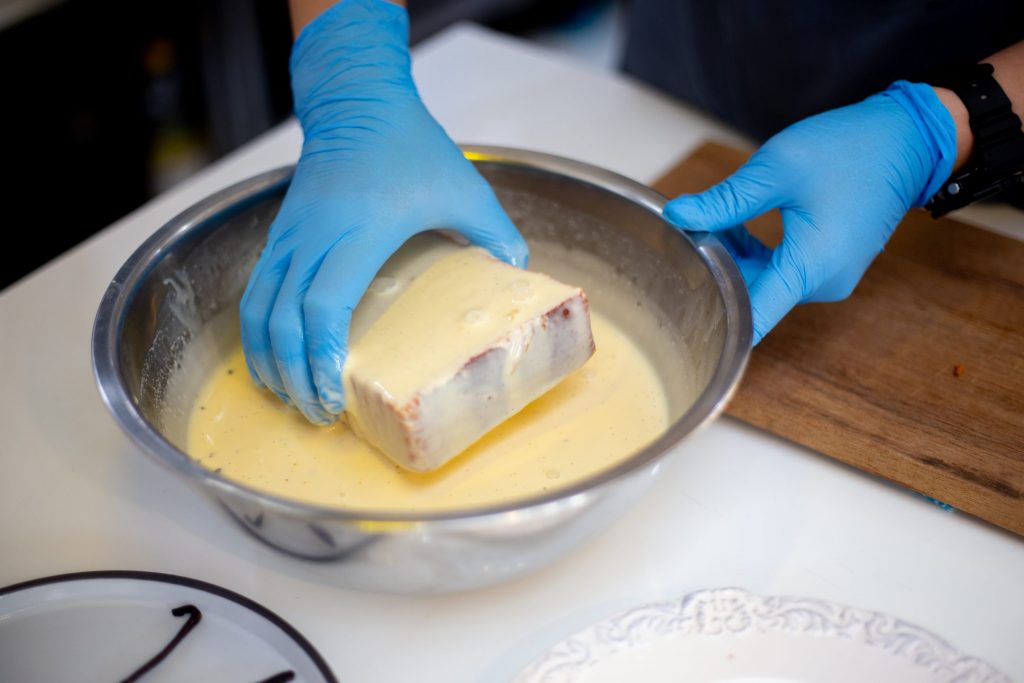 The vanilla has been prepared, sliced down the middle and its seeds scraped out and added to the homemade brulee – seeds, peel and all. It is now time to saturate the brioche in this sweet and delicious mix. The brioche is then gently fried until golden, taken out of the pan to be brushed and coated with caramel, before being placed in the oven until the caramel crisps, sealing all those juicy flavours into the toast.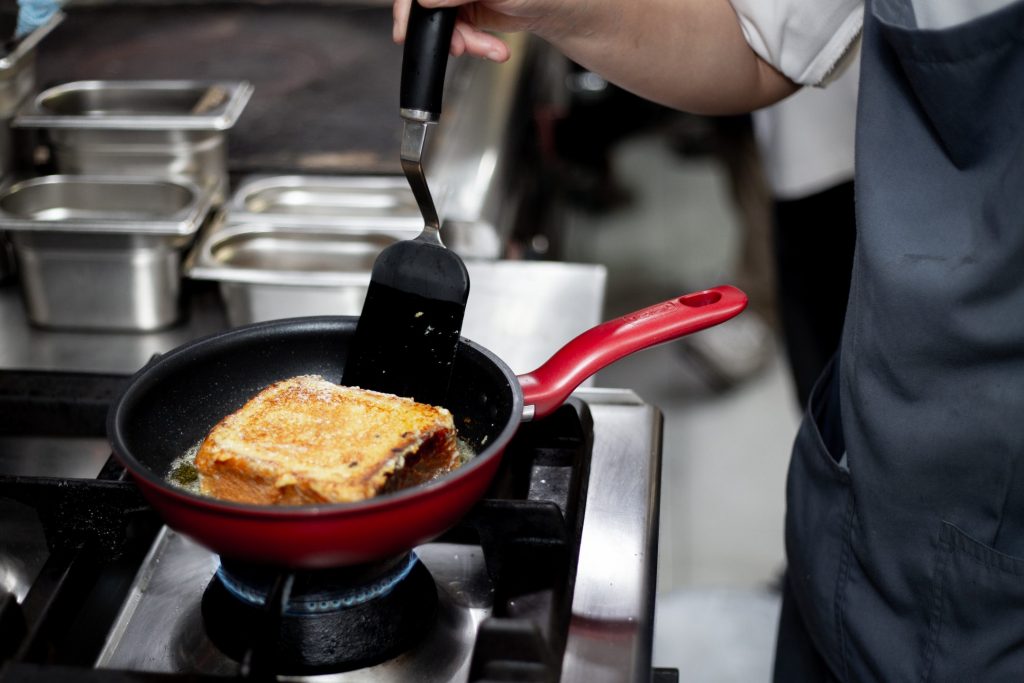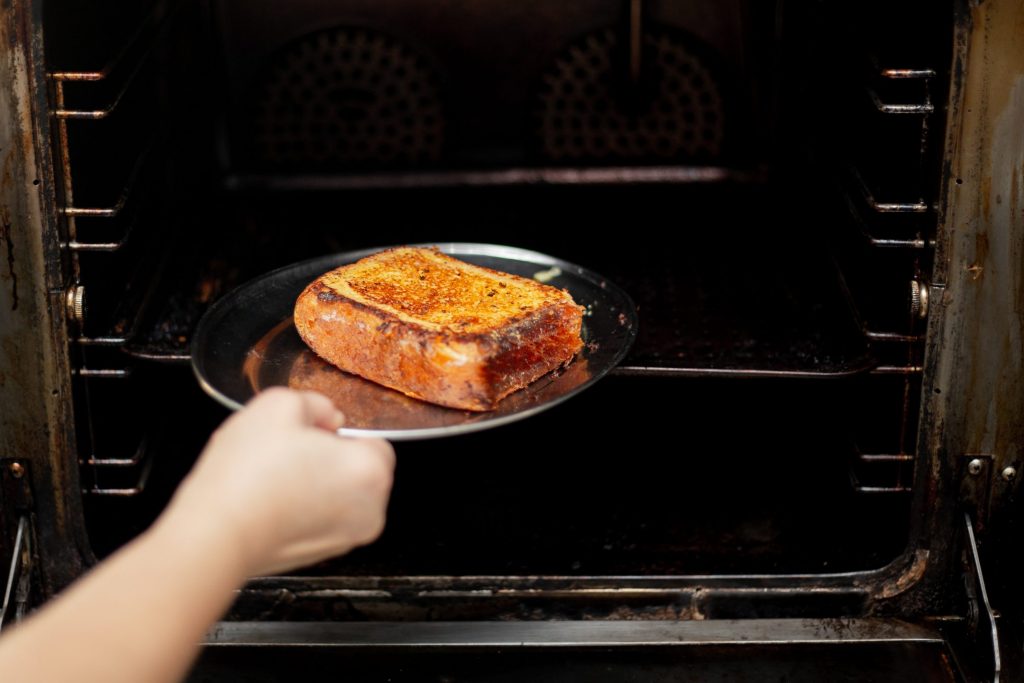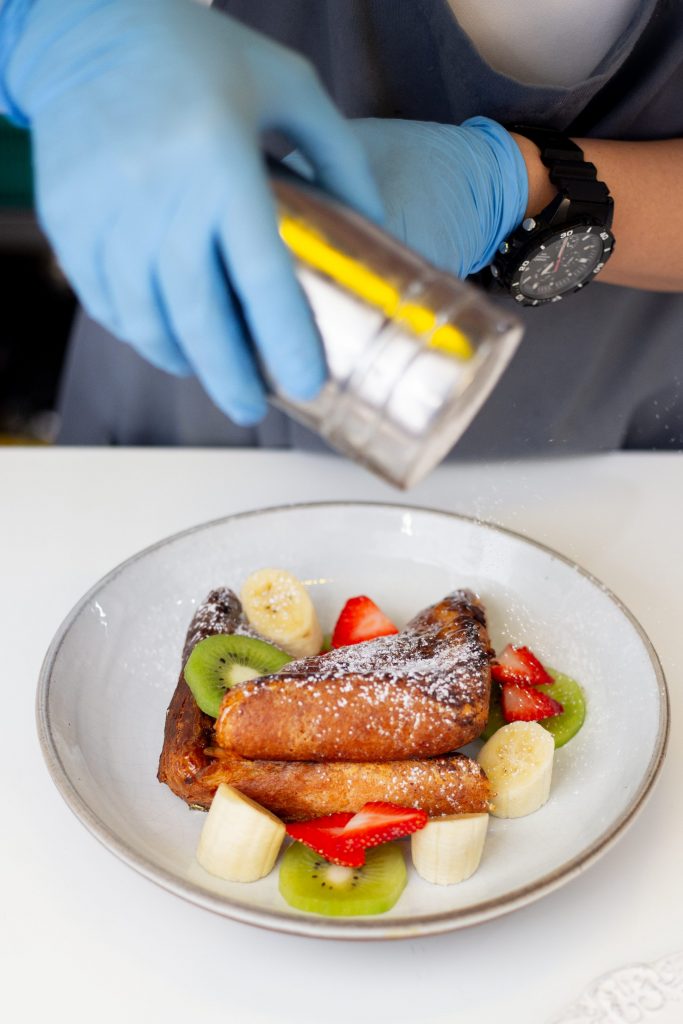 When served, fresh fruits such as strawberries and kiwis help cut through some of the sweetness, though a dollop of cream and a splash of syrup is added for those with a sweet tooth.
Daddy's Antique Café & Restaurant
45/8 Moo 1, Mae Hia
Open 11am – 10pm
Tel. 094 764 1441
Facebook: Daddy's Antique Café & Restaurant