We Ride CNX. Critical Mass
February 12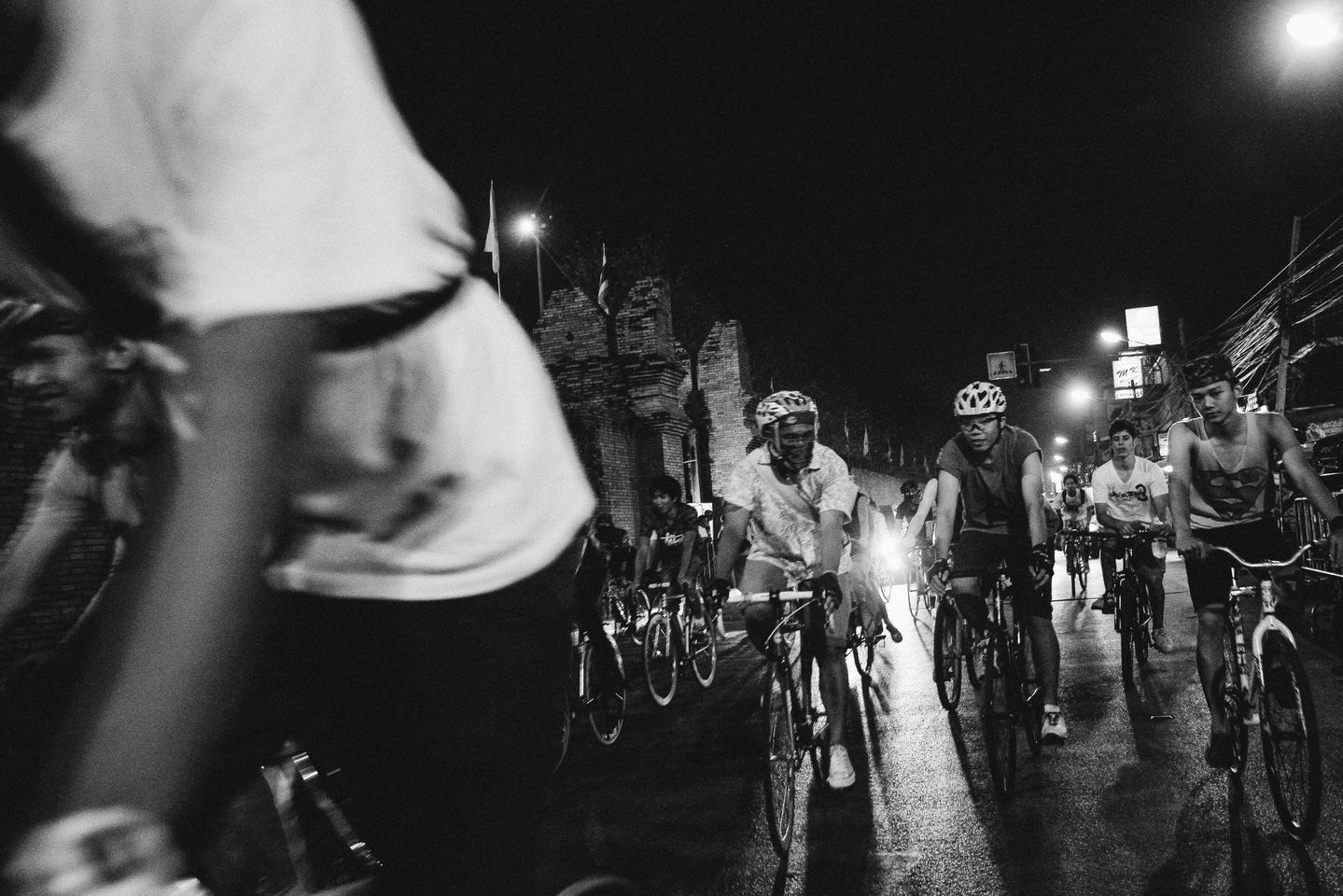 !!Calling ALL Chiang Mai Bicycle Riders!! 
Whether you're an auntie who only rides their bike to the market, a super high-tech bicycle enthusiast, or anything in between, we want YOU to join this community bike parade to celebrate the power and joy of bicycles. Let's have some fun!! 


What: Critical Mass is a bicycle movement that raises awareness about bicyclists' rights as well as promotes riding bikes as a fun and meaningful way to care for our environment and each other.
When: Saturday, February 12 (Start and end time TBA)
Where: Meet us at Three Kings Monument as the starting location.
The bike route and ending location will be TBA, but we promise it'll be an easy and fun ride! 
To Bring: Helmet, Water, Family and friends, and your Bicycle (Of course). Decorate your bicycle if you'd like!
COVID considerations: Please be sure to follow COVID safety measures and to make sure that you have not been to any high-risk areas before you attend the event or if you are feeling unwell.