''𝐅𝐢𝐧𝐝 𝐘𝐨𝐮𝐫 𝐒𝐡𝐚𝐧𝐠𝐫𝐢-𝐋𝐚 𝐖𝐞𝐝𝐝𝐢𝐧𝐠'' Wedding Fair 2023
June 17 - June 18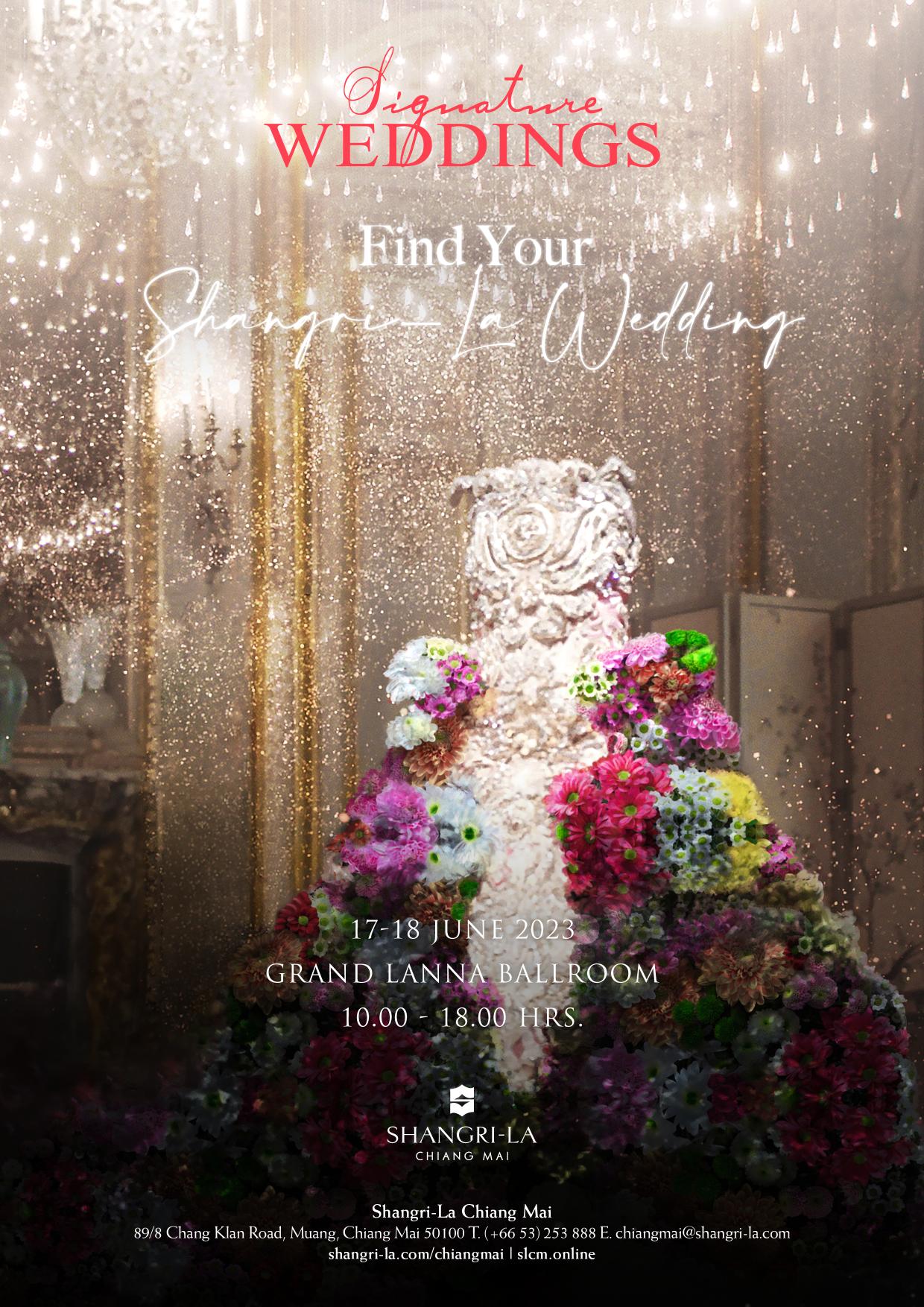 Shangri-La Chiang Mai presents it's much-awaited ''𝐅𝐢𝐧𝐝 𝐘𝐨𝐮𝐫 𝐒𝐡𝐚𝐧𝐠𝐫𝐢-𝐋𝐚 𝐖𝐞𝐝𝐝𝐢𝐧𝐠'' wedding fair
A show, where the finest wedding organizers and studios in Chiang Mai will gather to make your dream wedding come true.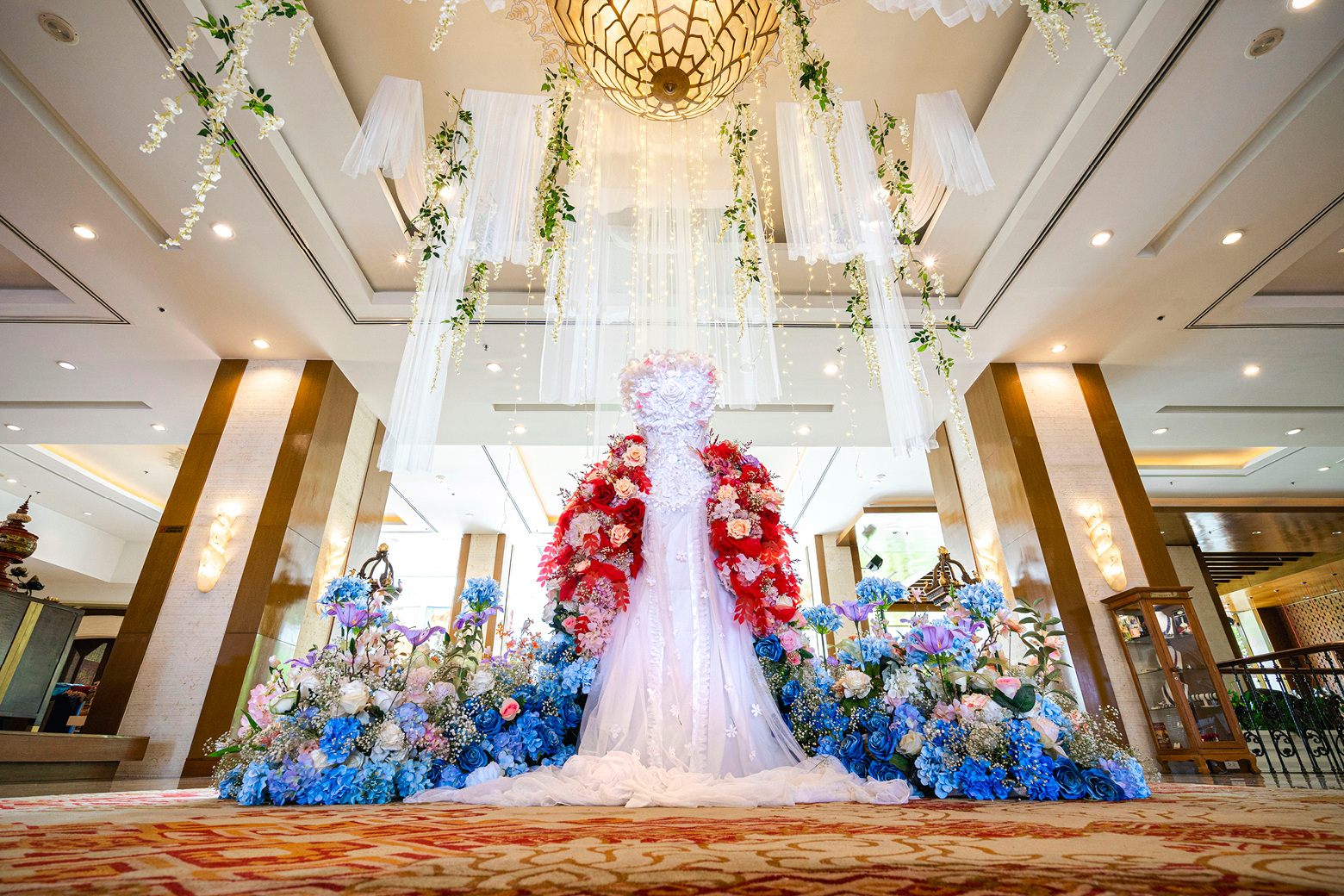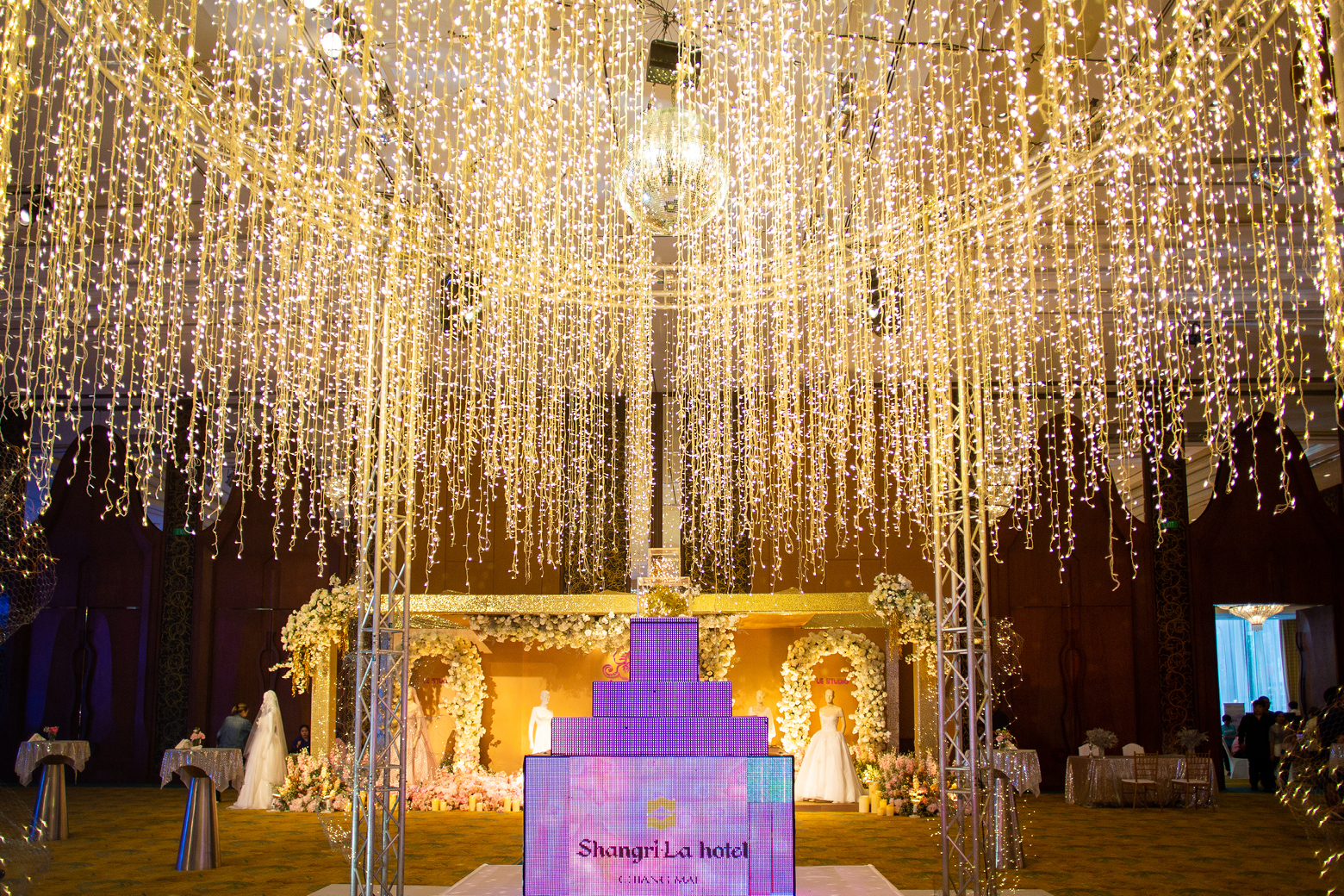 Don't miss the bridal fashion show showcasing the latest collections. Shangri-La's signature wedding specialists will assist you to plan the most important day of your life, for a unique and memorable event. 
Every couple confirming their wedding at the fair will have the opportunity to participate to a lucky draw and win up to 2 FREE! wedding packages for 100 persons each.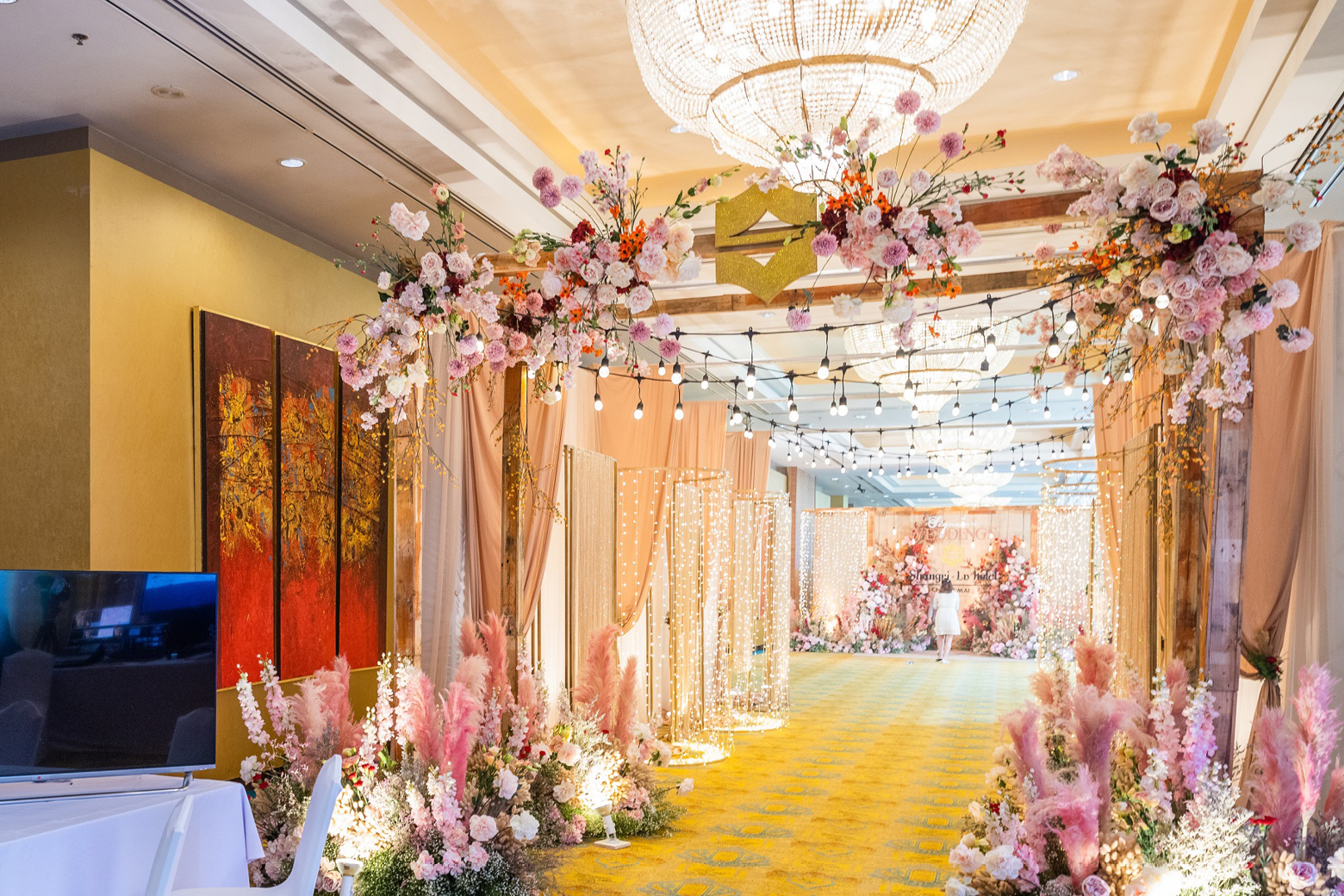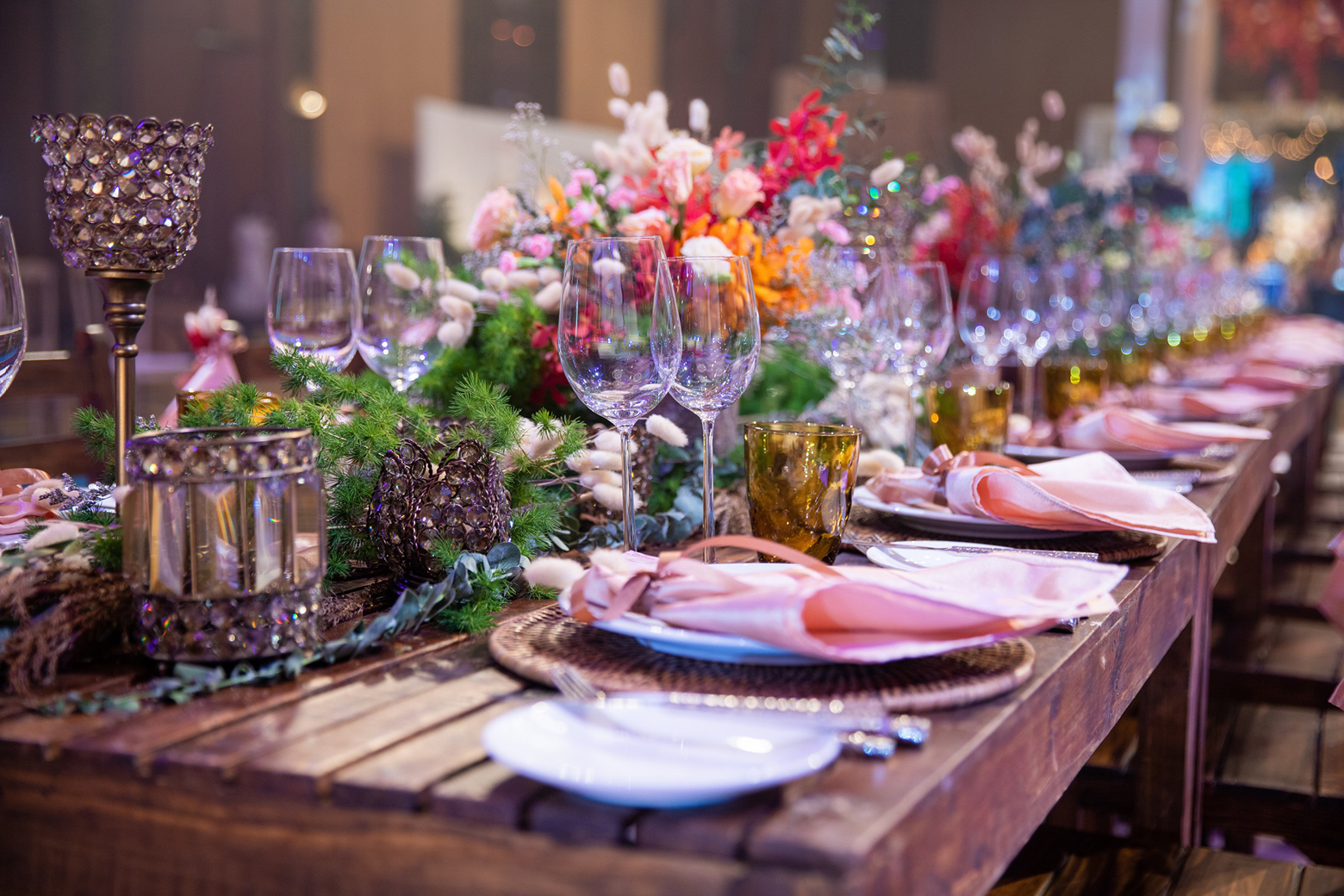 17-18 June 2023 From 10 a.m. to 6 p.m.
At Grand Lanna Ballroom, Level 2
For more information, please call 053-253-888
Event Details
Location:
Shangri-La Chiang Mai