Big Discount Room Packages for Summer Sale in 11 Hotels in Cape & Kantary Hotels
March 21 - March 31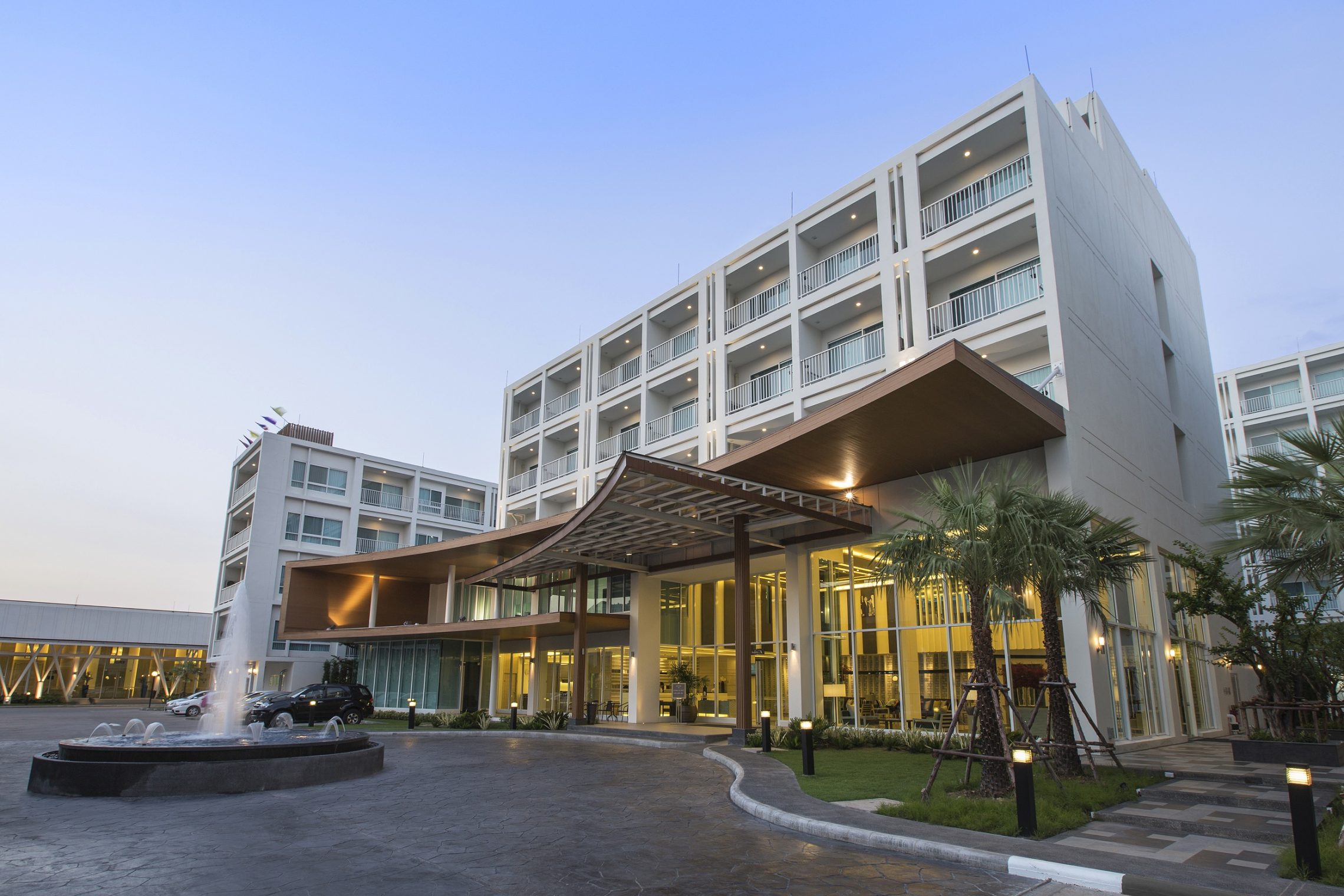 Don't miss Big Discount Room Packages for Summer Sale with 11 hotels in Cape & Kantary Hotels. However hot this summer will be, we are not afraid. We invite you to shop for well-priced rooms. Choose to book a room with us and hurry to pack your bags, prepare to travel to attractions on your way. Whether you are travelling to see the historic city in Ayutthaya, admire the nature of Prachinburi, walk the pedestrian streets in Chiang Mai or experience nature by the sea at Sriracha or Saeng Chan Beach in Rayong. We are ready to take care and welcome you with various styles of rooms. These include Deluxe Room, Studio Suite, 1 Bedroom Suite, and 2 Bedroom Suite. 11 luxurious properties across Thailand in Cape & Kantary Hotels with special room rates "Summer Sale" starting from THB 1,400 net per room per night including breakfast for 2 and free Wi-Fi service. Book from now until 31 March 2022 and stay from now until 31 May 2022.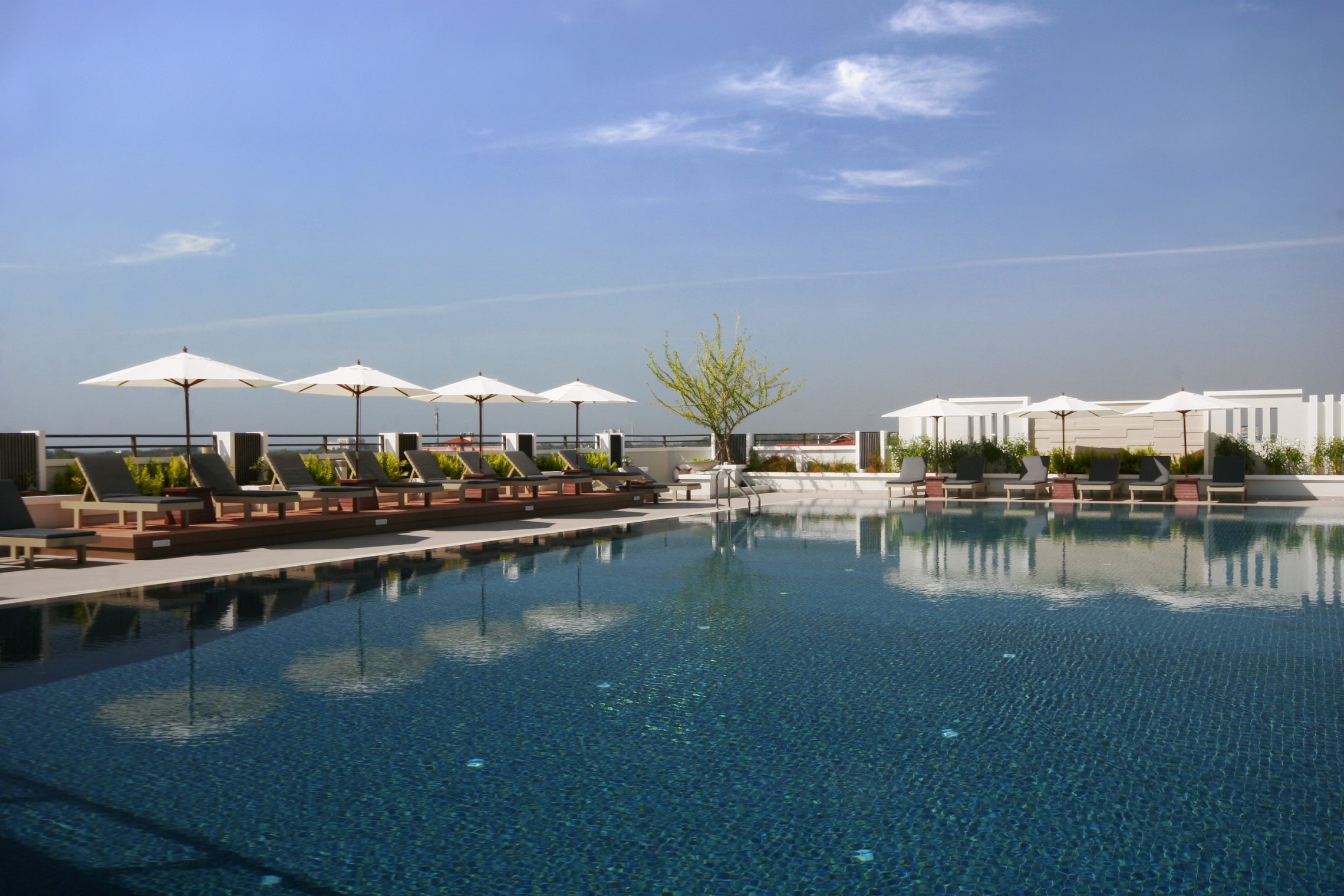 Book directly with the hotel reservations featuring:
Kantary House Hotel, Bangkok; Kantary Hotel, Kabinburi; Kantary 304 Hotel, Prachinburi; Kameo Grand Hotel Rayong; Kantary Bay Hotel, Rayong; Kantary Bay Hotel, Sriracha; Kantary Hotel, Ayutthaya; Kantary Hills Hotel, Chiang Mai; Kantary Hotel, Near Amata Bangpakong; Classic Kameo Hotel Ayutthaya; and Classic Kameo Hotel Rayong.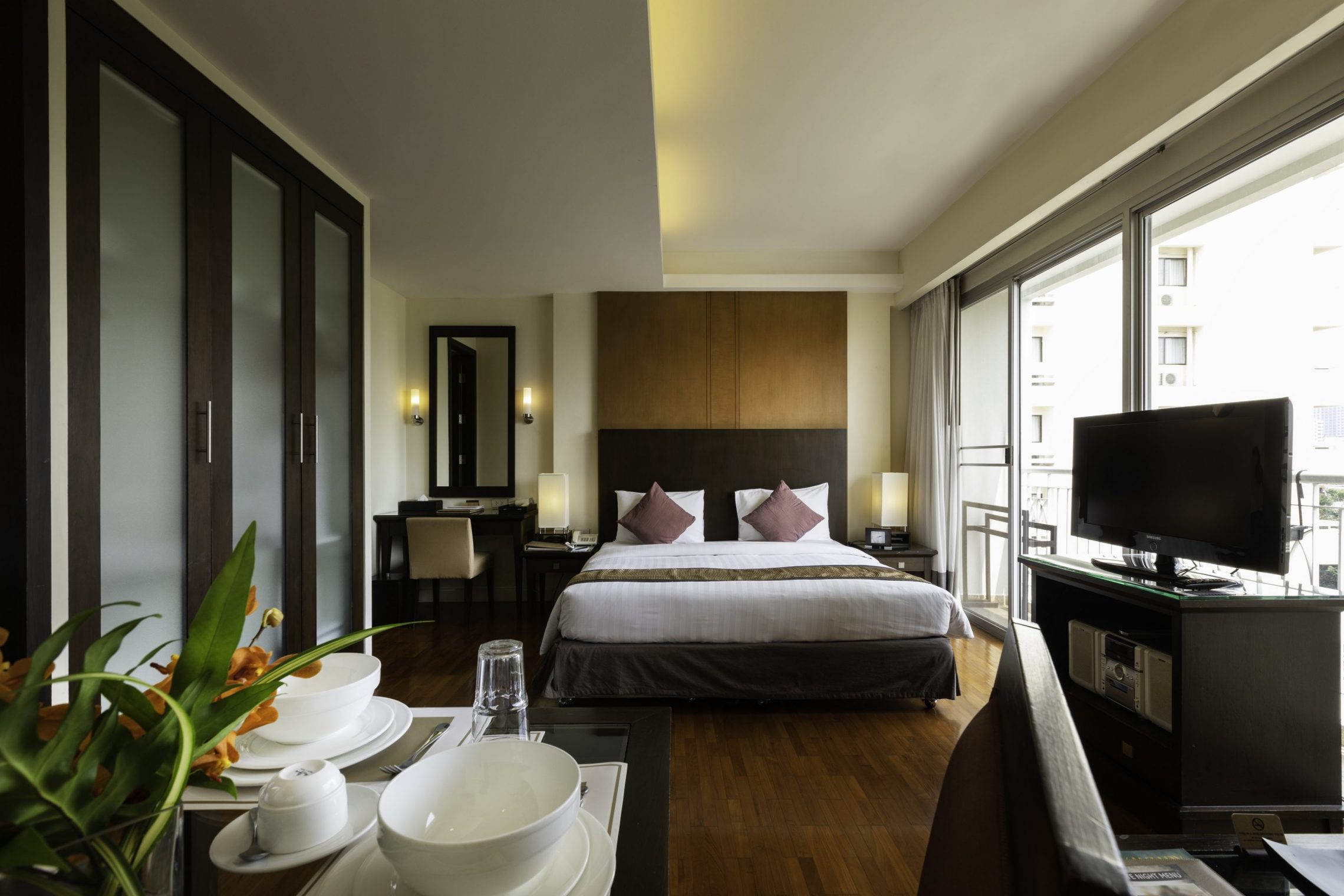 Terms & Conditions:
– These rates are for direct booking with the hotel or via the hotel website only.
– This promotion cannot be used in conjunction with any other promotion, discount or cash coupon.
– Booking is pre-paid and non-refundable.
– The hotel reserves the right to make any relevant changes to this promotion without prior notice.
For more information and reservations, please contact the Cape & Kantary Hotels website: www.capekantaryhotels.com/summer-sale or Call Centre: 1627.