Auditions – The Moors
June 9
Calling all professional, semi-professional, amateur or simply curious actors… You are invited to audition for Dark Horse Theatre's newest production – 'The Moors' by Jen Silverman.
In our first show we examined the space between the extreme right and the extreme left… through the age old art of homocide. In our second show we explored the essence of family… through the eyes of adultery, incest and carnal knowledge. In this, our third show, we take family and murder, add an ounce of absurdity, a pinch of lesbianism, baked in a Victorian era oven, then served across the mist of the Yorkshire Dales garnished with a depressed dog and a confused Moor-Hen.
If this sounds like you…
We will be hosting auditions on Sunday, 9 June at the Chiang Mai Drama Centre, Mae Hia. Auditions will include a group read through and / or read throughs in pairs. The session should last approximately 1.5 – 2 hrs.
If you are interested and would like to receive excerpts of the audition pieces please message us here with your name and email address and we will send them to you when they have been prepared.
Please note there are currently only six parts in the play. There may be an opportunity to include a seventh. The characters are:
Agatha – The imposing lady of the house, 40s
Huldey – Agatha's younger sister (in age and mind)
Emilie – A Governess, new to The Moors, 20s
Marjory – A stiff and sinister scullery maid
Mastiff – A depressed dog
Moor-Hen – A confused native bird
We look forward to meeting you all.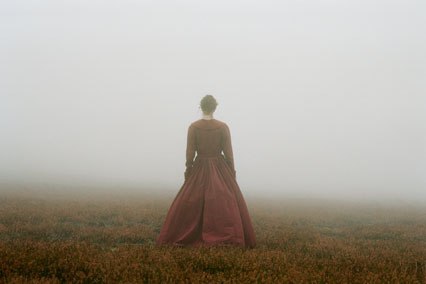 Event Details
Location:
Chiang Mai Drama Centre, Mae Hia