Up:beat: Horizons
December 7
Up:beat are proud to present the next event on their Drum and Bass Journey! Located on the rooftop of Purple Monkey Backpackers, giving a pristine view of the beautiful city of Chiang Mai, the Up:beat DJs will be playing the finest selection of Breakbeat, Liquidfunk, Drum & Bass and Jungle for all you Bass Heads out there! We can't think of a better way to dance and listen to your favourite beats as the sun goes down!
If you have been to any of their other Up:beat events then you know you can expect a crisp clear sound and an awesome vibe!
FREE ENTRY!!!
Food & Drink will be served. Special deals on cocktails before 9:00pm!!
Line Up:
5:00pm – 6:30pm – Red Drum (Breakbeat)
https://www.mixcloud.com/Zero_G_Pete/
6:30pm – 8:00pm – Toxin (Liquidfunk)
https://www.mixcloud.com/Mal_di_ny/
8:00pm – 9:30pm – Hattronix (Jungle)
https://www.mixcloud.com/Hattronix/
9:30pm – 11:00pm – Phoebeats (DnB)
https://soundcloud.com/phoe_beats/tracks
11:00pm – 12:00am – Hattronix b2b Toxin (Dirty Rollers set)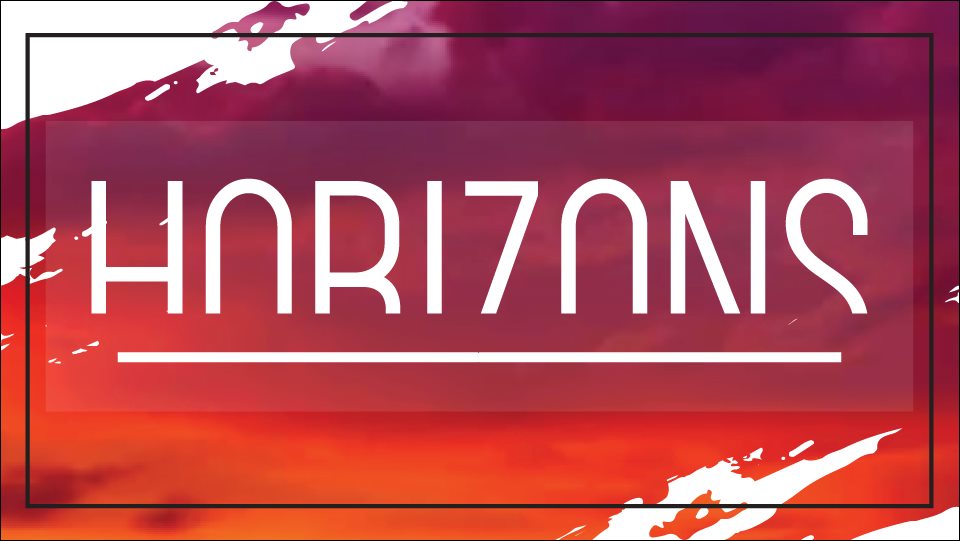 Event Details
Location:
Purple Monkey Backpackers