Visual Arts Movie Makers Nature Camp – Project Based Learning
July 22 - July 24
This is a camp for those ones who want to connect with nature. We will have a lovely experience at Earth Home in Northern Thailand were we will learn and have some fun making videos.
Will focus on:
Technological Expertise – or at the very least, a very solid working understanding of the latest filming technology and software that are accessible.
Flexible Creativity.
Written and Visual Storytelling.
Decisive and Problem-Solving Leadership.
Communication with empathy.
The teacher to this project is the French Photographer Ulla Reimer with more than 40 years on experience. Soon, we will update her last project with kids in Cambodia.
Early Bird Price: 8,900 THB until June 5th.
(this price includes transportation from Chiang Mai to the Farm, all the meals, snacks and food at the Farm Stay).
After June 5th, the price for this camp will be: 10,750 THB per kid.
Kids from 7 to 15 years old.
Location: Earth Home Thailand
http://www.earthhomethailand.com/
Check here the Schedule of the camp:
Schedule
Day 1
09:30 – Picking up the kids at the meeting point
10:00 – Bus goes to Earth Home
11:30 – Welcome + Walking Tour + Games Names. We will discover our place and connect with all the participants of the camp.
12:30 – Lunch + Free Time
13:30 – Framing techniques in film and photography
14:15 – Short Break for Snacks
14:30 – Shooting Photos. Session #2 Understanding background, rules of thirds, and abstract closeup.
15:45 – Break & Snacks Time
16:00 – Feedback about the first session of Photos. Review of their work on a big screen. Kids can see and check pictures from one each other.
16:30 – Storyboard. Understanding and planning.
16:45 – Short Break for Snacks
17:00 – Shooting Photos. Session #2
18:00 – Time to play hide and seek on the farm.
18:30 – Dinner Time
20:00 – Shooting Photos in the Dark: The experience.
21:30 – Time to Sleep
Day 2
08:00 – Breakfast
09:00 – Free time
10:00 – Sessions #3. Story Board Execution. Shooting the Sequences. Mise en scene learning. and shooting for inlay.
12:00 – Hide and seek with the camera.
12:30 – Lunch
14:00 – Sessions #4. Shooting for inlay, more photo shooting practice and theory.
16:00 – Break Time
16:15 – Pizza Making. Handmade pizza + Stop motion pictures with the pizza making process.
18:30 – Dinner
20:00 – Review the work to develop the concept for mounting + Movie Night: Documentary about movie making.
21:30 – Time to Sleep
Day 3
08:00 – Breakfast
09:00 – Last photo Sessions to make sure we have all the content to the Video Mounting.
09:45 – Snacks Break
10:00 – Video Mounting. Select the rushes and prepare to mount. All the kids will be allowed for mounting one sequence.
12:30 – Preparing Lunch
14:00 – Final editing and composition of the movie.
15:30 – Certificate delivery and Pen Drive with all the content.
16:30 – Bus leaves back to Chiang Mai.
18:00 – Pick up the kids. Time to go home or go to the next camp.
18:30 – Kids may go to the camp where we are going to build the tree house.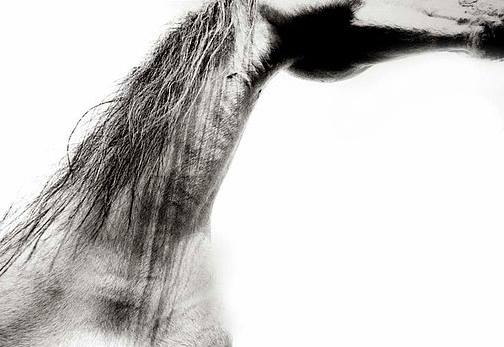 Event Details
Location:
The Little Urban Farm