Sustainable Saturday: Valentine's dot art
February 20
In our morning program, we will practice Garden yoga with Kru Madison.
After, we will learn sustainability techniques that combine concepts of art and science for creative approaches to re-use.
In the afternoon, Miss Gee Gee will help us make delicious snacks. We will finish the day with some bug life art.
Children ages 3-10 are welcome to join these workshops. Weekend camp runs 10 am – 4 pm and is available by drop-in, half-day and full day rates. Pre-booking is required.
Saturday Schedule:
10am – 10:30am: Arrival and Play
10:30am – 11:20am: Yoga
11:20am – 11:40am: Snack
11:40am – 12:30pm: Sustainability
12:30pm – 1:30pm: Lunch + Play
1:30pm – 2:30pm: Cooking
2:30pm – 3:00pm: Snack
3:00pm – 4:00pm: Art
All profits of the morning section go to support Chiang Mai Anti Racist Coalition efforts.
Space is limited to 10 students per section (2) 
Check out past workshops on our website: https://kidsyogagarden.com/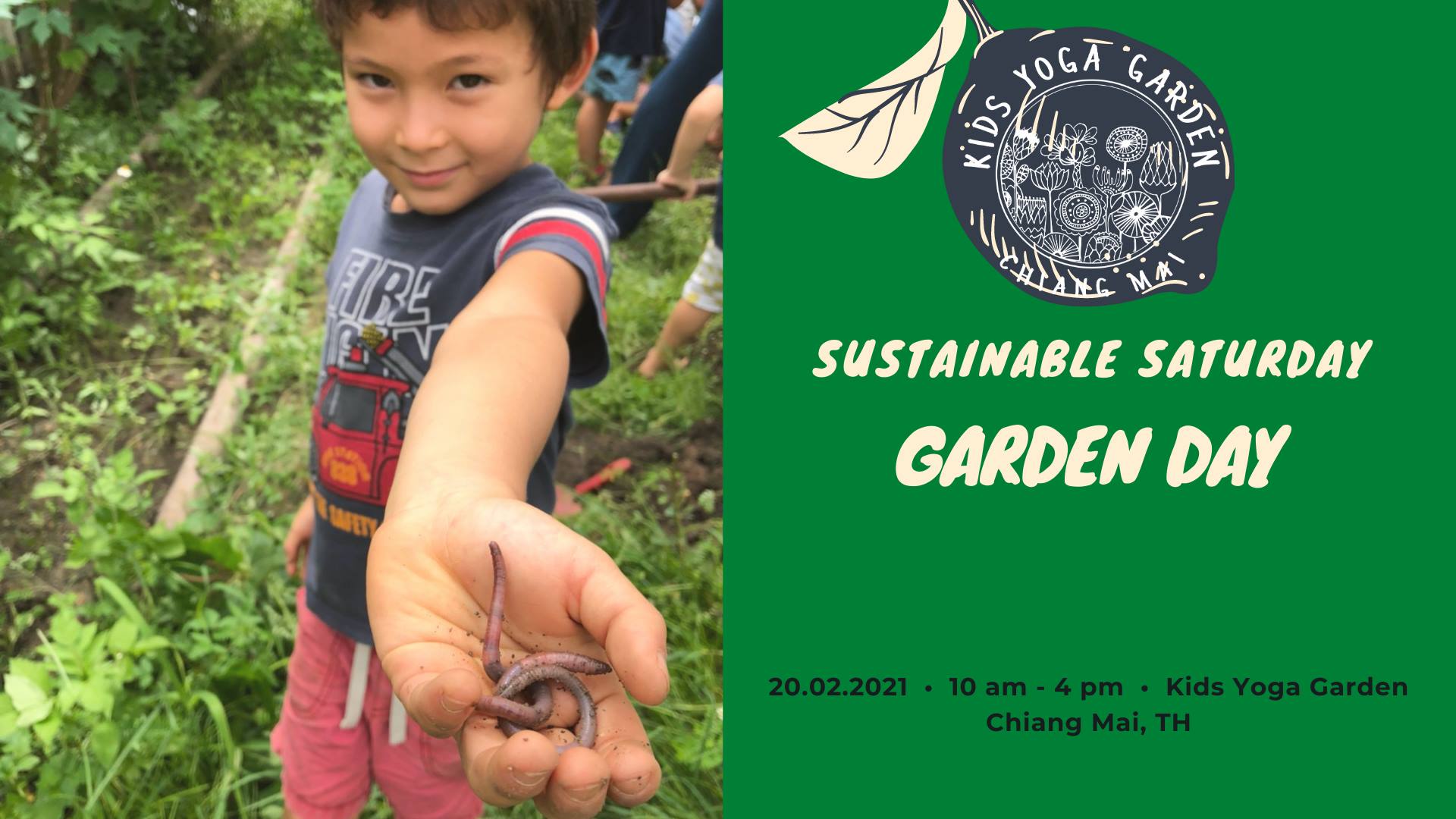 Event Details
Location:
Kids Yoga Garden