Open meeting to discuss a new international school – Monday May 30, 7pm
May 30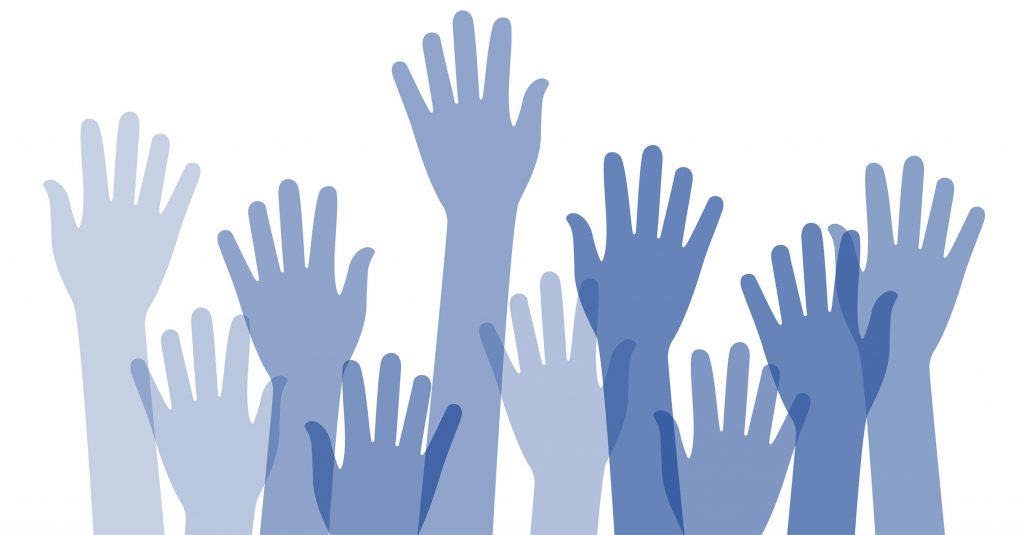 We invite parents and educators to attend an open meeting to discuss the plan to open a new non-profit international school in Chiang Mai.
We will begin by introducing ourselves and making a short presentation about the kind of school we want to create. We will then open the floor for people to ask questions and share their views. We want this to be an open forum and invite people to express their opinions and share ideas on the future of international education in Chiang Mai.
The meeting will begin at 7pm on Monday, May 30 and our presentation will start at 7.30 sharp. There is plenty of parking available.
It is doubtful that we will get many chances for a large meeting like this, so please take this opportunity to come along, have your say and help us build a better international education option for Chiang Mai.
Chas & Rachel
You can learn more about our project here. 
Meeting Details
When: Monday 30 May at 7pm
Where: Inthanin Room – Uniserve CMU, 239 Nimmanhaemin Road, Suthep Subdistrict, Mueang District, Chiang Mai Province 50200
Map Pin: https://goo.gl/maps/vbZX1dEGhEv5pvEg8
There is a large car park with plenty of parking. 
Please join us
Event Details
Location:
Inthanin Room - Uniserve CMU