Disc Golf at Gymkhana Club
December 11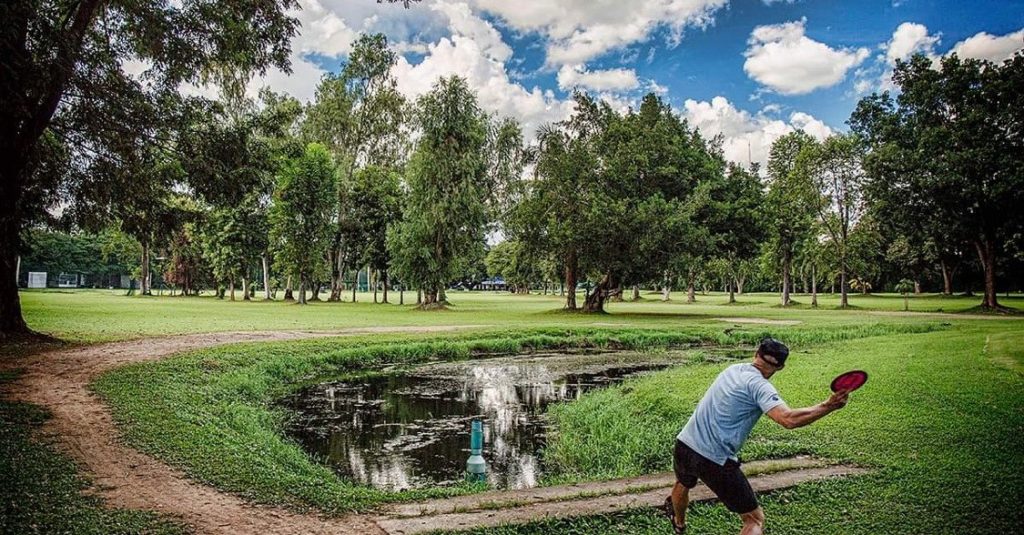 Gymkhana Sports Club in the centre of Chiang Mai, Thailand, has for 125 years claimed one of the most beautiful ball golf courses in this part of the world. Gymkhana is now also home to Northern Thailand's premier Disc Golf course! There 18 gorgeous holes spread across Gymkhana's beautifully maintained grounds.
Your journey will take you over lakes, across moss covered stone bridges, into the woods, across the fairways and back again! There is a weekly doubles league on Saturday afternoons that all are welcome to join! There are cash prizes, great food, cold drinks, amazing people and of course incredible disc golf!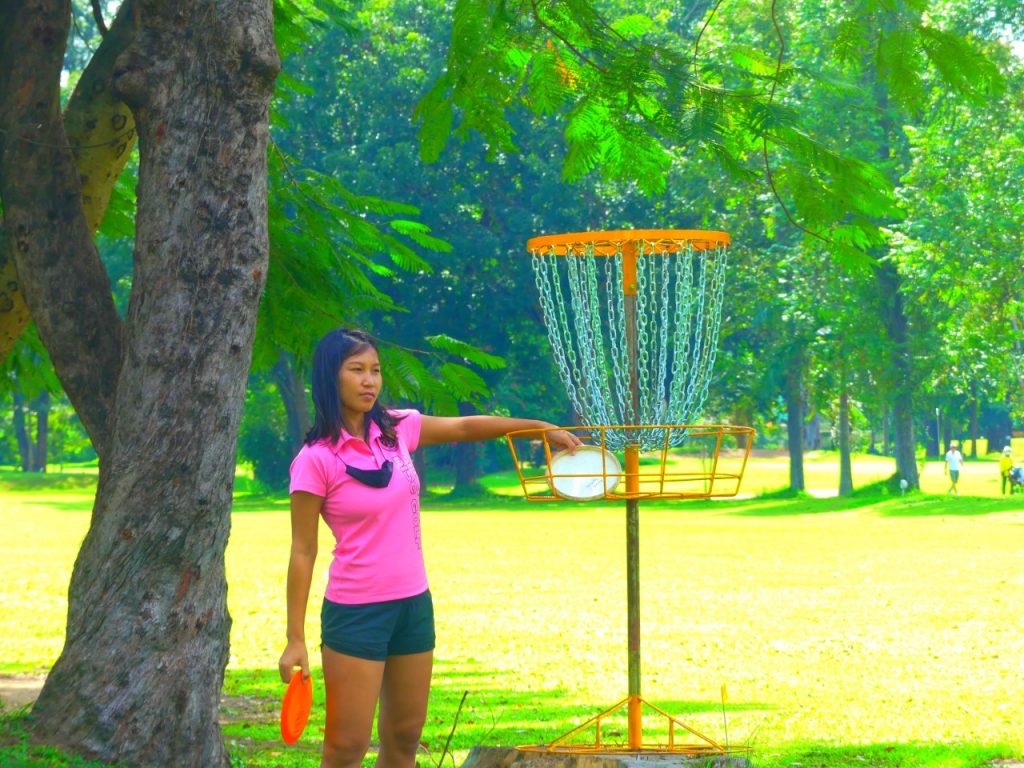 For more information on how to get started playing the world's fastest growing sport please join our Facebook group at "Chiang Mai Disc Golf@ Gymkhana Sports Club" and contact disc golf course manager Aaron Herman.
Chiang Mai Disc Golf at Gymkhana Sports Club!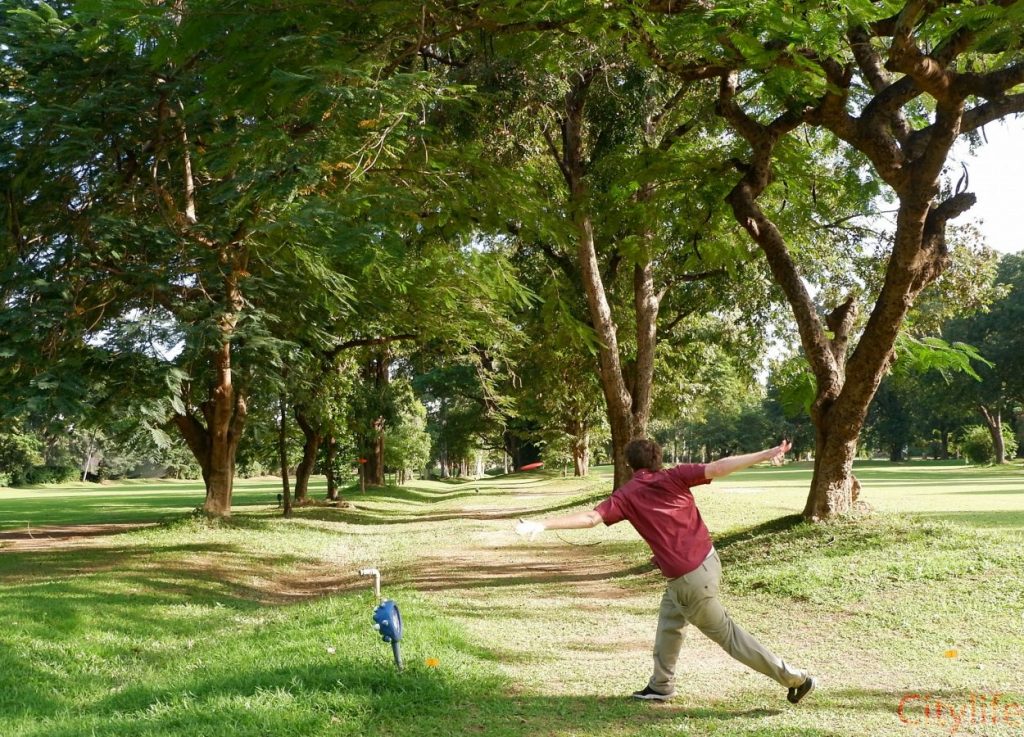 Every Saturday 2:30 PM!
Play disc golf, win prizes, great food. cold drink And lots of fun!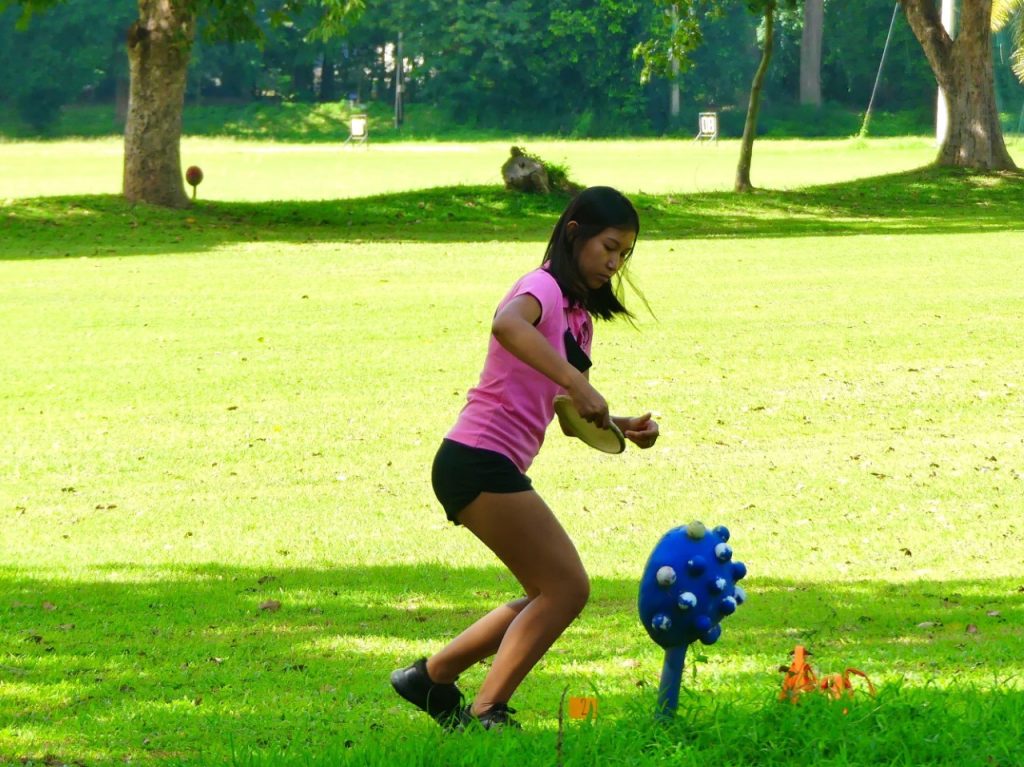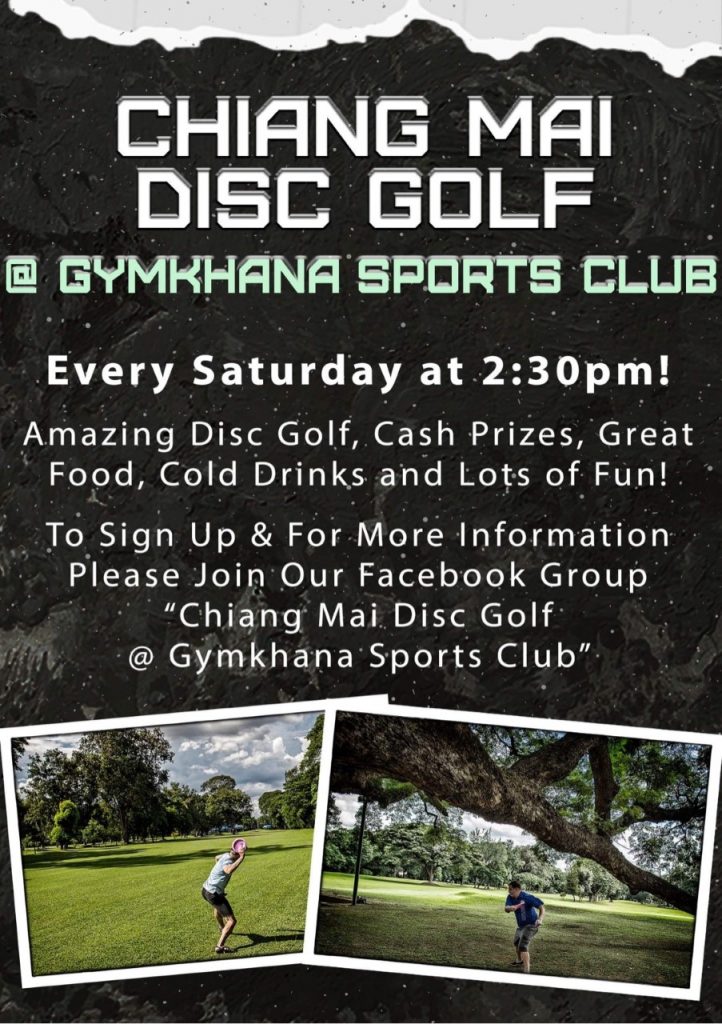 Event Details
Timing:
Every Saturday 2:30 PM
Location:
Gymkhana Sports Club