电影之夜 Movie Night
March 12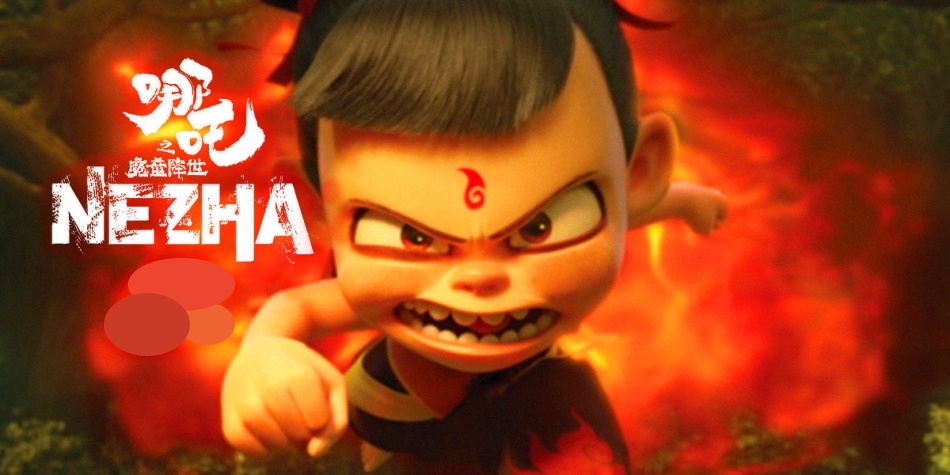 The movie this week is "Ne Zha: Birth Of The Demon Child", directed by Jiaozi. The story is featuring the popular Chinese mythological character Ne Zha, and its story is based on the myth that forms two chapters of Investiture of the Gods, a Ming-dynasty shenmo novel.
The story has been adapted for the screen many times before, but the 2019 version is the first Chinese -produced animation released in IMAX format. It also achieved huge commercial success worldwide.
In this movie, the boy Ne Zha who is born with unique powers, is fighting against his own destiny. It inspired the young generation in China with the spirit when it released in 2019. I would say it's an inspirational animation for adults and definitely worth watching!
The movie will be shown in original soundtrack(Chinese) with English and Thai subtitles.
Free entry!
popcorn and masala chai are available~ Come with your friend and enjoy the movie with us!
Event Details
Timing:
Starts from 6.45pm