Think Steak, Think Beef Land Steakhouse
March 26 - May 31
Beef Land Steakhouse!
Meat Lover's Heaven And there are many other menus. for you to choose
Think of "steak" Think of this place. BEEF LAND STEAKHOUSE has a variety of steaks for customers to choose from, whether it's Japanese Wagyu. Australian beef, Kokhun, and there are many other dishes that I want you to come and try. Comes with many other menus such as pork, fish, shrimp, etc.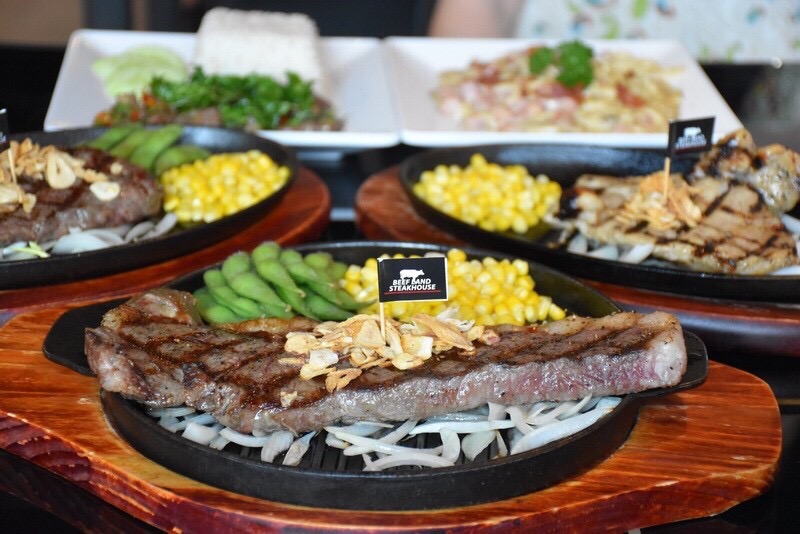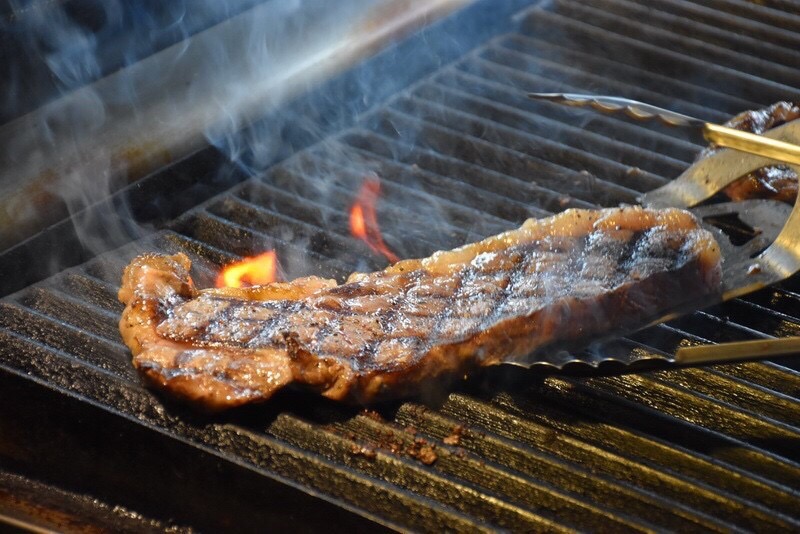 Beef Land Steakhouse!
บีฟแลนด์เสต๊กเฮ้าส์
สวรรค์ของคนรักเนื้อ และมีเมนูอื่นๆอีกมากมาย ให้คุณเลือกสรรค์
นึกถึง"สเต็ก" คิดถึงที่นี่ BEEF LAND STEAKHOUSE มีเนื้อสเต็กให้คุณลูกค้าเลือกทานหลากหลายไม่ว่าจะเป็นเนื้อวากิวญี่ปุ่น เนื้อออสเตรเลีย โคขุน และมีอีกหลากหลายเมนูที่อยากให้ได้เข้ามาลองทานดูนะคะ มาพร้อมกับเมนูอื่นๆอีกมากมาย เช่น หมู ปลา กุ้ง ฯลฯ
– สั่งจองทานที่ร้าน
– สั่งจัดส่ง delivery
– สั่งเนื้อหรือวัตถุดิบคุณภาพ เพื่อทำทานเองที่บ้าน ได้เสมอ ในทุกในเทศกาล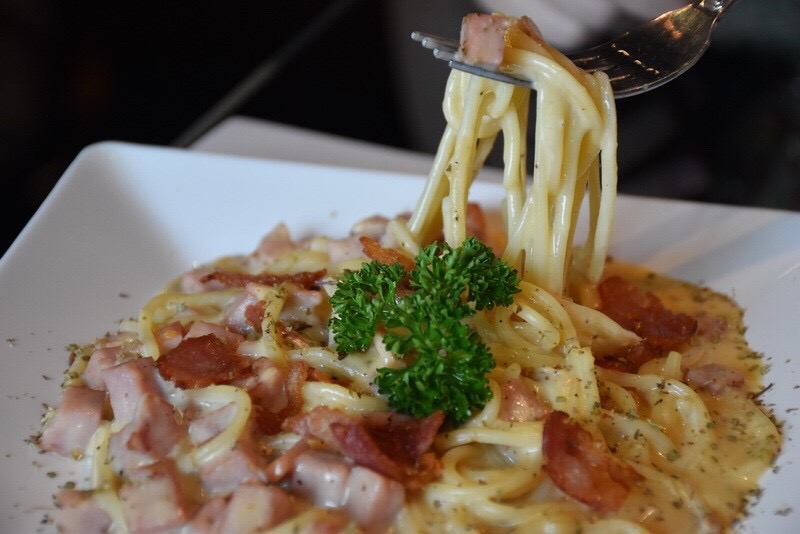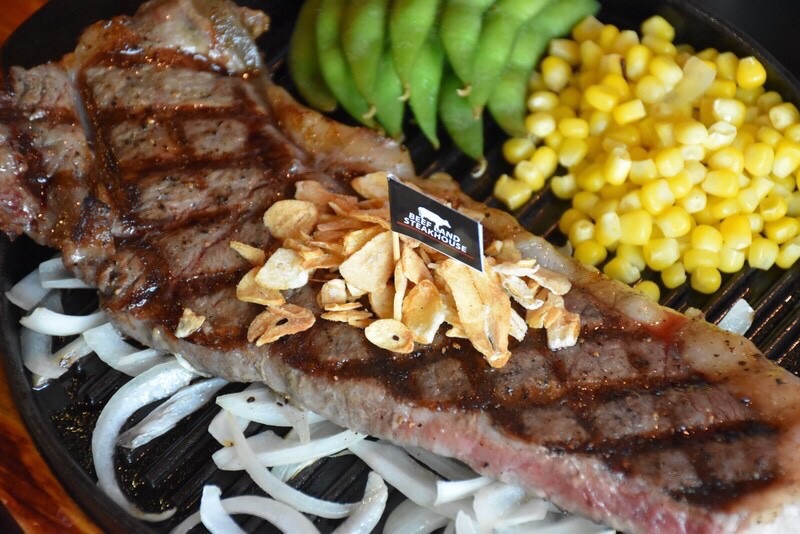 BEEF LAND STEAKHOUSE 
Location: CHOC opposite Niyom Panich 
For reservation: 
052001128 or 0986875788 
Line ID: Beeflandcnx
Line @official: @fnk8485e
https://lin.ee/a2iKSXt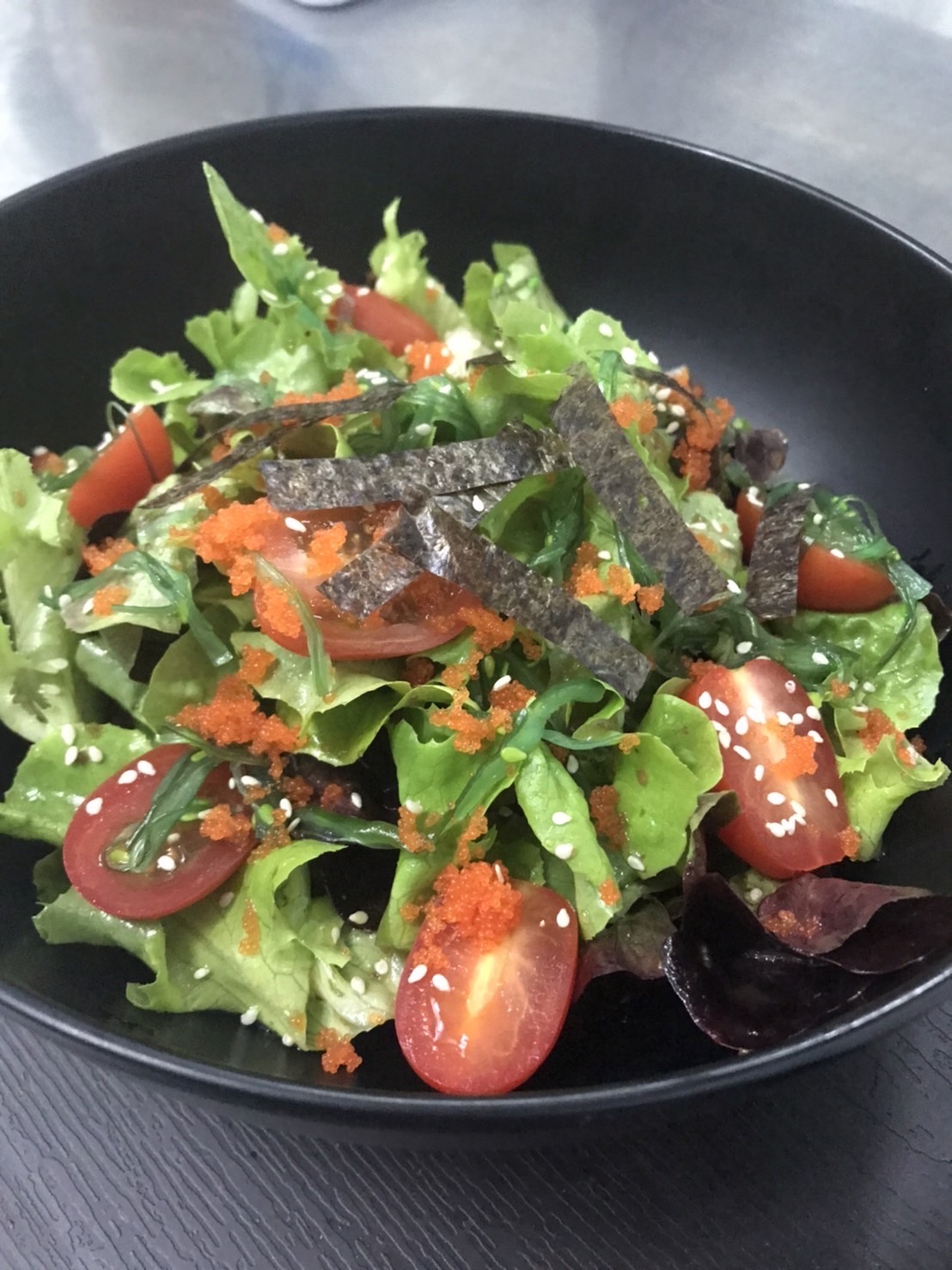 Event Details
Location:
Beef Land Steakhouse