The Seafood Market by Chef Carlo at Shangri-La Chiang Mai
June 24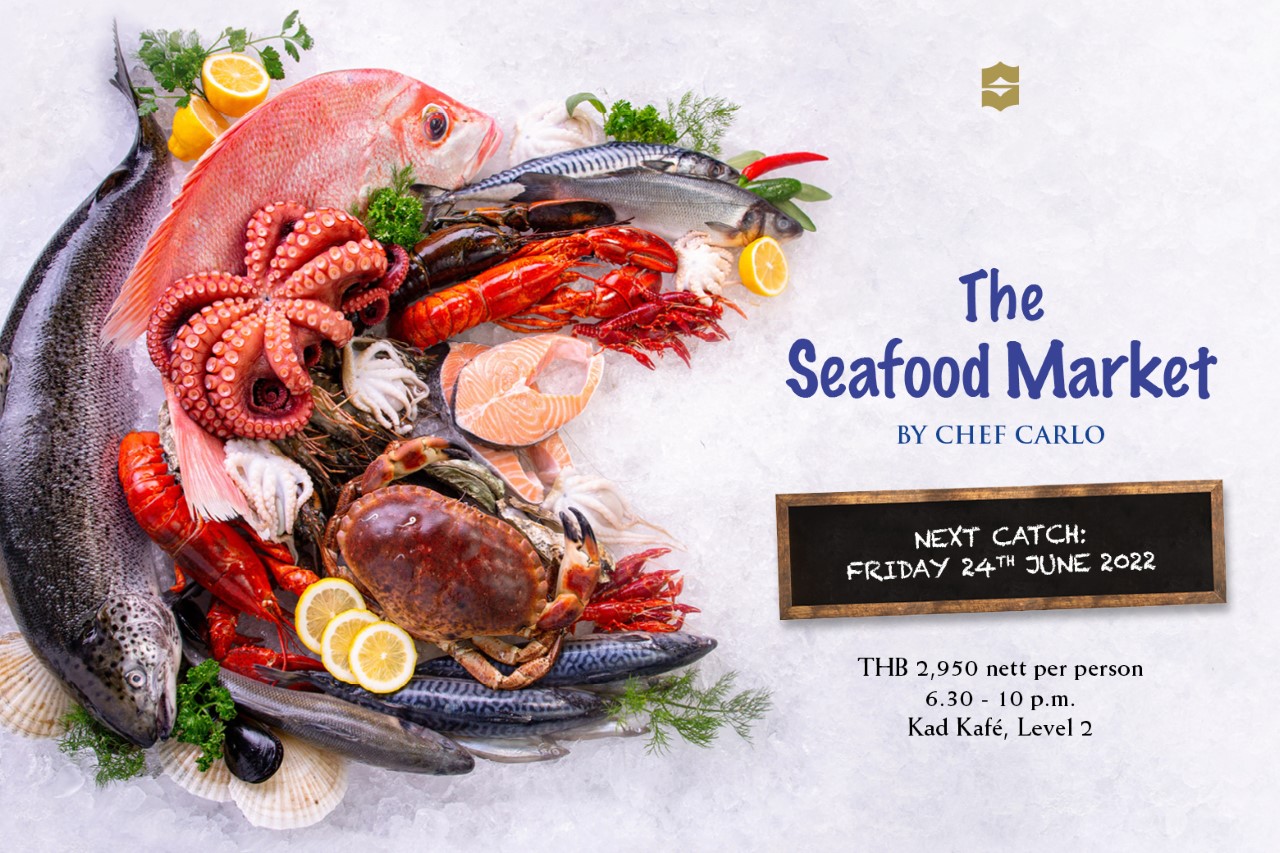 The SEAFOOD Market
A unique and exciting event, specially curated by our "Seafood Master" and Executive Chef, Carlo Di Nunzio, for discerning seafood lovers in Chiang Mai.
3 months in Chiang Mai have been enough for Chef Carlo to realize how popular seafood is in this city and he had no hesitation to take his first bet by launching the most exciting and dynamic one-off seafood-themed culinary journey, never heard of before, laying out in a lavish seafood market setting, more than 20 seafood species, ranging from the freshest French fines de claire oysters, Mediterranean clams (mussels, vongole, razor clams, palourdes, sea snails, etc.), Boston lobsters, blue crab, prawns, scallops, squids, octopus, salmon, sea bream, turbot, tuna, seabass, codfish, cuttlefish and much more.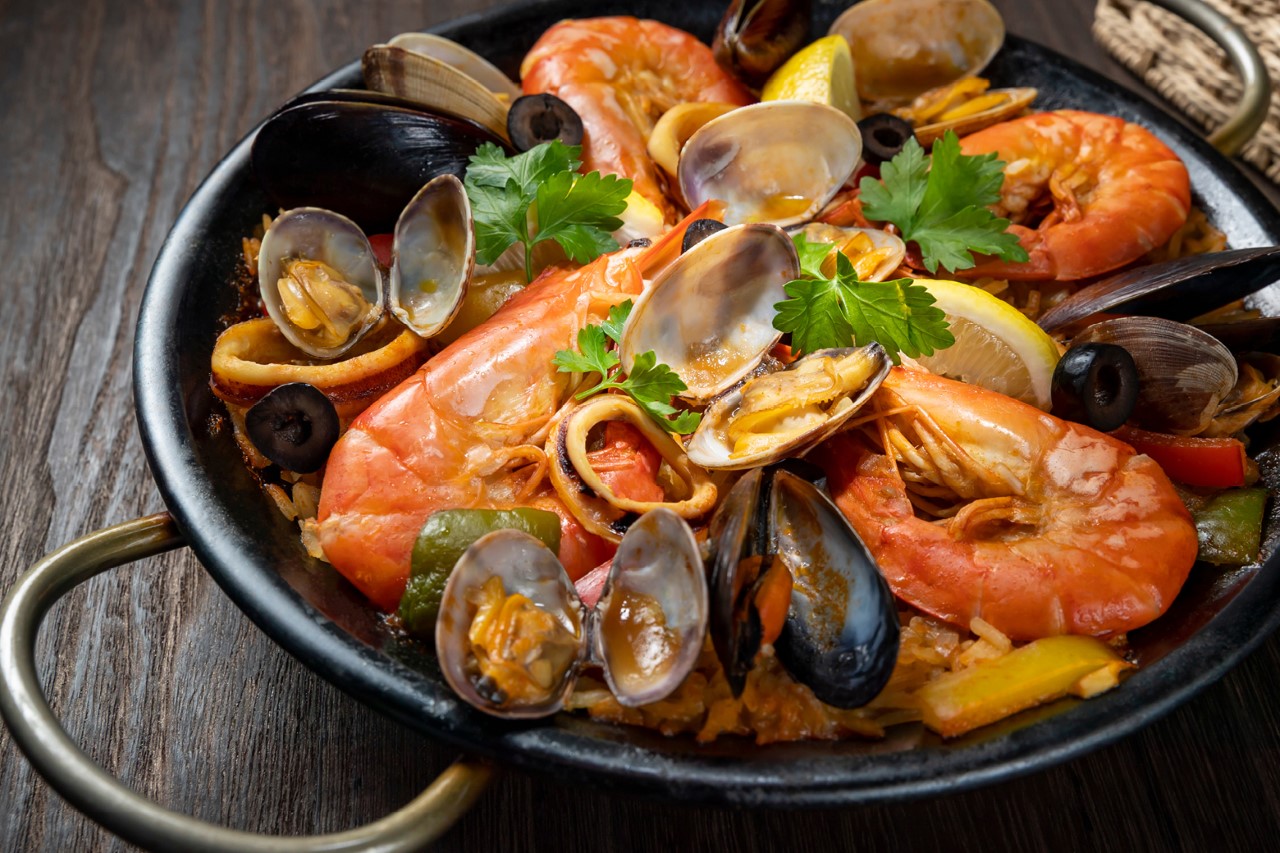 With over 20 years under his belt, during which he had the opportunity to be in charge of the most refined culinary operations in Europe, Middle East and the Maldives, chef Carlo mastered his skills with seafood since he was a child, from his native Puglia (Italy), one of the most famous Italian regions for its quality of seafood. His passion for cooking together with his inborn love for seafood, made him a truly recognized Italian "seafood master", whose time spent next to his grandma played a very important role through the years. "Whenever I go back home, I always try to spend some time with "Nonna Agata", my 90 year old grandma, who continues to reveal, as a count drops, some very interesting tips of her cooking skills I can then introduce into my dishes", shared Chef Carlo.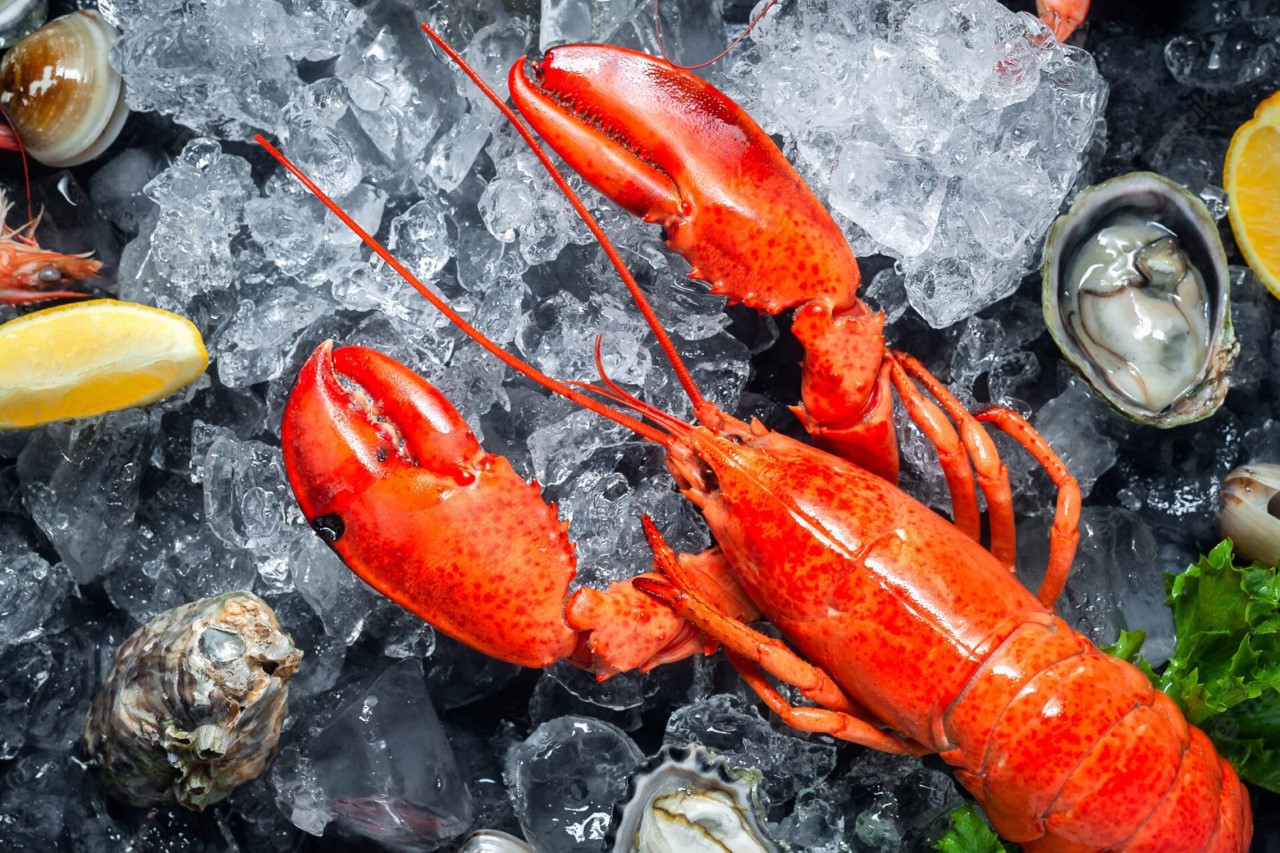 A huge array of fresh seafood displayed on ice will be the main focus point as soon as you will enter the "market", with a chef ready to chuck "on the moment" as many oysters as you want, pick a lobster to be prepared the way you like, or cut-to-order fillets of salmon, seabass, tuna, codfish to be cooked as per your preference, grilled, steamed or fried.
The hot station, with no less than 15 Italian-inspired seafood recipes, is a show of Chef Carlo's repertoire. A real culinary feast on its own, complemented by the irresistible carpacci station (Italian hors-d'oeuvre consisting of thin slices of fish) with at least 10 different kinds of seafood, and the mouthwatering "poke" seafood salads (fresh salads made of raw seafood cut in cubes).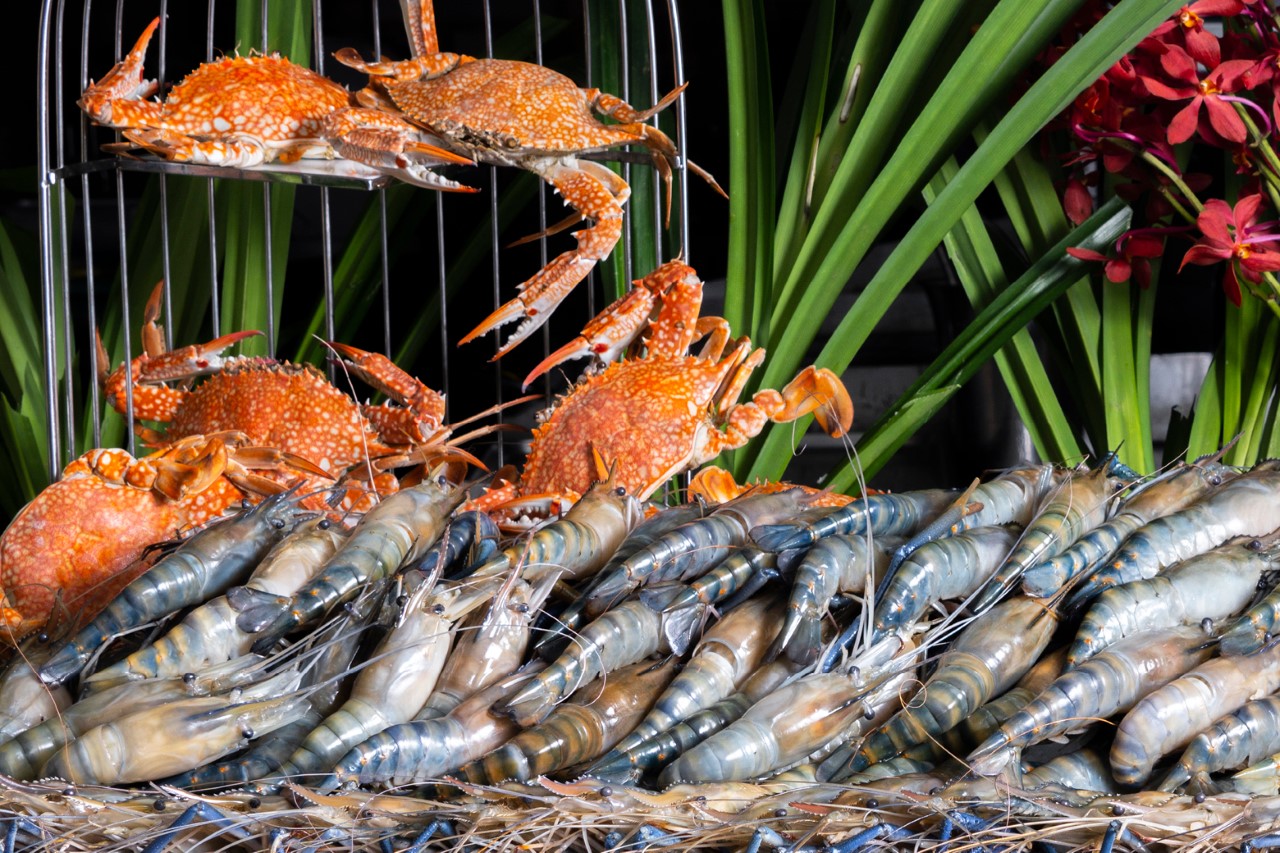 Chef Carlo's seafood market, could not be true to its vision without the traditional fritto misto (batter-fried mixed seafood), the crispy Japanese tempura, the authentic French bouillabaisse (a traditional Provençal fish stew originating in the port city of Marseille) simmering on shelf for the pleasure of his guests' palates, the Spanish paella (a rice-based dish with seafood) and, of course the famous spaghetti with vongole and seafood tagliolini.
The sushi, sashimi and tempura stations will complement this exciting tour of the market, with a wide selection of nigiri, hand-cut sashimi, and freshly fried tempura.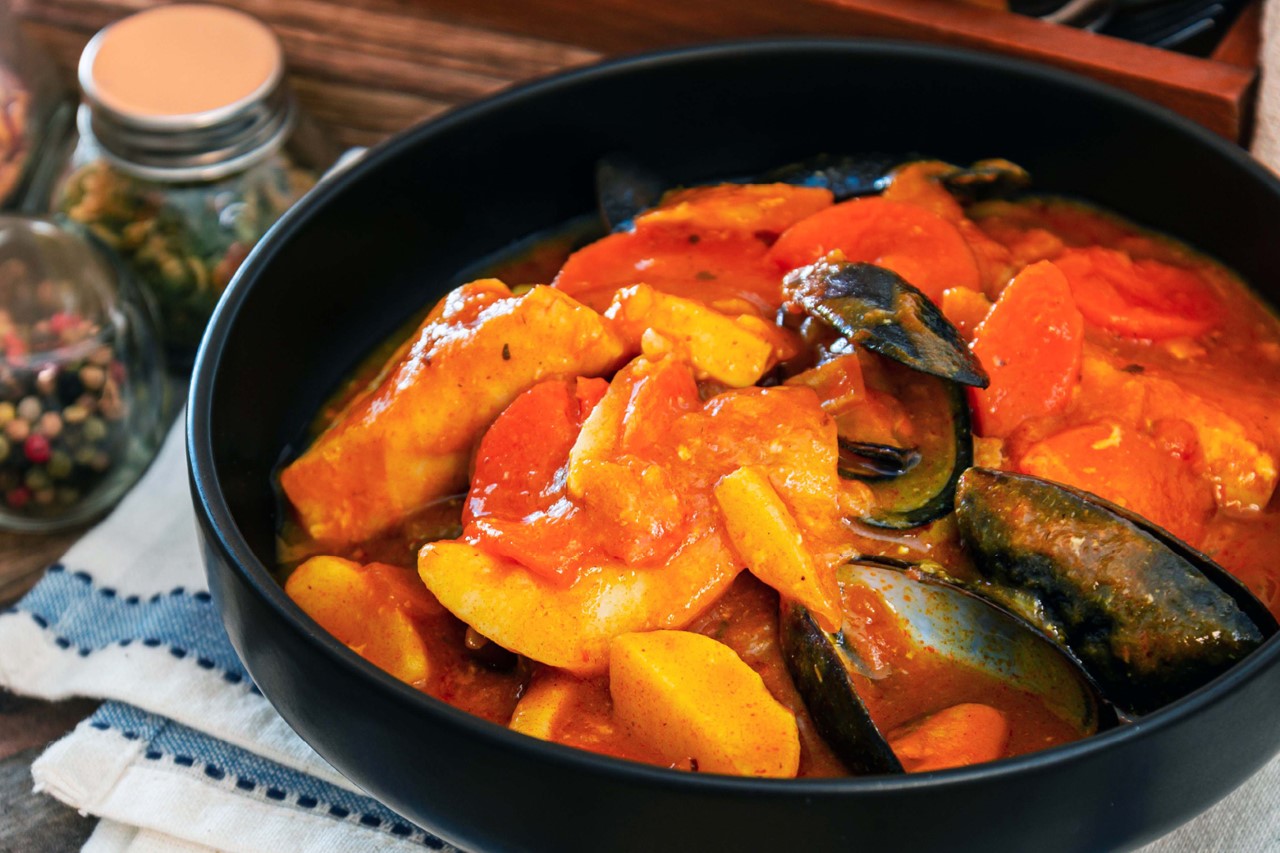 When asked what inspired him to curate such exciting journey, Chef Carlo replied "In my first 2 months in Chiang Mai, I have been in several places advertising seafood buffets at very low prices,
but with equally low quality. As a seafood master, I truly believe we owe great respect to such delight the sea gives us every day, and I could not accept that such produce could be mistreated and sold for something else. I felt therefore compelled to share my experience and to elevate the culinary landscape, by putting together a proposition I am sure discerning seafood lovers will never forget, and which they will possibly ask to experience again in the future."
Be ready for Chef Carlo's first catch!
Friday 24 June 2022
Kad Kafe – Lobby Level 2
6:30-10:00pm
THB 2,950 nett/pers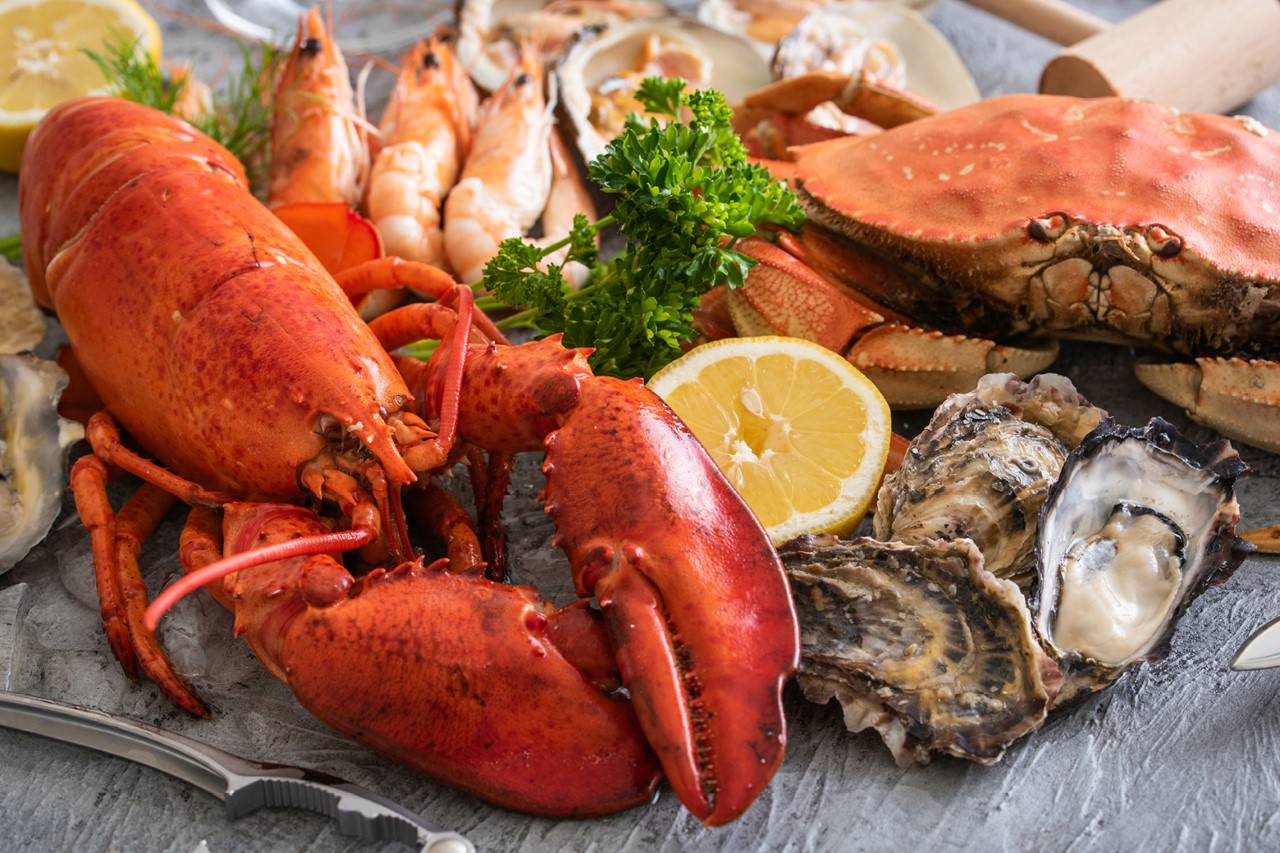 Event Details
Location:
Kad Kafe – Lobby Level 2 at Shangri-La Chiang Mai