Tea tasting part 1: Five Tea Types
January 23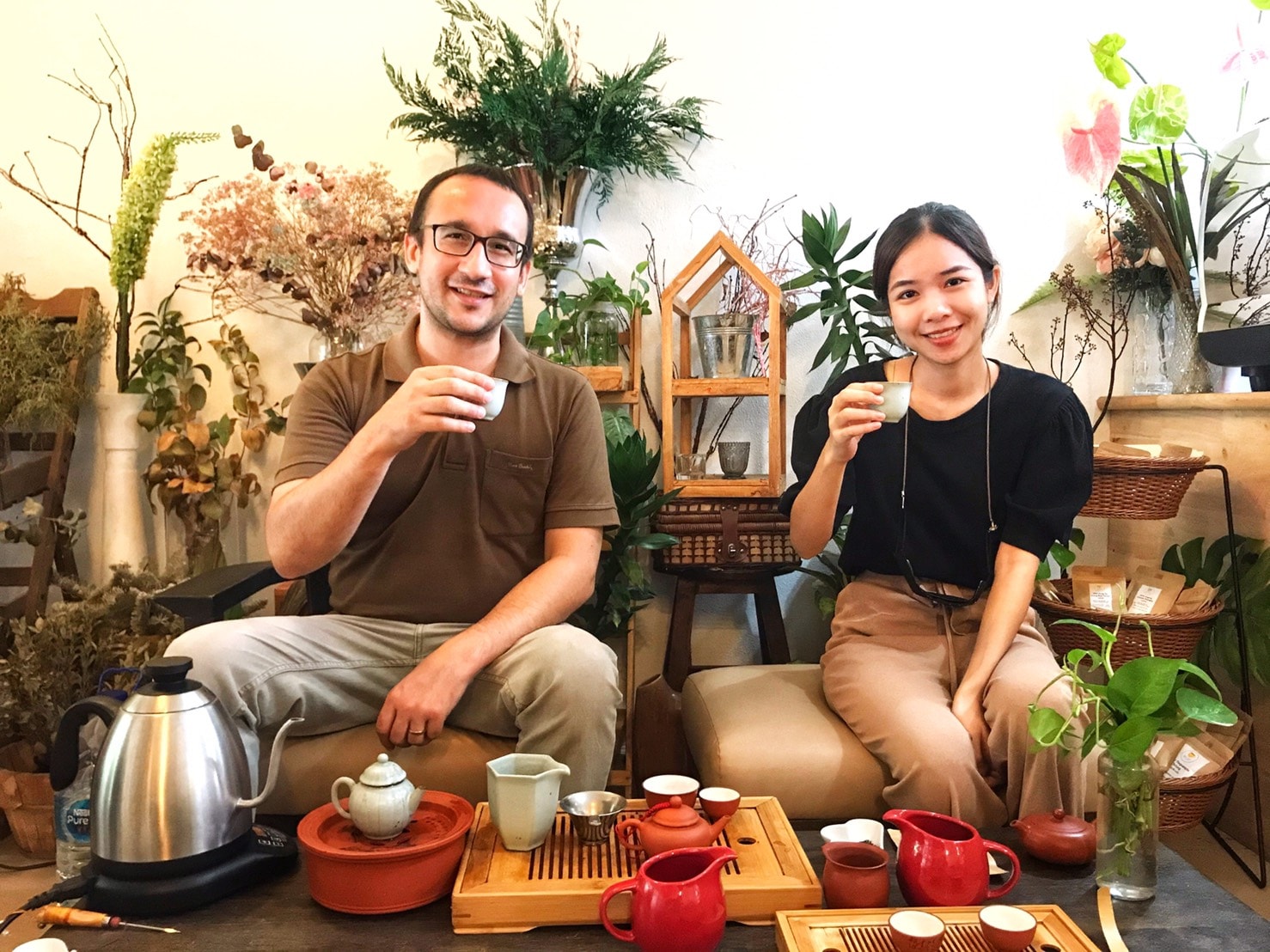 Drink as much Chinese teas as you want during 2 hours, for only 120 baht including 3 high end teas
For this first part, we start with teas that are smooth and soft, yet complex.
Our curated teas for Today's tasting:
1. Oolong tea: Anxi Tie Guan Yin
2. Oolong tea: Thai oriental beauty
3. Green tea: Zhejiang Mao Jian
4. Black tea: Keemun
5. Aged white tea: 2012 Gongmei brick
6. Young raw puer tea: 2018 organic puer from Yiwu
7. Aged raw puer tea: 2004 Yuen Neun Hong Tai Chang (Chinese tea made from Thai tea trees)
Simple snacks are included in the price.
How to find us:
1. Go to Warm Up Cafe on Nimman
2. Cross the street
3. Walk to your right in direction of the closest red light
4. You will see a florist called "Iris Florist"
5. Enter the florist and ask where is the coffee shop
6. The coffee shop is in the same building than the florist, in the back
Event Details
Location:
Iris café Nimman