Soft Opening Tweechol Garden Buffet is back
July 11 - July 31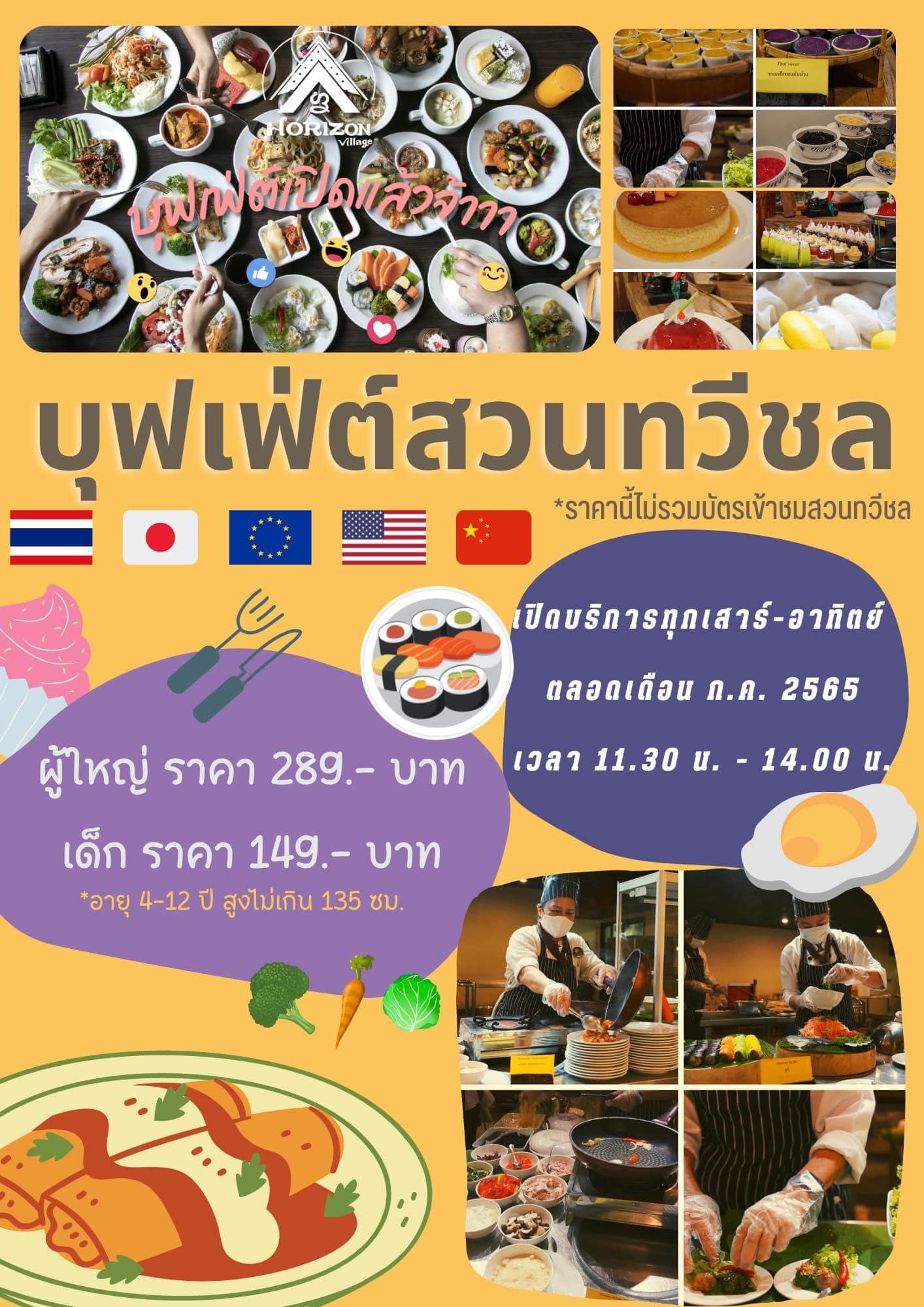 Soft Opening Tweechol Garden Buffet is back
See you every Saturday and Sunday throughout July!!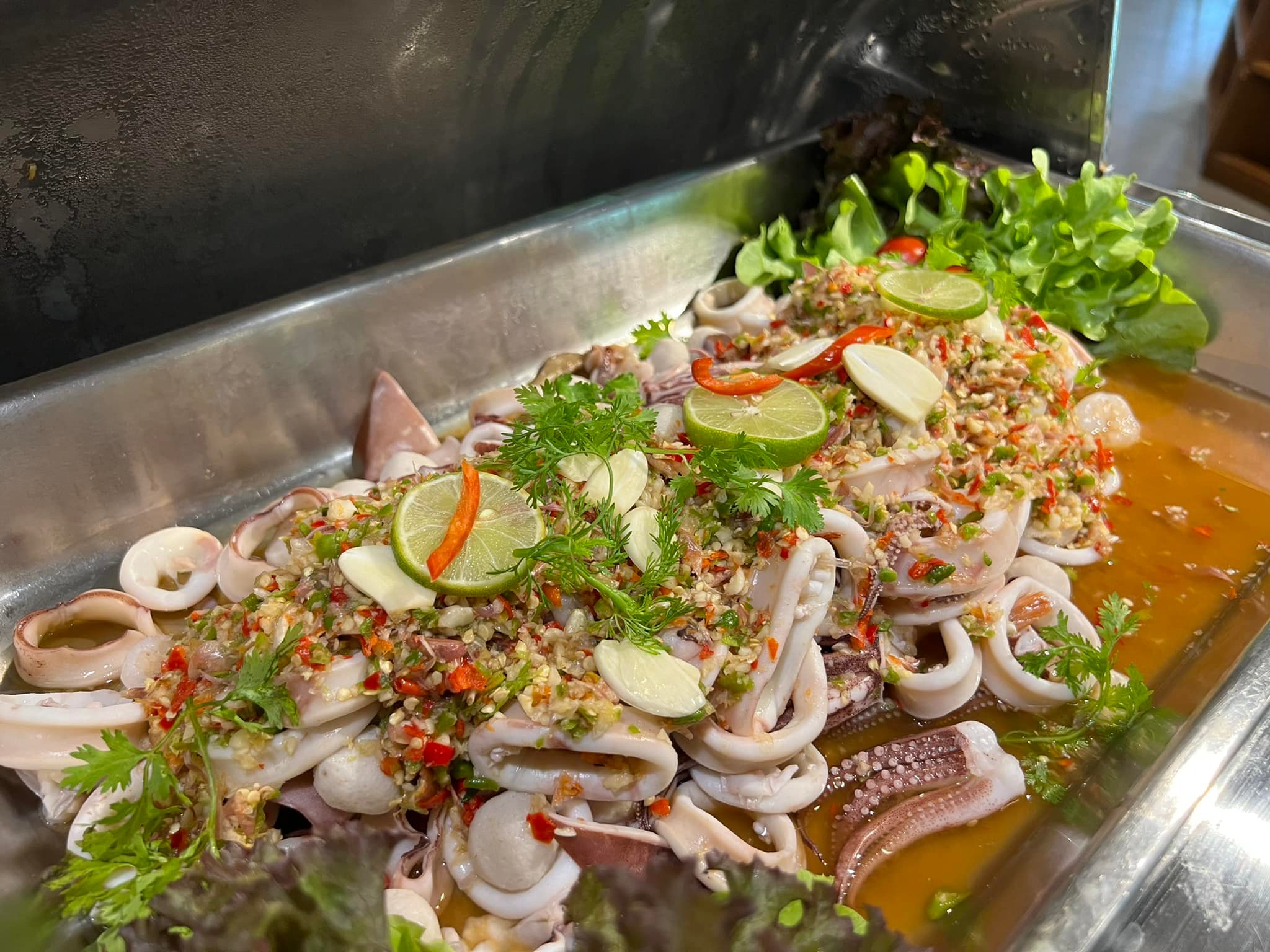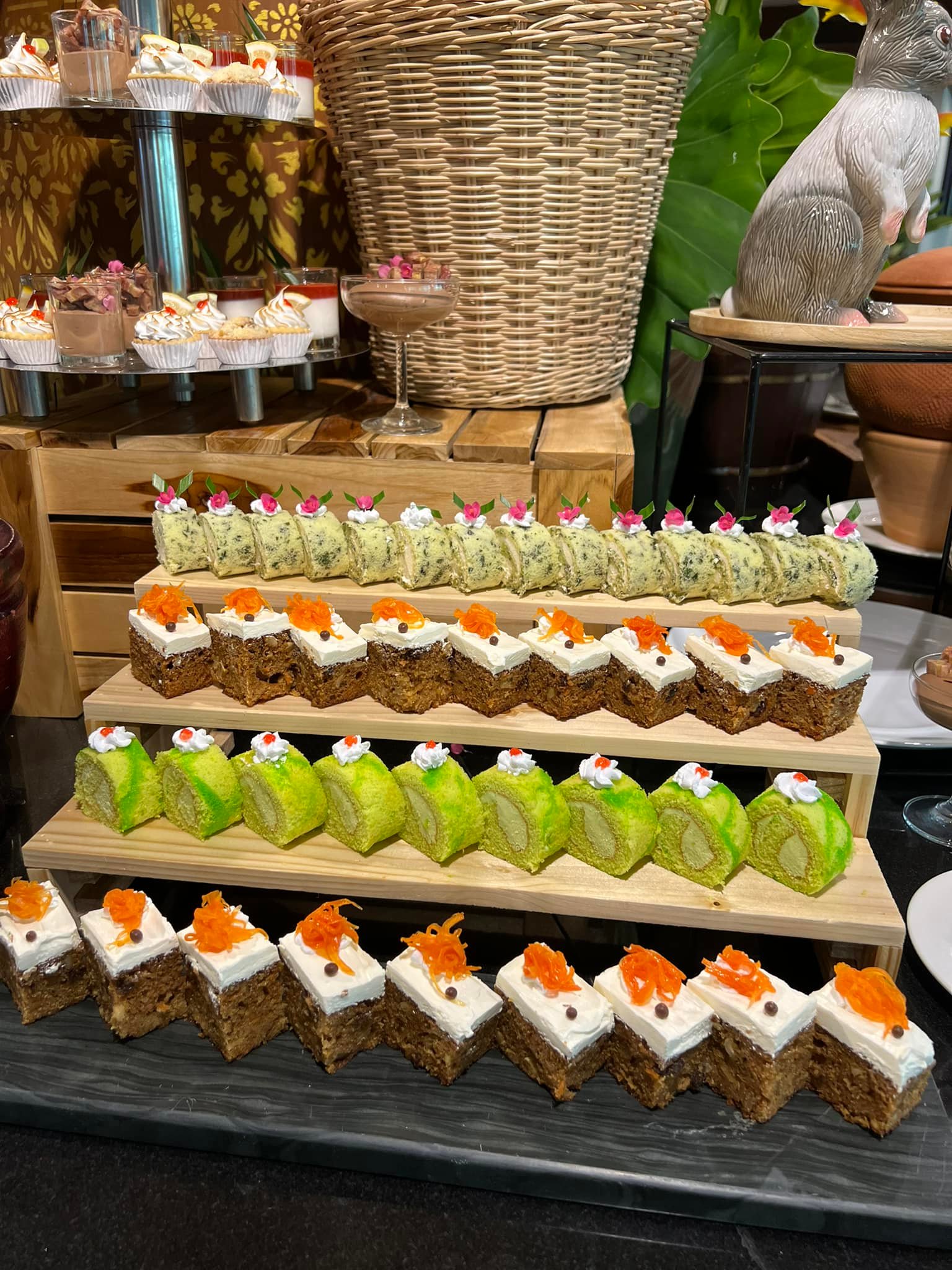 Whisper before with regards to the covid Cause last year, our hotel was heavy as well. During this time, we are awakening Nong Buffet again.
If in July, we have a good response. We will open next August.
so who cares Hurry up and eat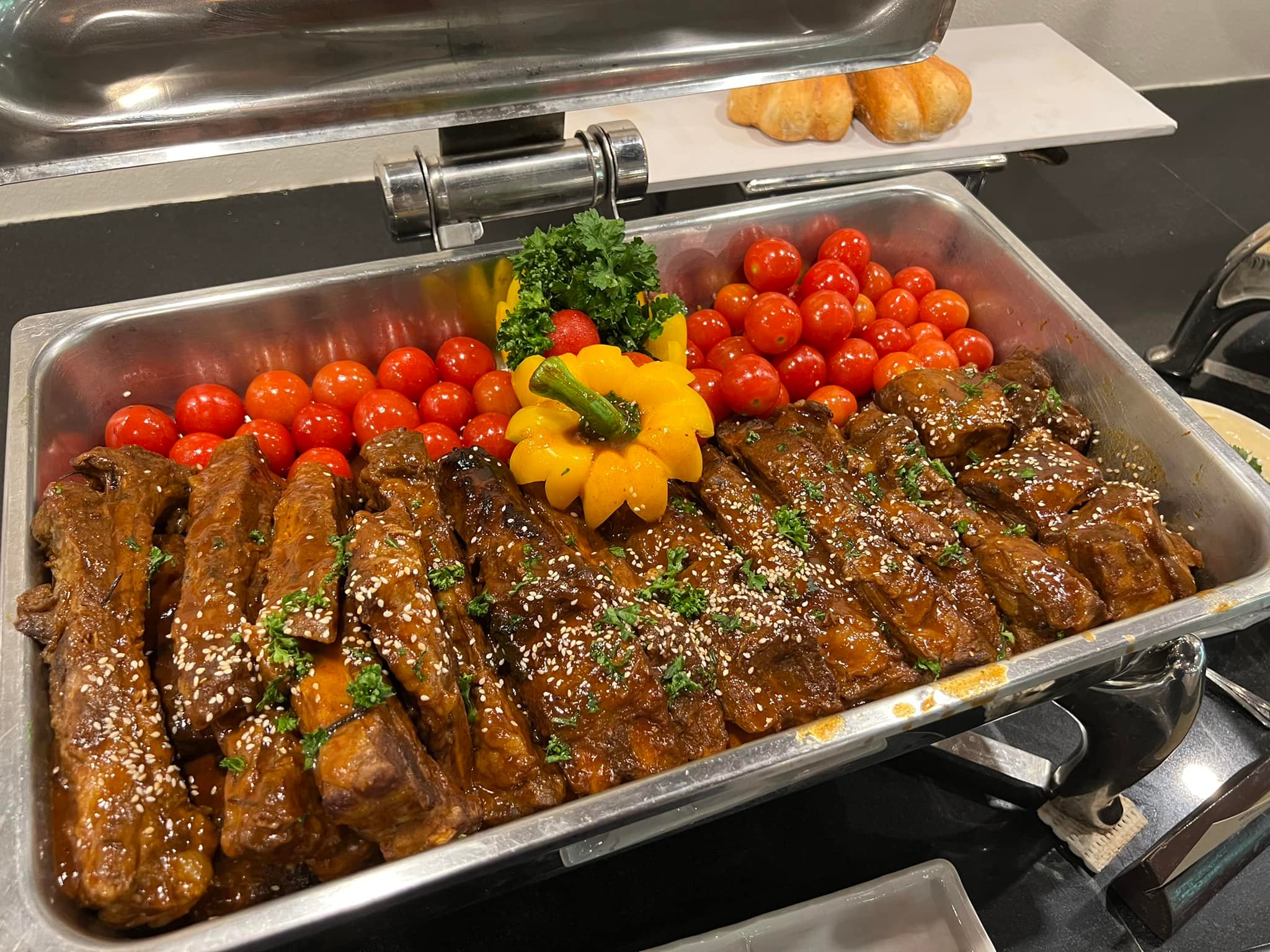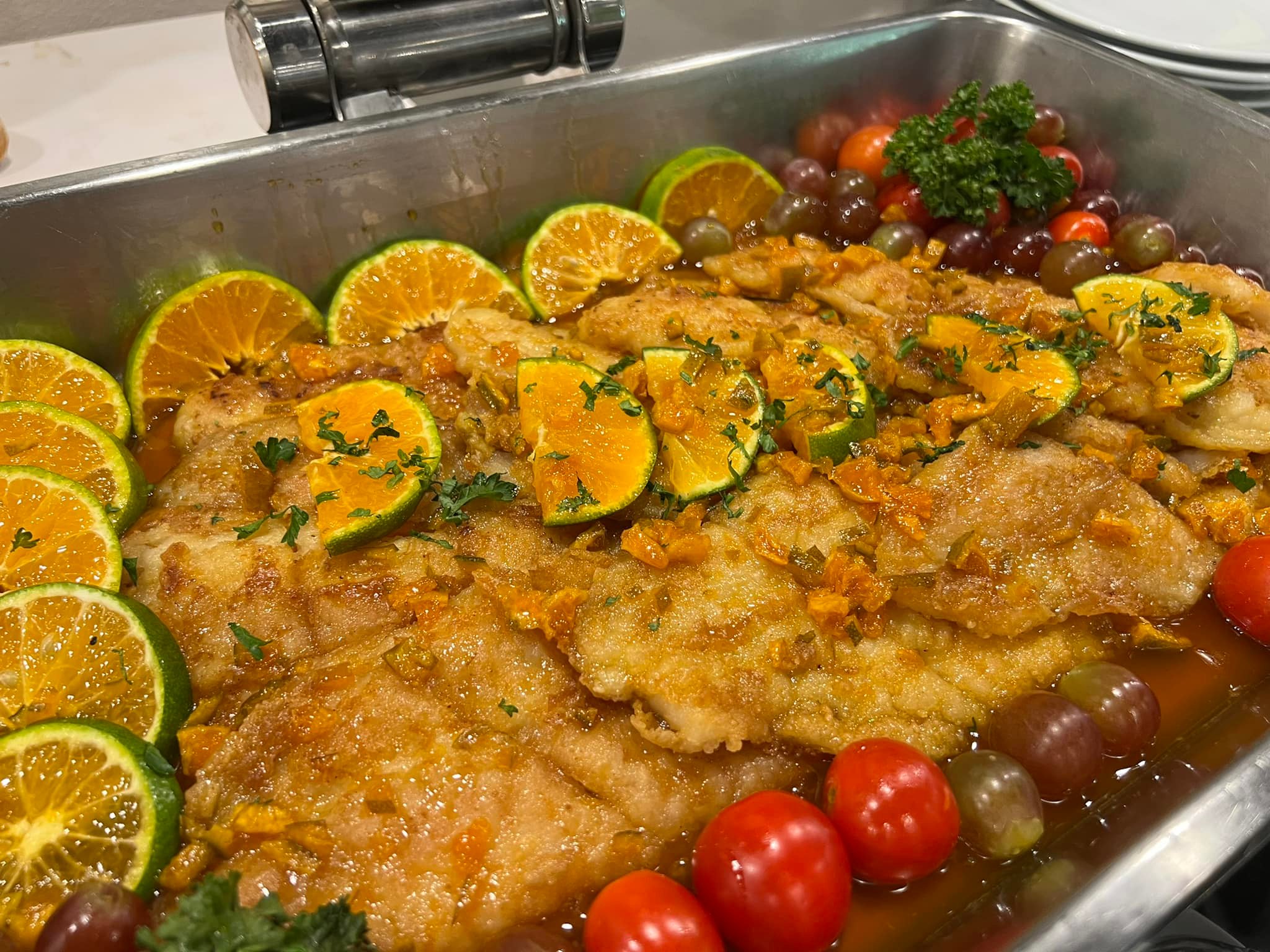 Opening day : Every Saturday – Sunday in July
Opening hours: 11:30 – 14:00 at Thong Kwao Restaurant
Price : 289 baht (adults) , 149 baht (children)
Children: 4-12 years old, height not over 135 cm.
**This price does not include admission price to Tweechol Park**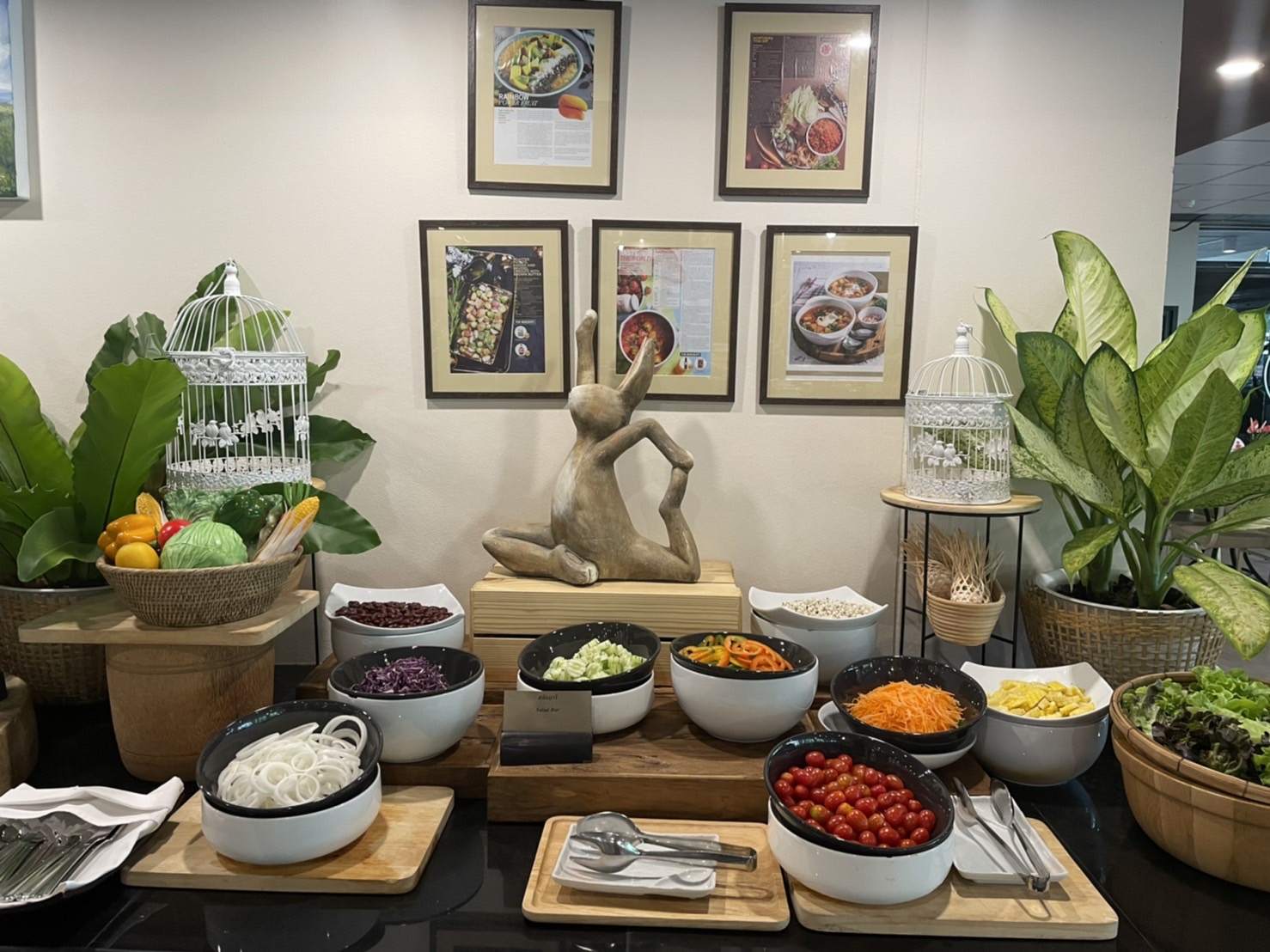 Event Details
Location:
Thong Kwao Restaurant at Tweechol Garden