Shanghai cuisine at the Shangri-La
June 24 - June 30
Indulge in a unique culinary journey by savouring authentic Shanghainese flavours through a wide variety of traditional dim sum and authentic dishes specially crafted by guest chefs Philip Yang and Geoffery Li, from Jing An Shangri-La, West Shanghai.
24 – 30 June 2019
Lunch: 11.30am – 2.30pm
Dinner: 6.00pm – 10.00pm
All-You-Can-Eat Dim Sum selection: THB 788 net per person.
Limited seats available.
Book now!
Please call (6653) 253 888 or email Restaurants.SLCM@shangri-la.com to make a reservation.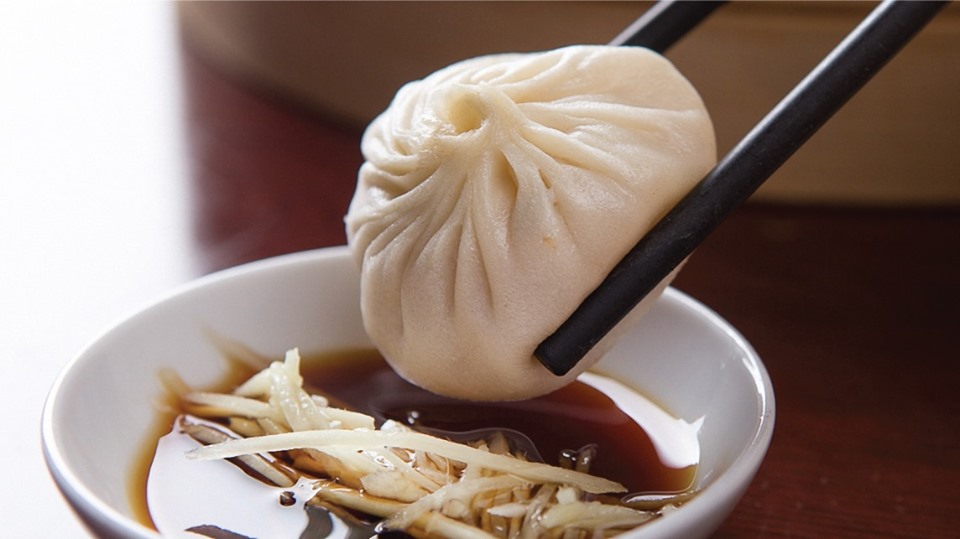 Event Details
Timing:
Lunch: 11.30am – 2.30pm Dinner: 6.00pm – 10.00pm
Location:
Shangri-La Hotel