North by Four Seasons
October 18
"More than 60 percent of our ingredients are sourced from local farms in Northern Thailand," shares Executive Chef Liam Nealon. "Many of the vegetables we use, including tomatoes and herbs, are grown organically in farms just minutes away from our Resort. We have partnered with a local producer of rare grass-fed Thai wagyu, while the farms in Australia have been selected for their sustainable practices."
At North by Four Seasons, sustainability, local connection and balanced plates are key, reflected in the menus curated to showcase the very best of fire-grilled cuisines from around the world. "We are excited to welcome our guests back to this stunning interpretation of a classic concept. North by Four Seasons is a celebration of the grill and fire-pit where simple flavours are elevated with finesse and flair," shares Anthony Gill, General Manager, Four Seasons Resort Chiang Mai  and Tented Camp Golden Triangle. "For more than 25 years, Four Seasons has been deeply connected with the local community here in Chiang Mai. We are delighted to be able to nurture this partnership and further strengthen our bond in the region through our restaurant."
Decorated Fire Pit
Establishing a vanguard in culinary excellence in Chiang Mai with the re-opening, the restaurant pays homage to the age-old tradition and techniques of cooking on fire. Designed by acclaimed architect and landscape designer Bill Bensley, the beautifully-decorated fire pit is the pièce de résistance of the restaurant. "Seventy percent of our menu is cooked here," says Liam. "Our menu explores the relationship between open flame and high-end produce, rendering each ingredient in a new and unique way. We work closely with local farmers so that the freshest seasonal ingredients of Northern Thailand are brought to the fore." Each recipe is expertly countered with signature sauces and house marinades that deliver the complexity with a punch.
Culinary Highlights
Highlighting balanced plates and with a focus on nutritional elements of clean eating, North by Four Seasons offers a wide selection of ceviches and salads. "My recommendation is the quinoa spaghetti with spirulina seaweed and pesto sans cheese," says Liam. The simplicity of these dishes balances off the classic wood-fired pizzas, and sandwiches with delicious house-prepared pastrami and striploin steak that favour the grill-concept. Not to forget, the delicious Thai-inspired street food, such as the beef satay, bring a keen local element to the dining experience.
Sparking An Age-Old Tradition
Whether roasted, seared or chargrilled, each dish delivers the magic of a fireside experience. "Our wood-fired pit delivers signature specialties with a crackle," smiles Liam. There is an Australian rack-of-lamb, BBQ pork spare ribs and a wide selection of steaks, headlined by Australian wagyu rib eye and hanger – all hand-picked to showcase what Liam believes to be the best produce available in the market.
The culinary team's repertoire of condiments and dressings is one of the highlights of the dining experience at North by Four Seasons. "There's a tangible twist to our special house sauces – srira-char, bacon mustard and pale ale ketchup – created in-house to pair with the grilled meats," says Liam.
Cocktails and Desserts
Complementing the dining experience, the exotic flavours of Northern Thailand burst through the exciting cocktail menu. From smoked rosemary to cherry bark, and even char-grilled pineapples, there's a tropical twist to every sip. "Ask for The Big Cherry or Wild Kitchen – both infused with lemongrass and perfect to set the mood," he smiles.
On a sweet note, Executive Pastry Chef Yanisa Wiangnon delivers a fitting finale with her selection of smoked and flambéed desserts. Local tastes come through in her classic creations such as the "exotic baba" with Northern Thailand's famous phu lae pineapple. "My recommendation is the 'chocolate on fire' – it never disappoints!" she smiles.
Local Artisanship
With a keen focus on sustainability, the restaurant's experience stays true to its promise of responsible practices. "Thailand, especially Chiang Mai, is known for its rich crafts heritage, and we have harnessed these fabulous resources in creating North by Four Seasons," explains Chaturong Chailert, Restaurant Manager. "From steak knives to our serving ware, everything is handcrafted right here."
With open vistas of Mae Rim's terraced rice-fields and the mountains beyond, North by Four Seasons sets the stage for the riveting culinary theatre its menu promises. Return to enjoy a memorable dining experience: call 053 298 181, chat with the team through the Four Seasons Mobile App or reserve a table online via Open Table.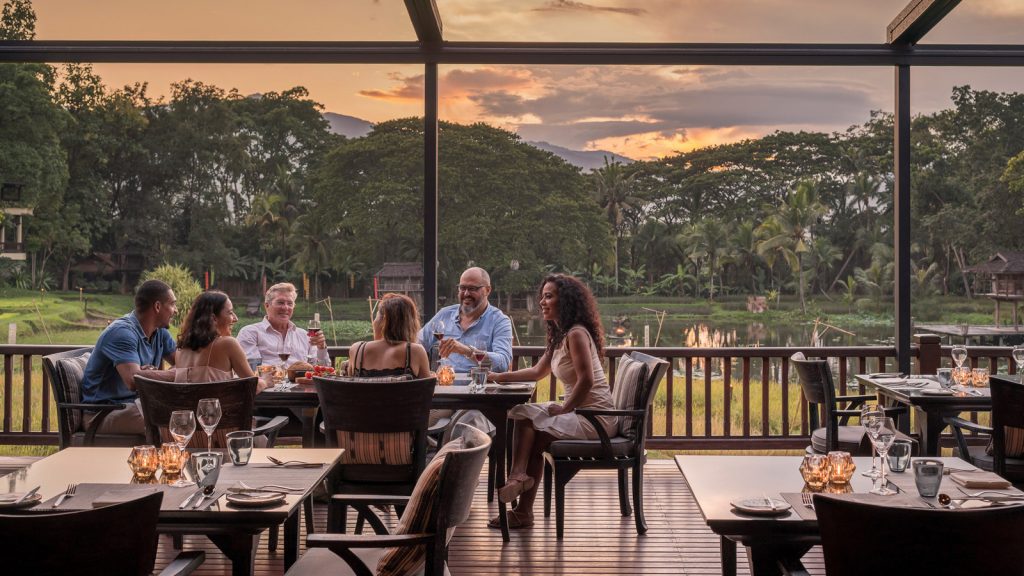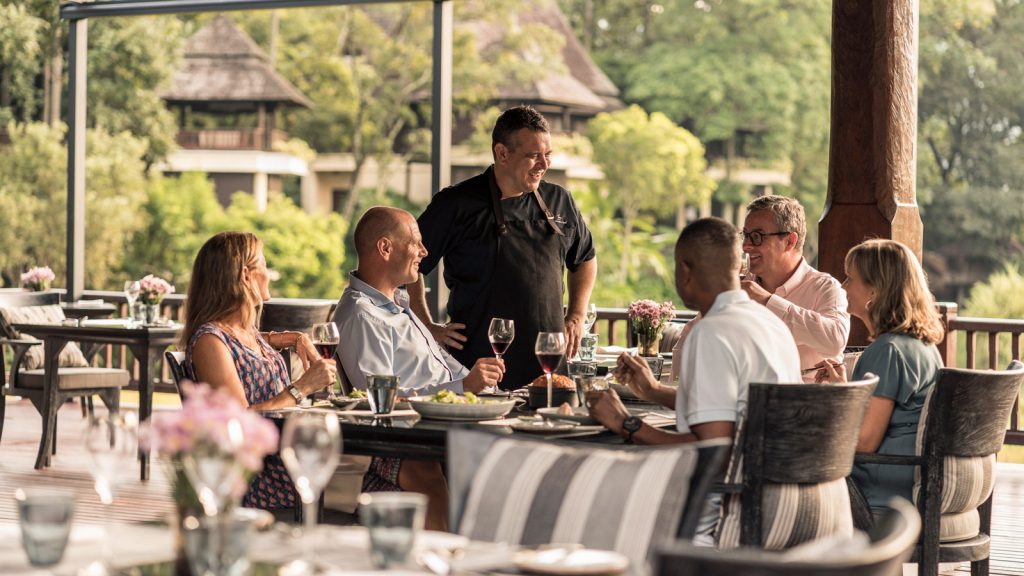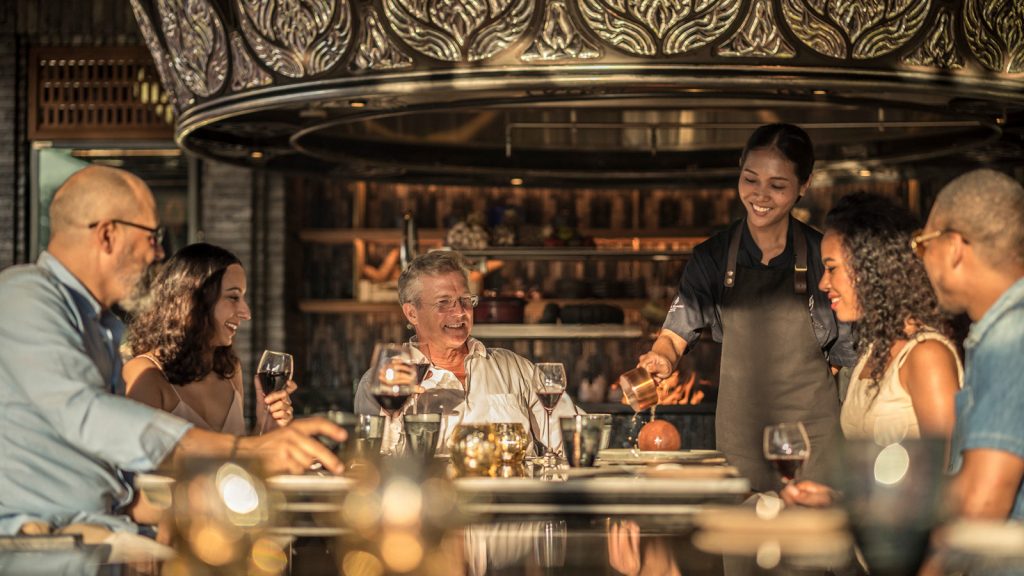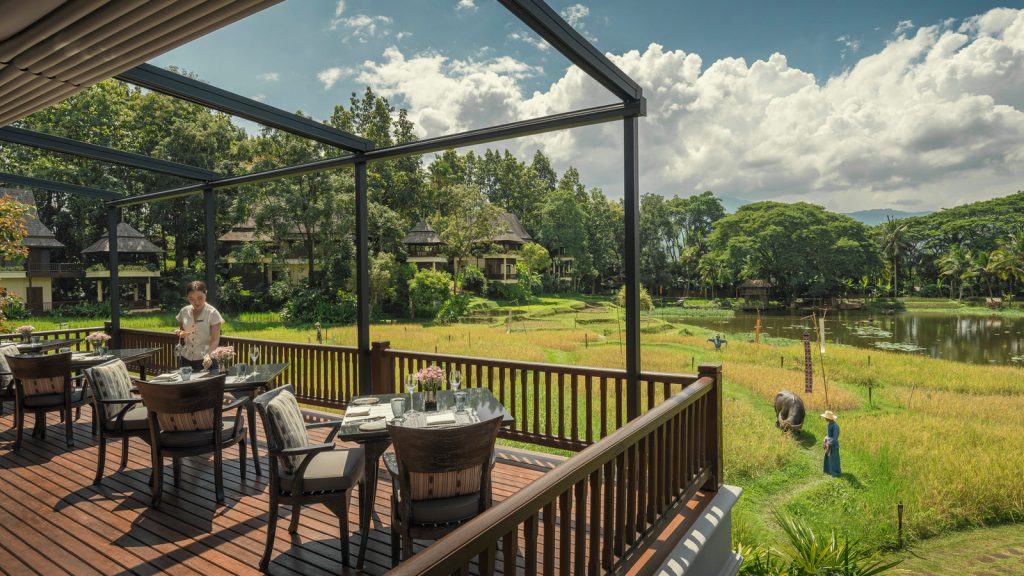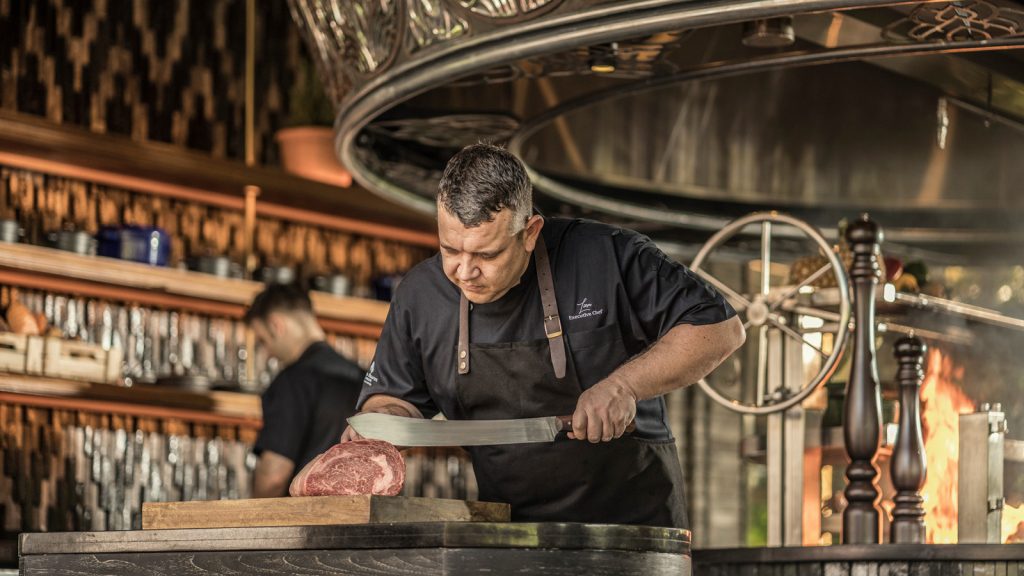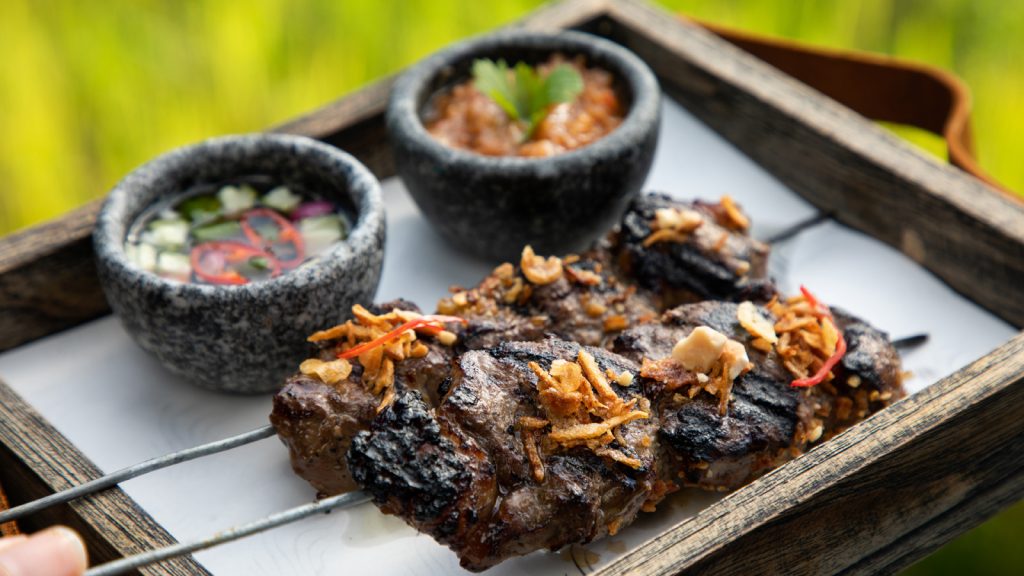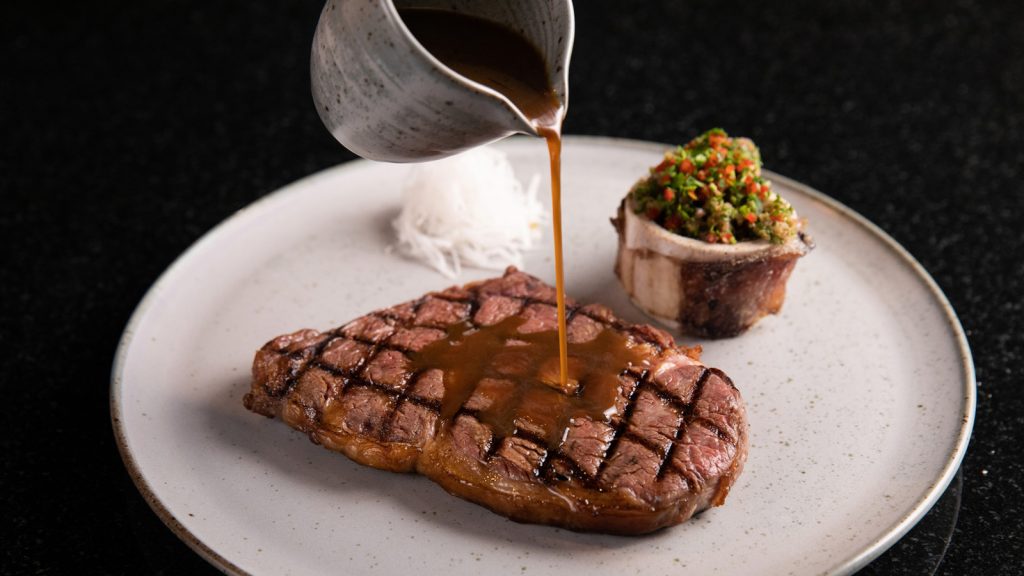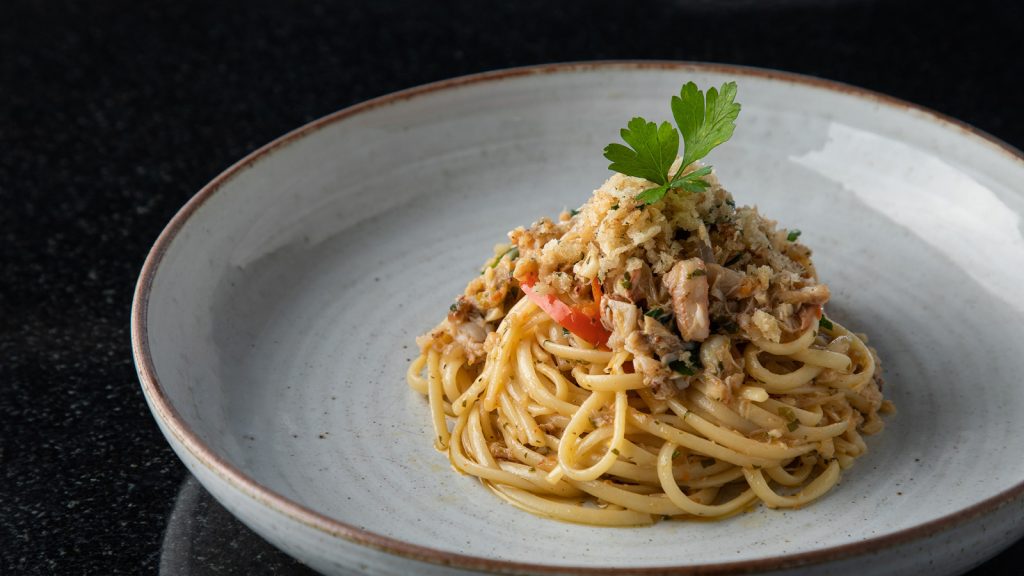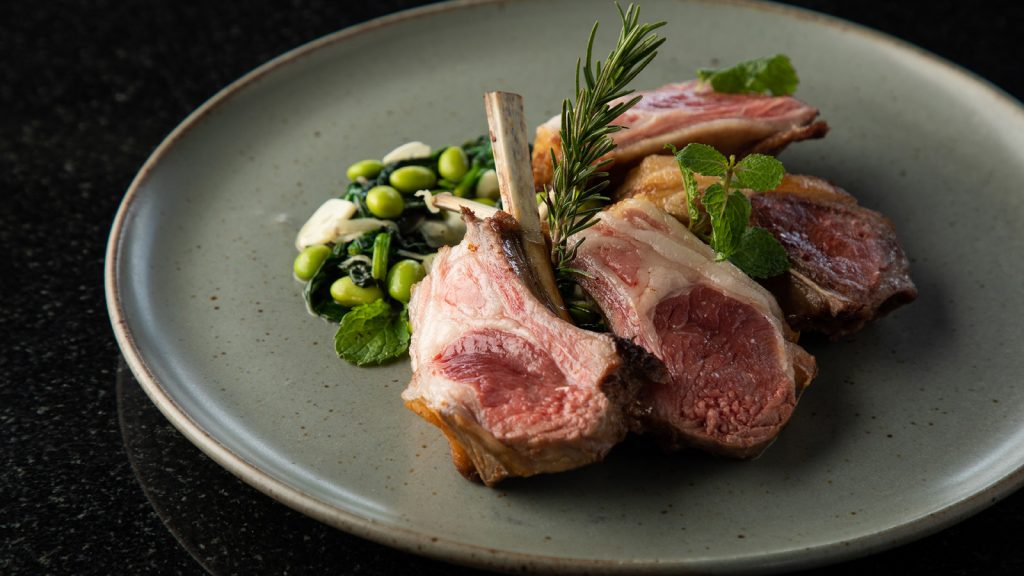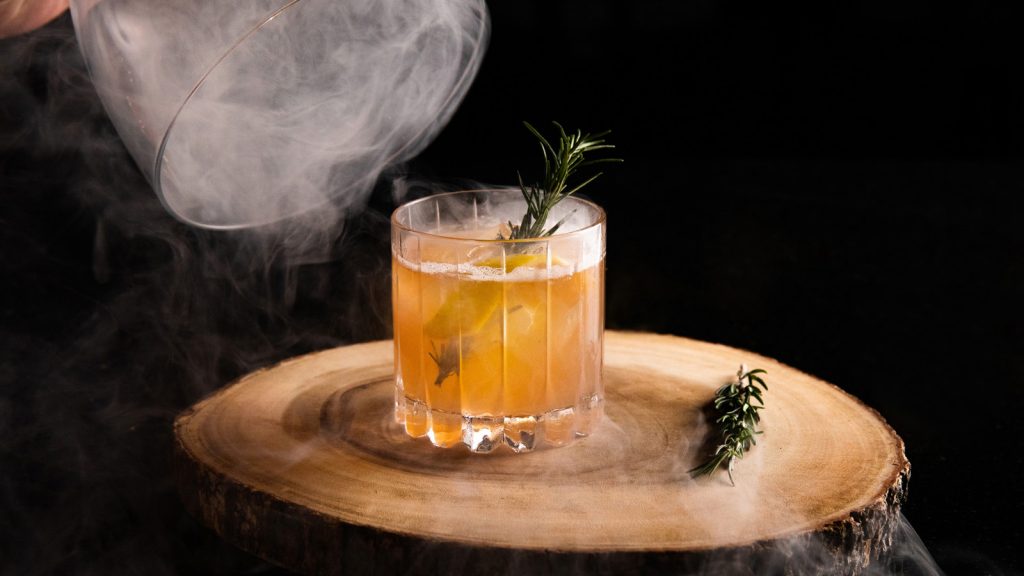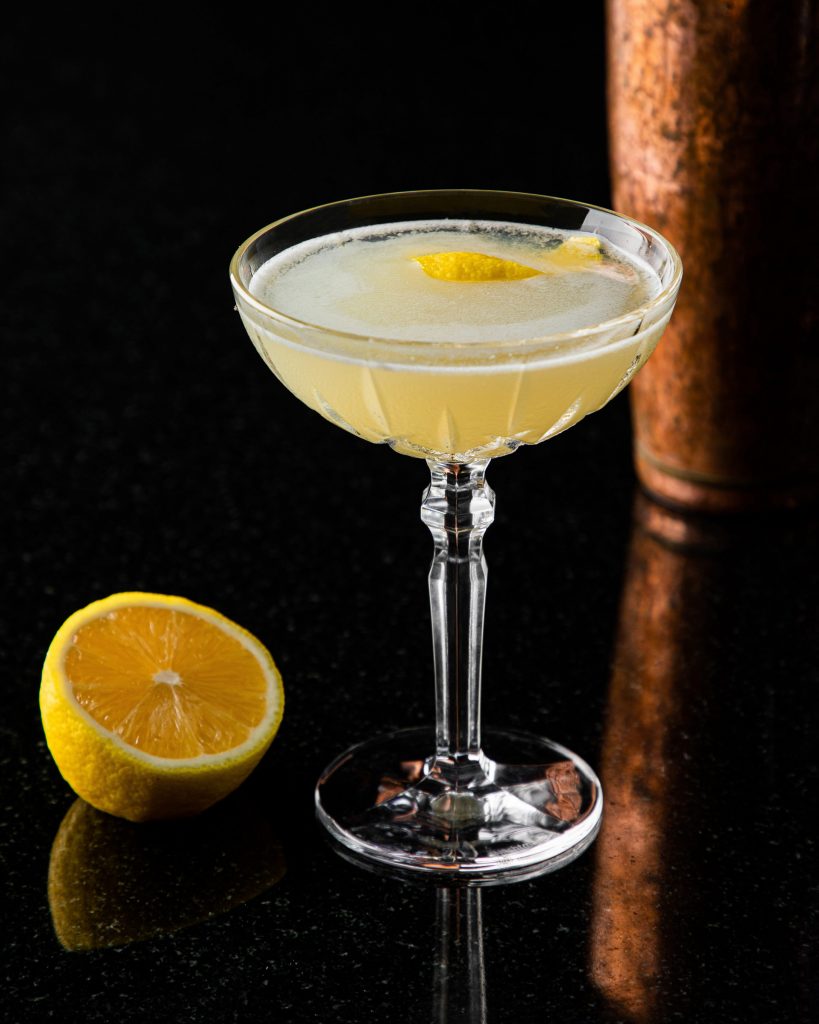 Event Details
Location:
Four Seasons Chiang Mai