Fantastic Vegetarian Feast
September 28 - October 7
The annual vegetarian festival is arriving once again in Thailand and will be observed all over the country.  First brought to the south of Thailand by Chinese settlers in the 19th century, the event is held in the 9th lunar month every year, lasting 9 days. The festival is to pay homage to the Nine Emperor Gods, and is celebrated not only by the Chinese population but also many other nationalities who believe that the practice will plant seeds of kindness in one's heart in order to cleanse the mind as well as promote good health and longevity.
Anantara Chiang Mai Resort is proud to present a journey of exquisite and delectable vegetarian cuisines specially created by our chefs, featuring many favourite Chinese choices and signature Thai selections. Come and enjoy our enticing and scrumptious vegetarian culinary delights which use an extensive variety of common and unusual vegetables.
Venue: The Service 1921
Lunch: 12 noon – 2:00 pm
Dinner: 5:30 pm – 9:30 pm
Price: A la carte menu at individual prices
All prices are subject to 10% service charge and applicable taxes.
For more information and reservation, please call +66 (0) 53 253 333, or
Email [email protected]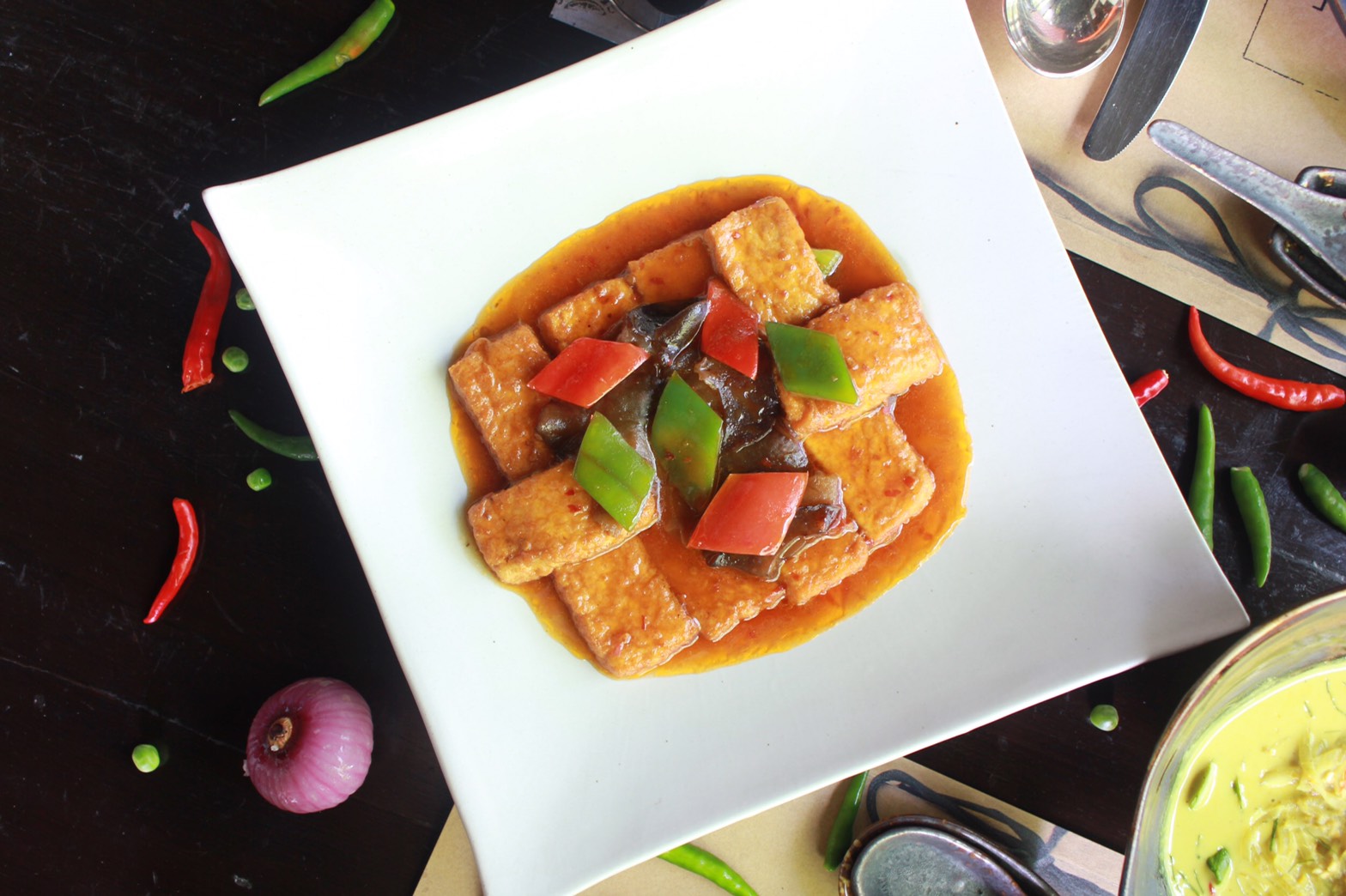 Event Details
Timing:
12pm – 2:00 pm / 5:30 pm – 9:30 pm
Location:
The Service 1921
Anantara Chiang Mai Resort