Dreamscape NYE 2021 at Purple Monkey Backpackers Chiang Mai
December 31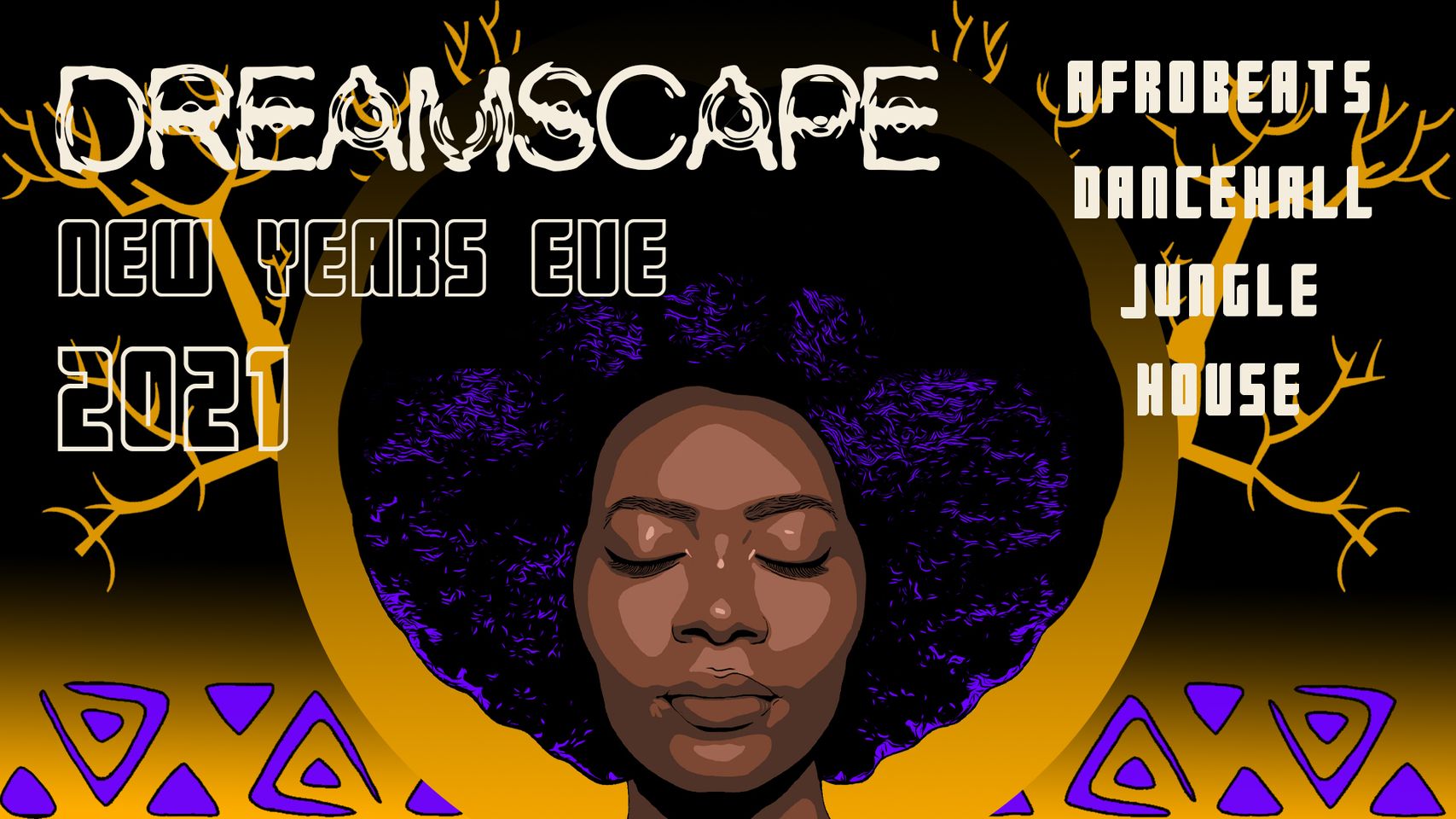 Dreamscape is back!
After yet another challenging year, Chiangmai is opening up again, and we are ready to provide the opening act!
What better way to do this than with another awesome Rooftop Party at Purple Monkey, right on top of the city.
Featuring Chiangmai's finest Afrobeats, Dancehall, Jungle, and House DJs.
Let's come together, and have a well-deserved dance on the roofs of Chiangmai
See y'all on NYE! 
Awaiting you are:
– Beautiful Sunset and Fireworks Rooftop View
– Great Soundsystem
– Chiangmai's finest DJs
– Fully Stocked Bar
– Delicious Food by Jamaican Patties
Only 190 Baht Entry Fee
(We realize it is hard times, if you can't afford the ticket feel free to contact us!)
Come early! A beautiful New Year's Sunset dinner is the best way to prepare for shaking that booty all night 
**Party contingent on daily COVID updates. We are monitoring the situation closely.
Event Details
Location:
Purple Monkey Backpackers Chiang Mai