Dog Meet Up at Green Dog
June 16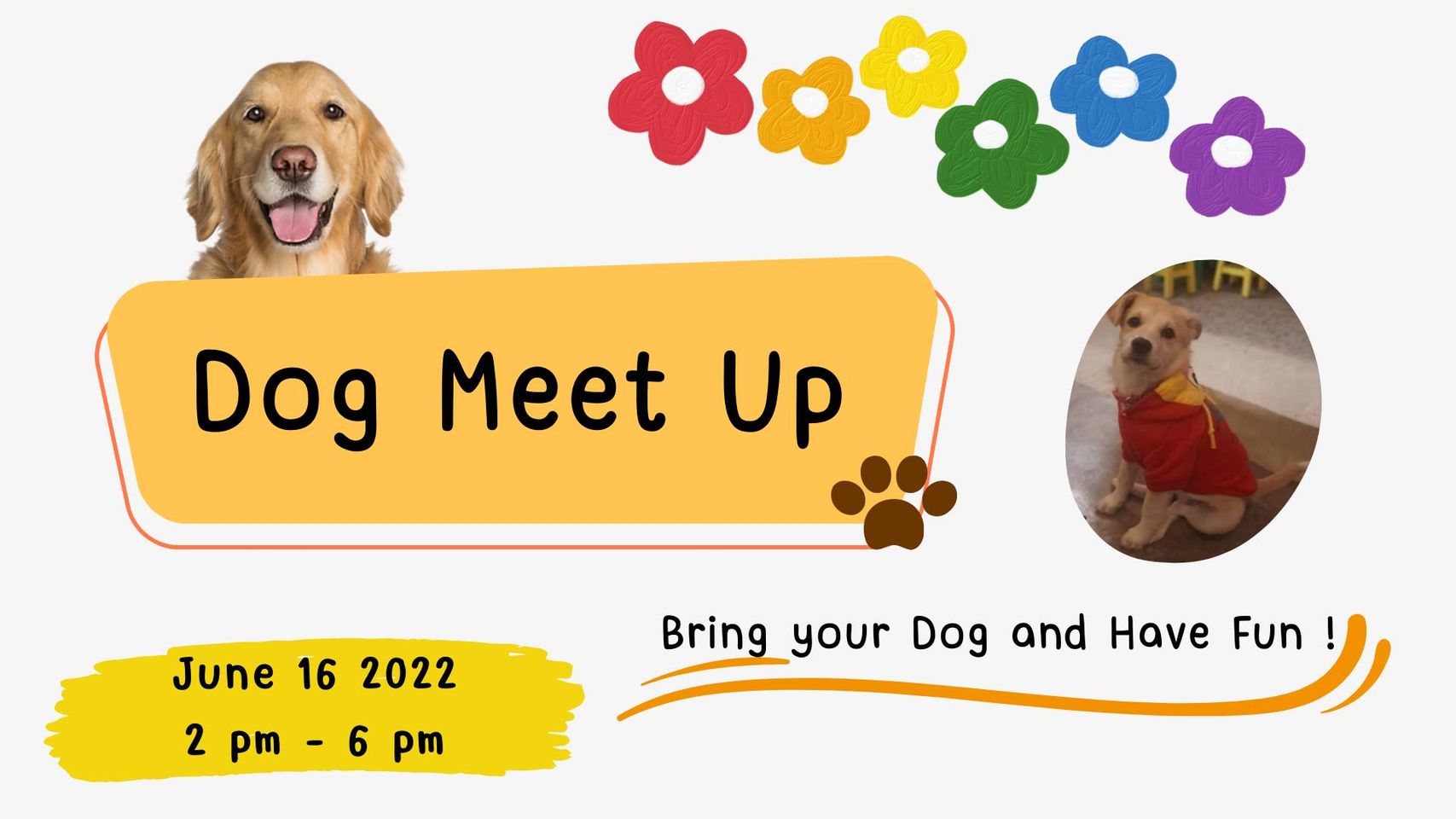 DOG MEET UP 
Calling all doggie lovers of Chiang Mai!
Bring your furry friend and enjoy the Lansieow space.
A great place to have a weekday play date with your dog & make new friends.
We have special dog treats with CBD options 
We have dog toys and plenty of green space for dogs to play 
Food and Drink specials 
Buy 2 get 1 free cocktails 
As always, bring your dog and get a 10% discount!
Come and Join us at Green Dog, the only CBD dog friendly restaurant in Chiang Mai