Chiang Mai Whiskers: artisan treats by Pastry Chef Yanisa Wiangnon
April 8 - December 31
The search for the best croissant in Thailand will send any sweet tooth to Bangkok, but here's Chiang Mai's best kept secret – flaky, crunchy and buttery delights, awaiting a pre-order! Pastry Chef Yanisa Wiangnon's passion for pastry and whisking up delicious treats has evolved into a perfect menu of sweet and savoury artisanal patisserie at Four Seasons Resort Chiang Mai. "I love to learn about different cultures and cuisines, while creating my own interpretation of classic pastries," shares Yanisa, "This menu is a culmination of everything I love – to make and eat!" Inspired to re-create the European-style of afternoon gatherings, Yanisa looks forward to seeing patrons enjoying hot-off-the-oven pastry paired with delicious cold cuts and cheeses together with friends and family. "Croissants are trending in Thailand at the moment and no better place to enjoy it than at Four Seasons," she smiles.
Light and fluffy
The takeaway menu by Chiang Mai's most skilled 'whiskers' is sure to please all palates with its range of croissants starting with plain – a classic that pairs perfectly with an espresso – to the decadent chocolate, white chocolate with strawberry, vanilla blueberry, lemon meringue and even a matcha-filled option. For those who crave savoury over sweet, the ham and cheese croissant is sure hit all the right spots.
Dough-whisperer
Besides an extensive menu of croissants, Yanisa and her pastry team have also mastered the art of creating artisan sourdough breads. "We use 100% homemade wild natural yeast," she confirms. Baked fresh every day, the special method used in-house gives the bread its unique and delicious flavour.
Tropical indulgence
Yanisa's creations are always in-touch with the local experience, infusing several tropical fruits and produce into her pastries. "I recommend the giant young coconut brioche," she smiles, "Another must-try is the fermented rice cheesecake. The rice used in this recipe is grown and fermented within our resort."
'Chiang Mai Whiskers' menu is available for take-away between 9:00 am and 6:00 pm. All orders must be placed 24 hours in advance. For enquiries: 66 (0) 53 298 181 or [email protected]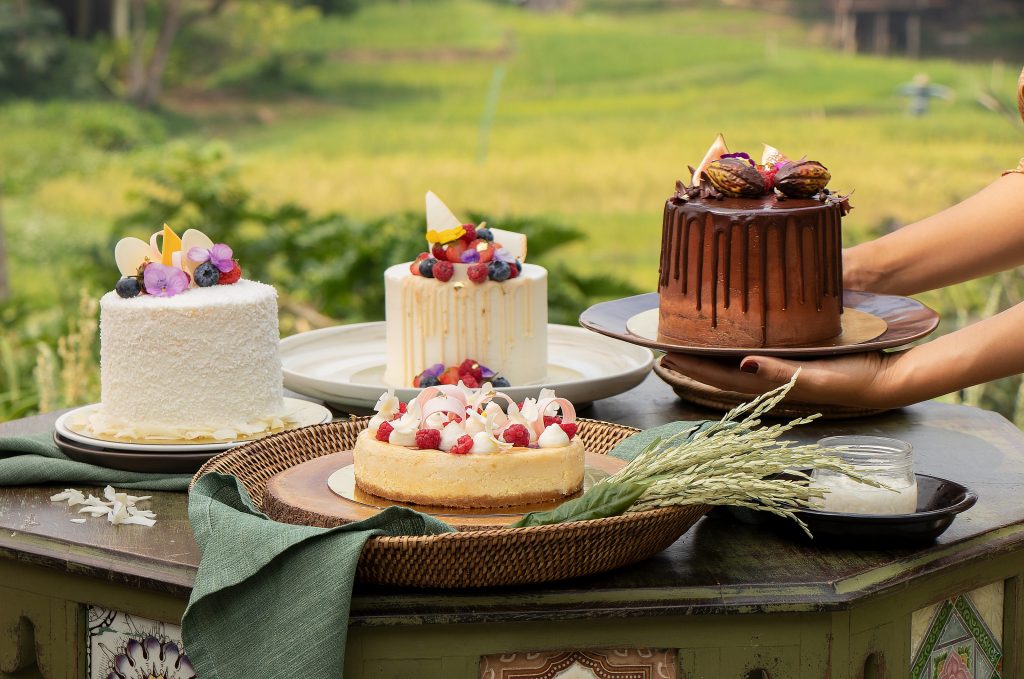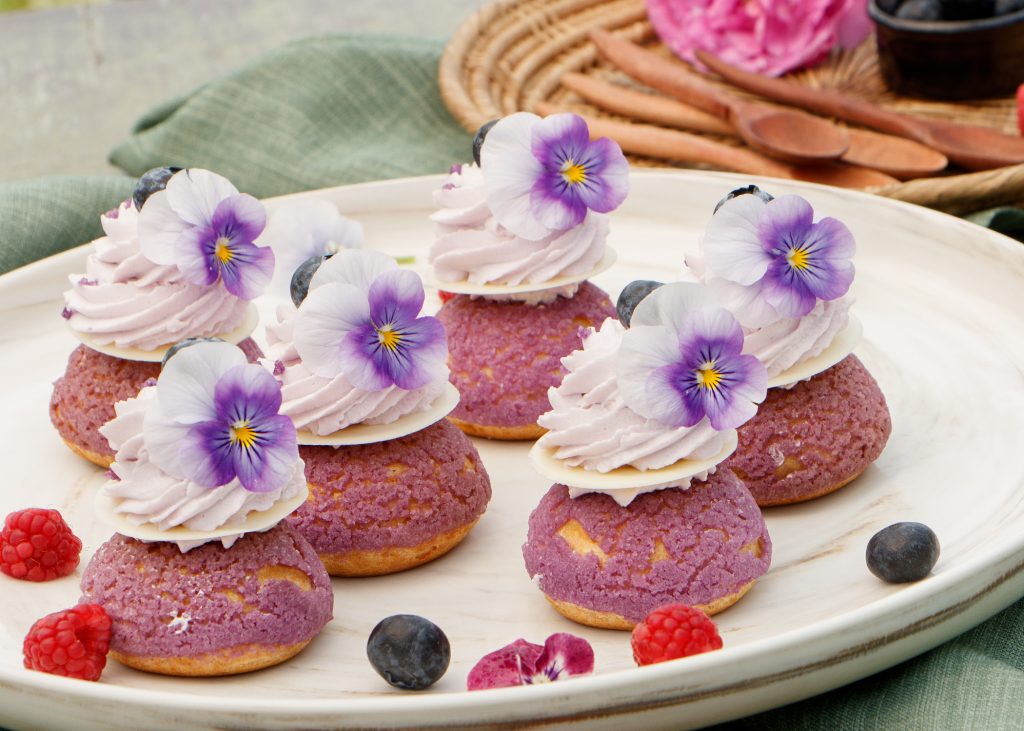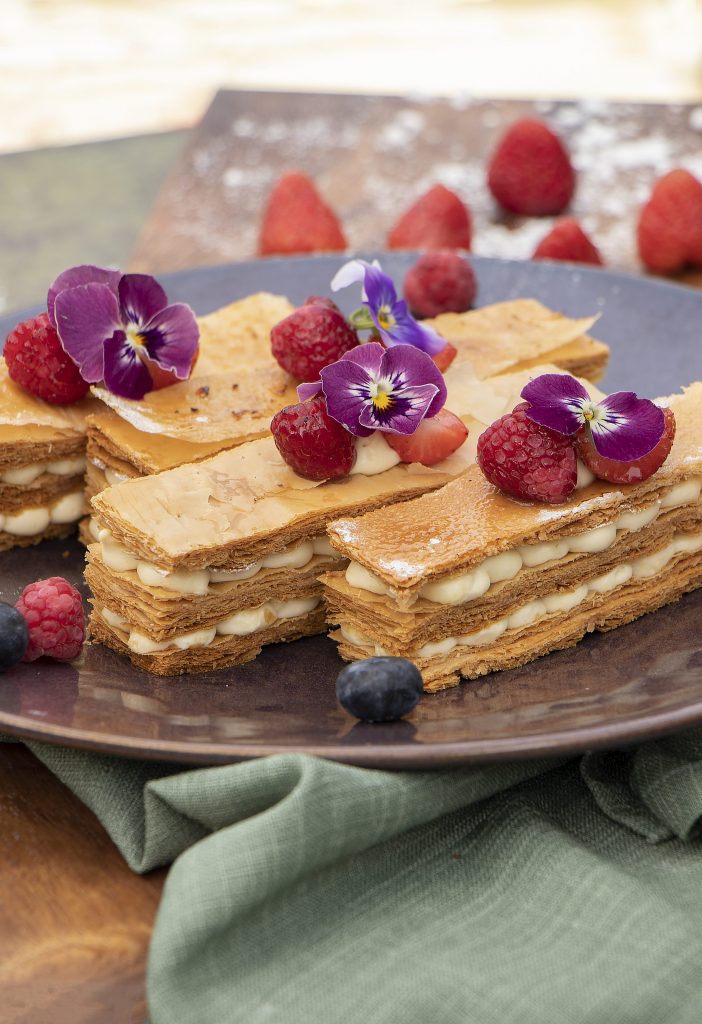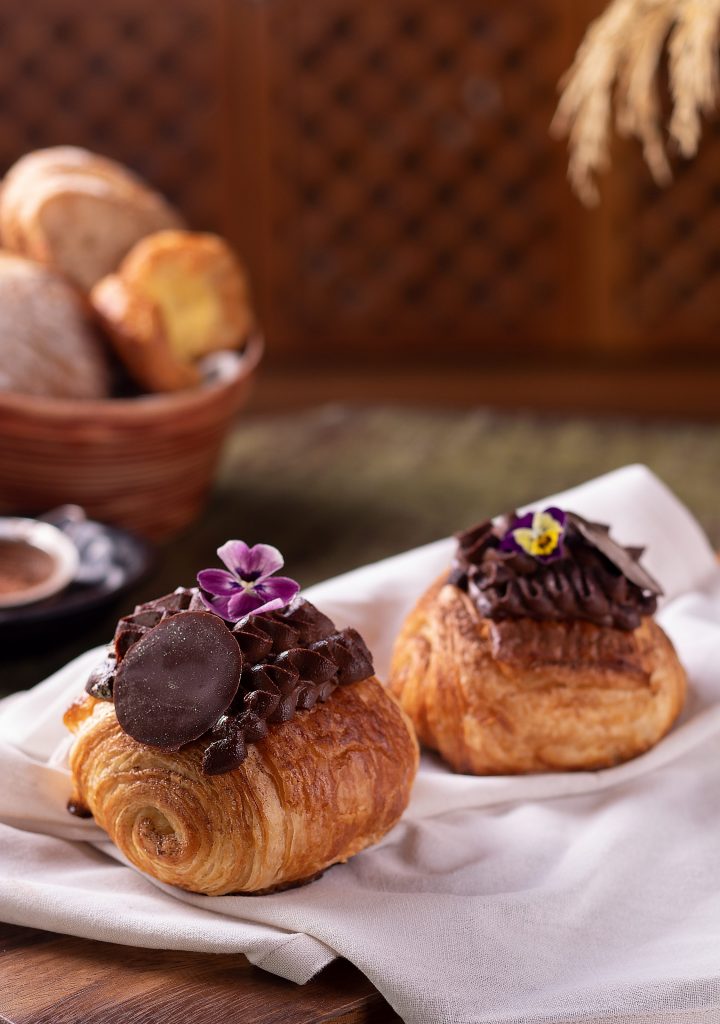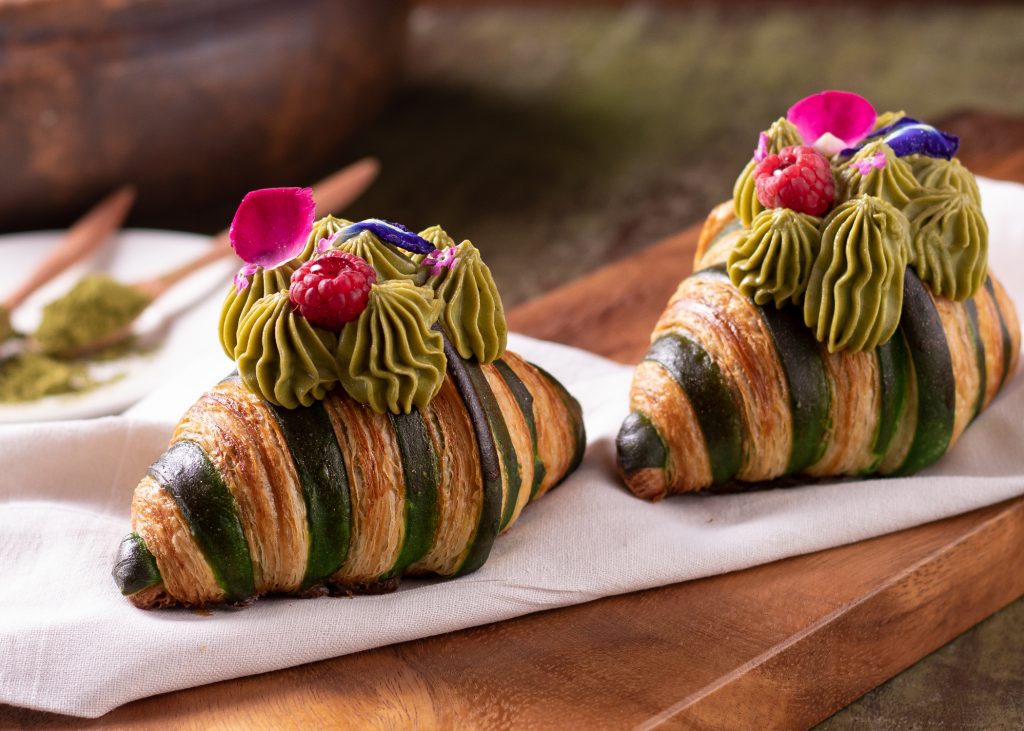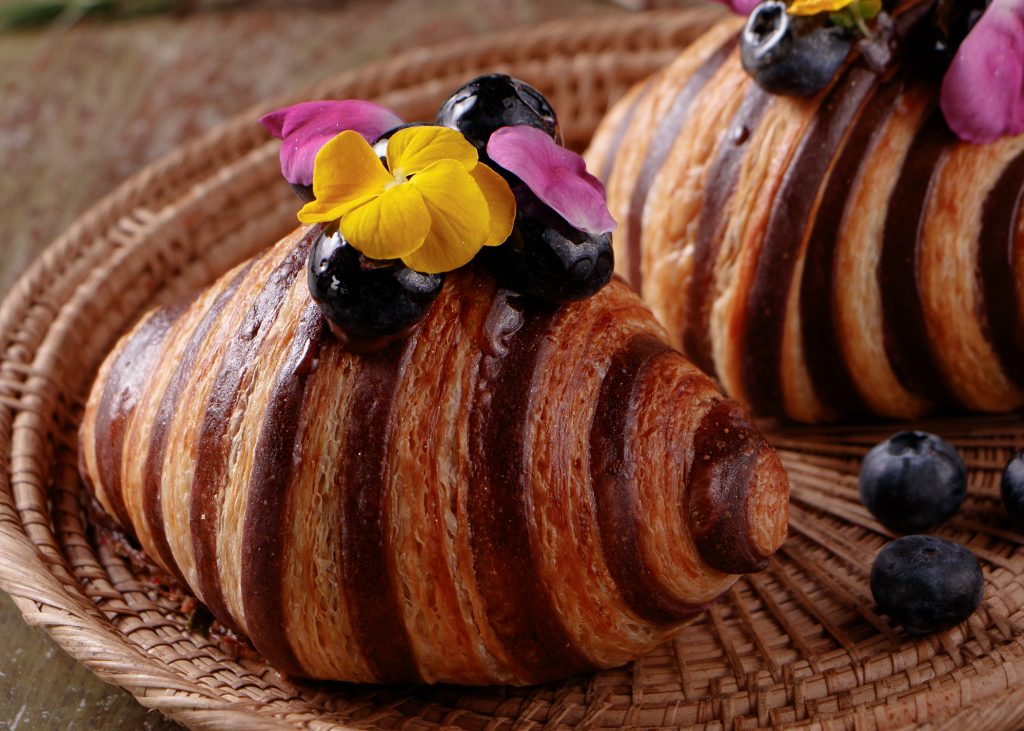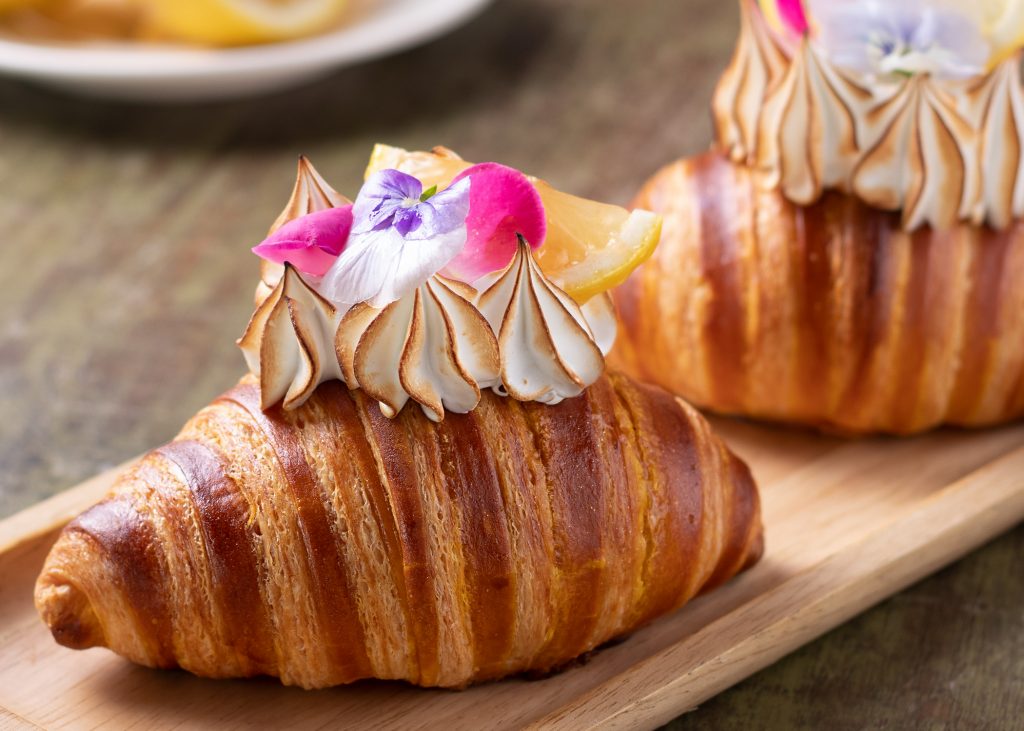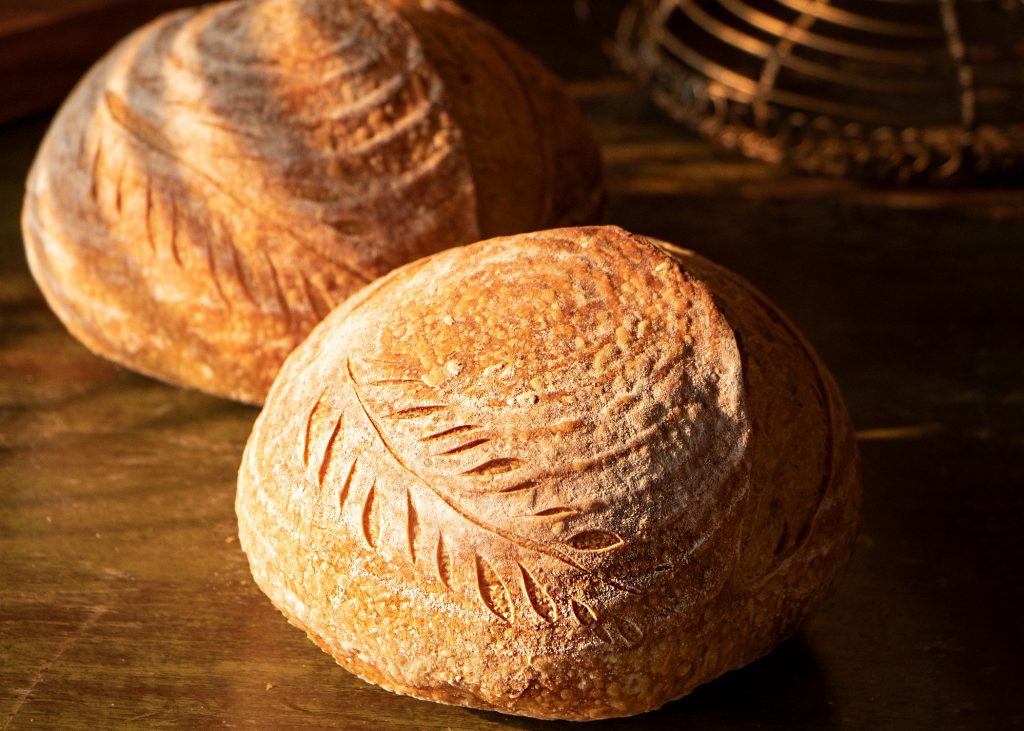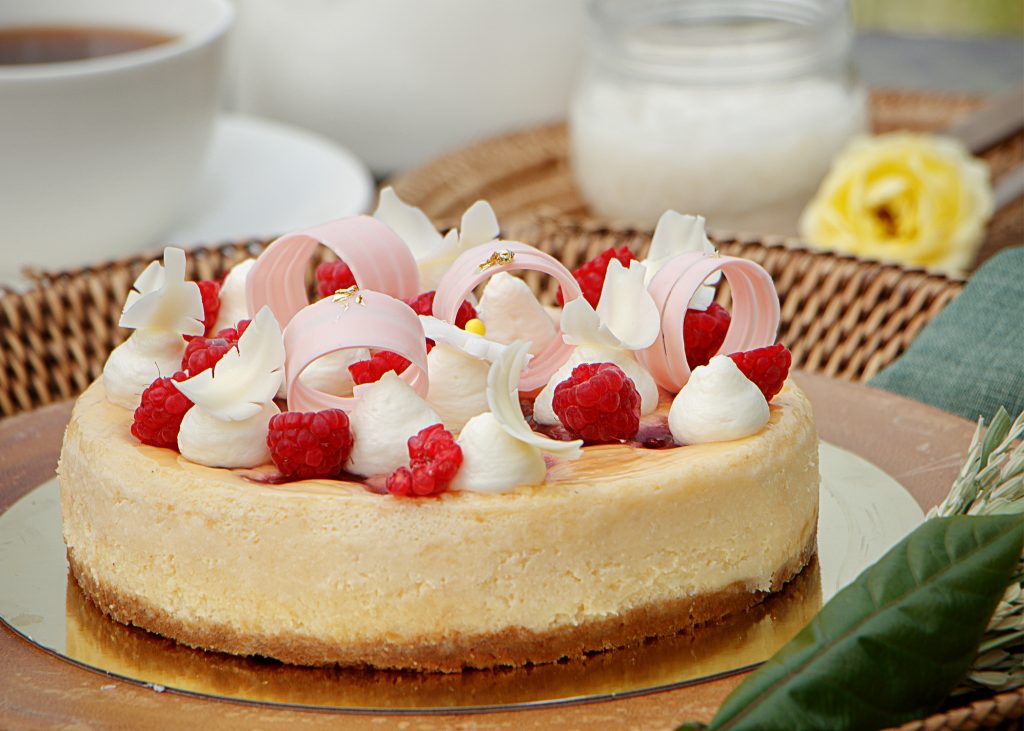 Event Details
Location:
Four Season Resort