Celebrate the 𝐌𝐢𝐝-𝐀𝐮𝐭𝐮𝐦𝐧 𝐅𝐞𝐬𝐭𝐢𝐯𝐚𝐥 with Shangri-La Mooncake
August 15 - September 30
Celebrate the 𝐌𝐢𝐝–𝐀𝐮𝐭𝐮𝐦𝐧 𝐅𝐞𝐬𝐭𝐢𝐯𝐚𝐥 with Shangri-La Mooncake!
Experience the Whimsical World of Mooncakes, starting at THB 488 nett per box only!
Join us on this enchanting journey as we invite you to experience the whimsical world of Shangri-La Chiang Mai's 2023 Mooncake collection. Let the flavors transport you, the artistry mesmerize you, and the joy fill your heart. Don't miss this opportunity to elevate your 𝐌𝐢𝐝-𝐀𝐮𝐭𝐮𝐦𝐧 𝐅𝐞𝐬𝐭𝐢𝐯𝐚𝐥 celebrations with our extraordinary mooncakes.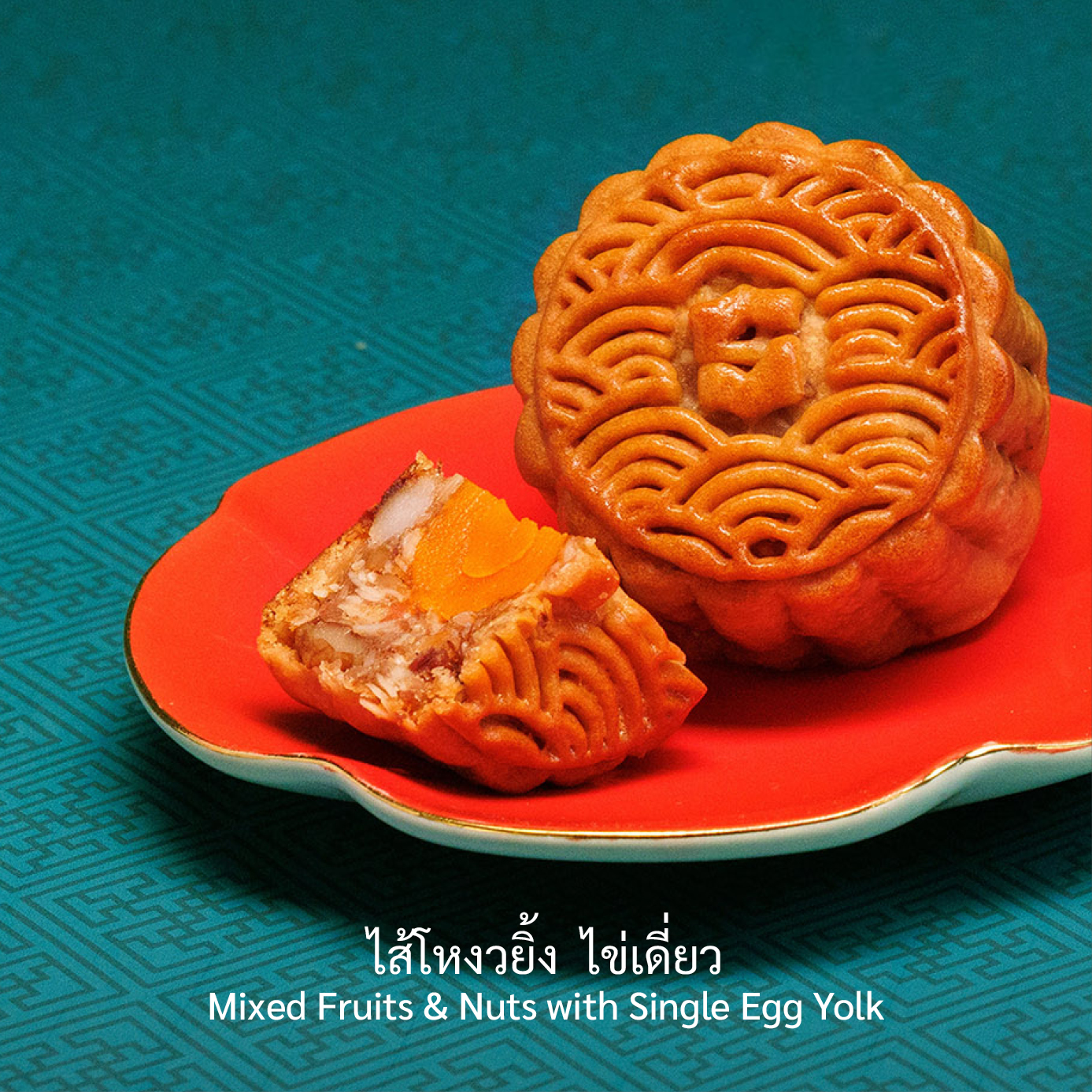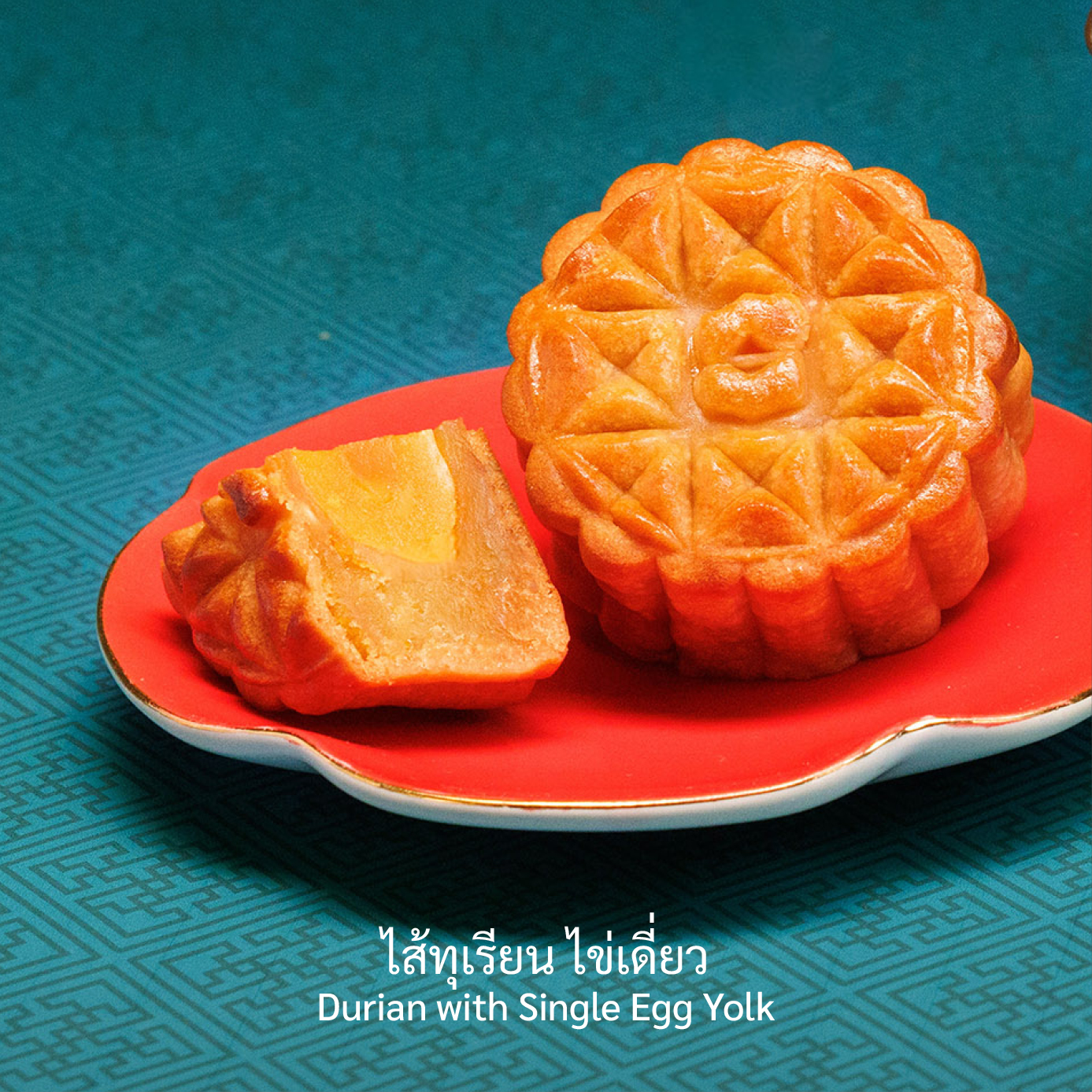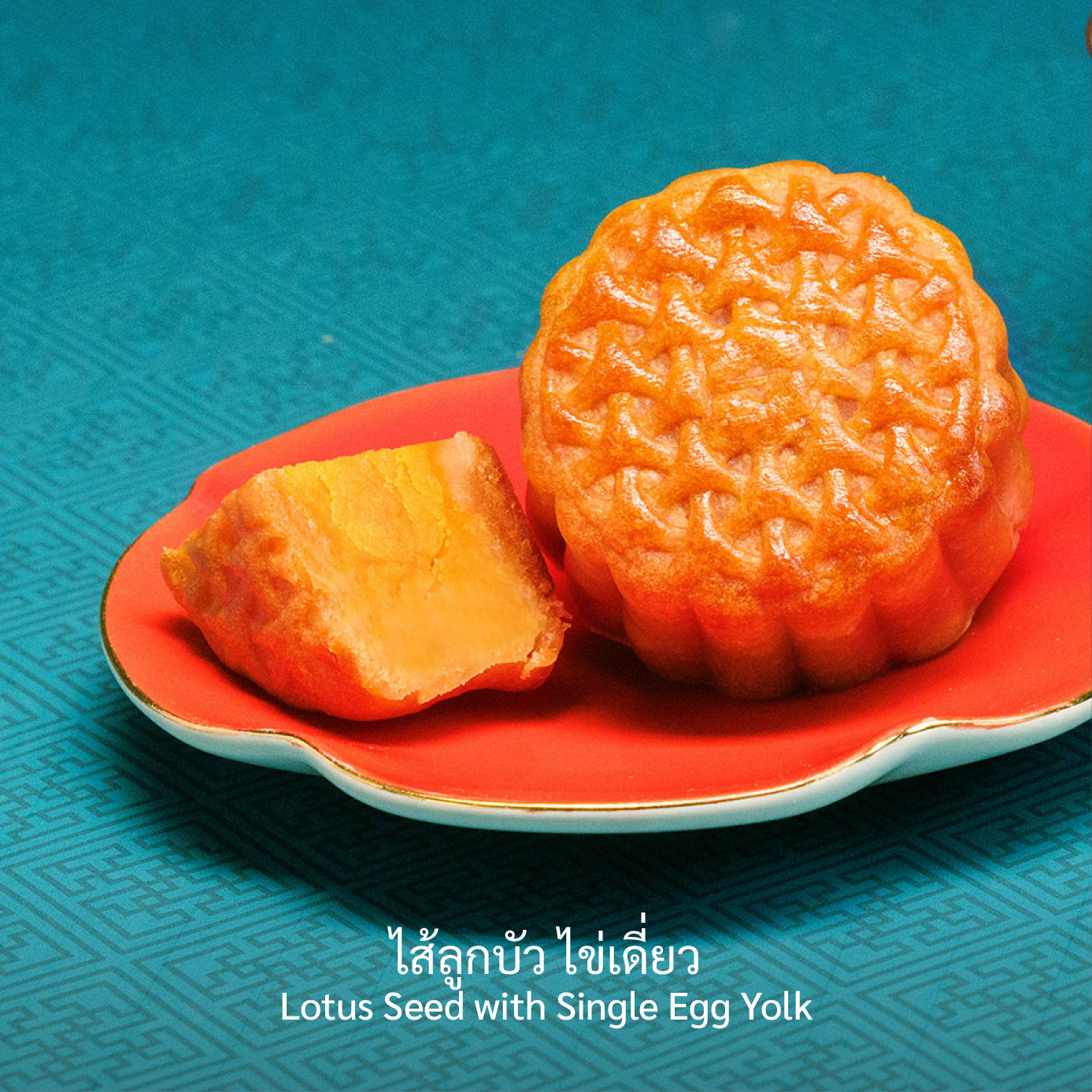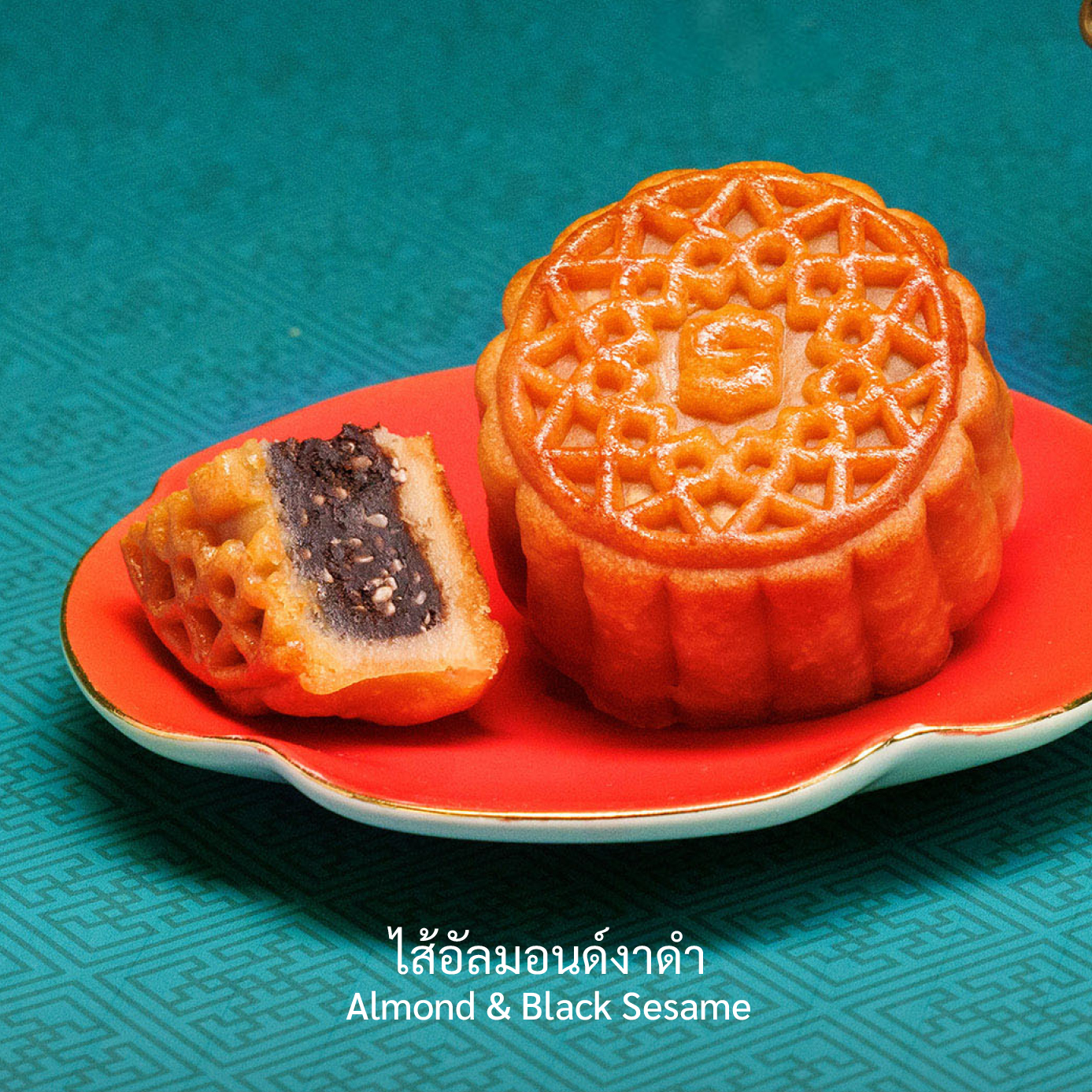 Enjoy 15% Early bird discount (pre-order)when order before 15 August 2023.
Pre-order Now! at bit.ly/SLCM-Mooncake2023
Visit S-Press Shops
– Hotel, level 1
– Central Chiangmai, G Floor
– Central Chiang Mai Airport, 1st Floor
For more information, please contact us at 092-281-2990 or 053-253-888