Celebrate Children's Day at Café Kantary
January 8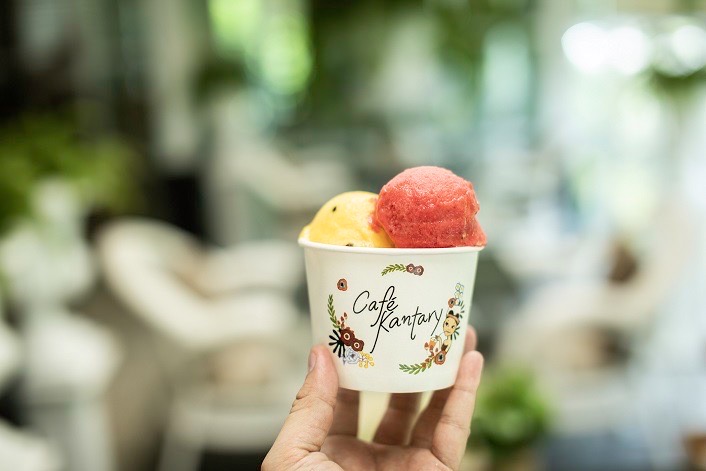 Celebrate Children's Day at Café Kantary

Buy 1 Scoop Ice Cream Get 1 Scoop Free
8 January 2022, Happy Children's Day! All branches of Café Kantary ,Chiang Mai celebrate Children's Day with delicious Ice Cream "Buy 1 Scoop Get 1 Scoop Free For children only!".
More details are available from Call Centre on 1627 or by visiting our website at: www.cafekantary.com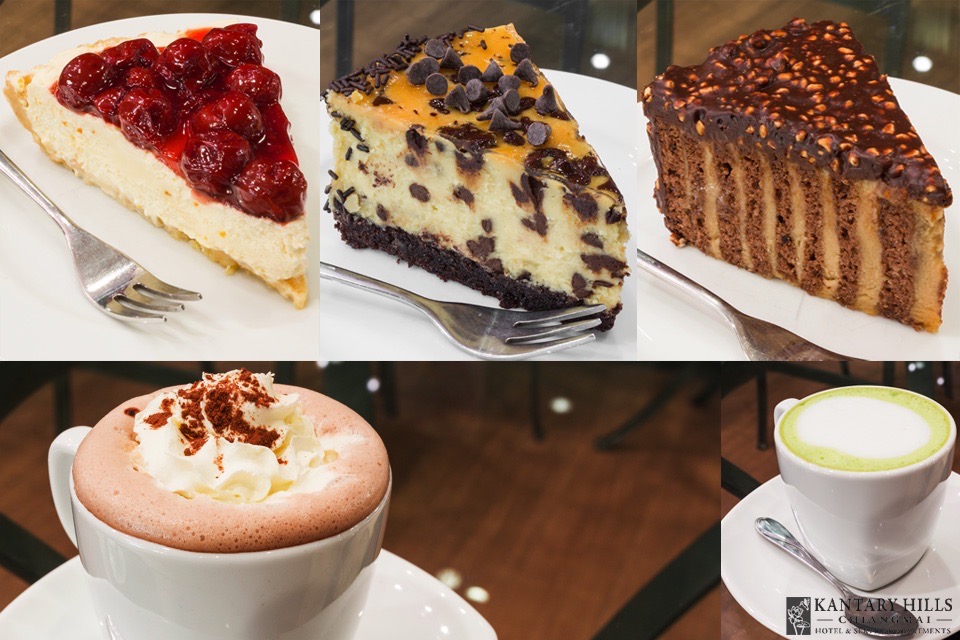 คาเฟ่ แคนทารี เชียงใหม่ จัดโปรโมชั่นพิเศษเอาใจคุณหนู

ฉลองวันเด็ก 8 มกราคม 2565 ซื้อไอศกรีม 1 สกู๊ป แถมฟรี 1 สกู๊ป
8 มกราคม 2565 คาเฟ่ แคนทารี สาขา เชียงใหม่ เชิญชวนผู้ปกครองทุกท่านพาคุณหนูๆ จูงมือกันมาฉลองวันเด็กที่คาเฟ่ แคนทารี อิ่มอร่อยกับเบเกอรี่โฮมเมด อบสดใหม่ และอาหารจานอร่อยหลากหลายเมนูโปรด พลาดไม่ได้กับโปรโมชั่นเอาใจคุณหนู ณ คาเฟ่ แคนทารี ทุกสาขา ซื้อไอศกรีม 1 สกู๊ป แถม 1 สกู๊ป ฟรี!
สอบถามข้อมูลเพิ่มเติมที่ Call Centre: 1627 หรือเยี่ยมชมเว็บไซต์ www.cafekantary.com