Blooms Beat 2022 X I Love Flower Farm
February 26 - February 27
Music in fields of flowers! Chiang Mai's first flower farm destination, I Love Flowers Farm, is opening its floral doors to some of the best musical talent in Thailand for a special weekend of blossoms and beats. Sprawled across well over a dozen rai of land, the event is separated into zones: English Garden (2 rai), Daisy Farm (4 rai), Gaillardia (4 rai), Concert Lawn (2 rai), Balloon Show (4 rai) and Dining and Shopping Zone (1.5 rai).
Artists:
• Moment's Notice Jazz Club
• Nazz & SuperRich
• Cats Away
• Spy the Golden Song
• Lula
• Pause
• Sqweez Animal [SQ] Official
• WANYAi x Mon Monik…and more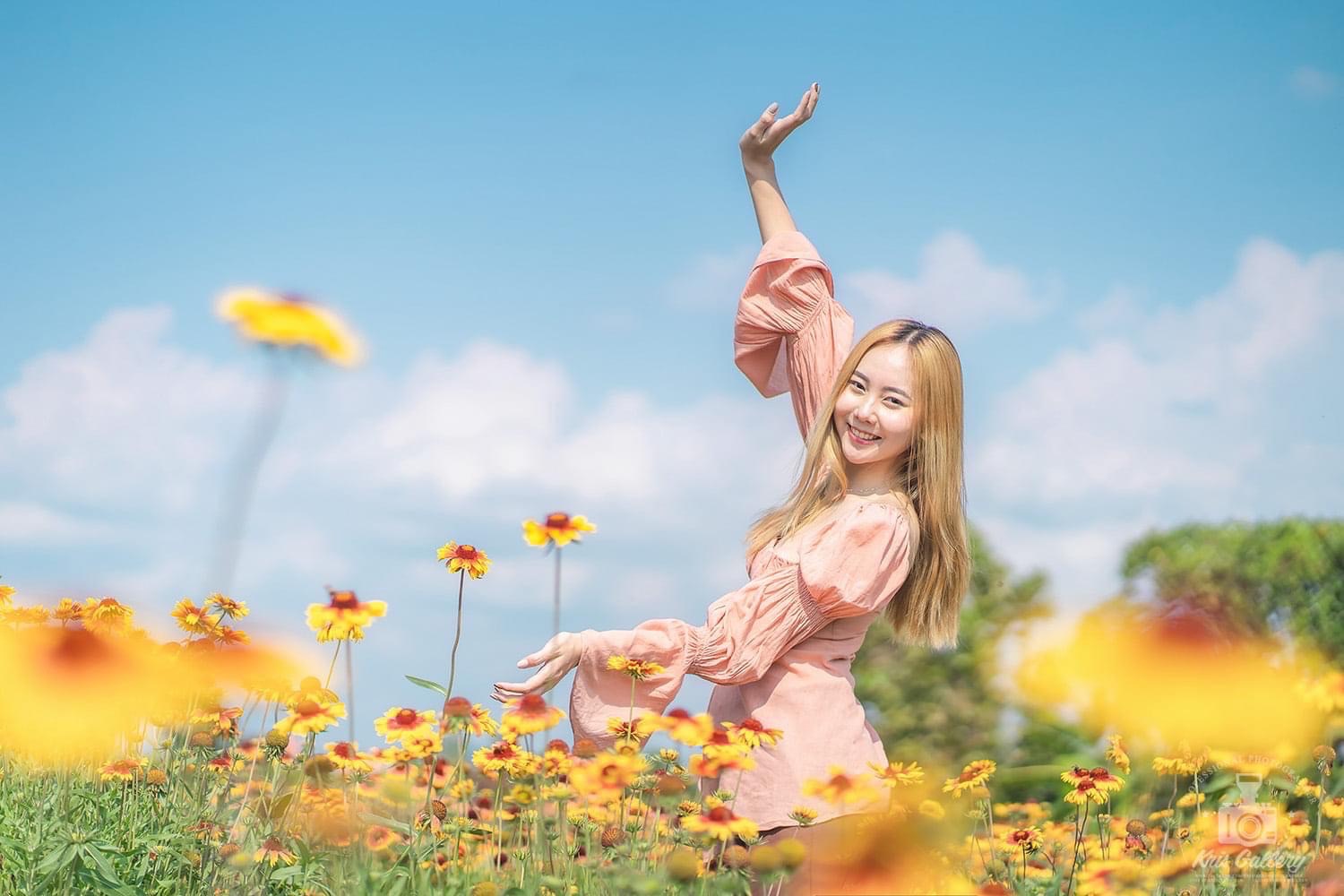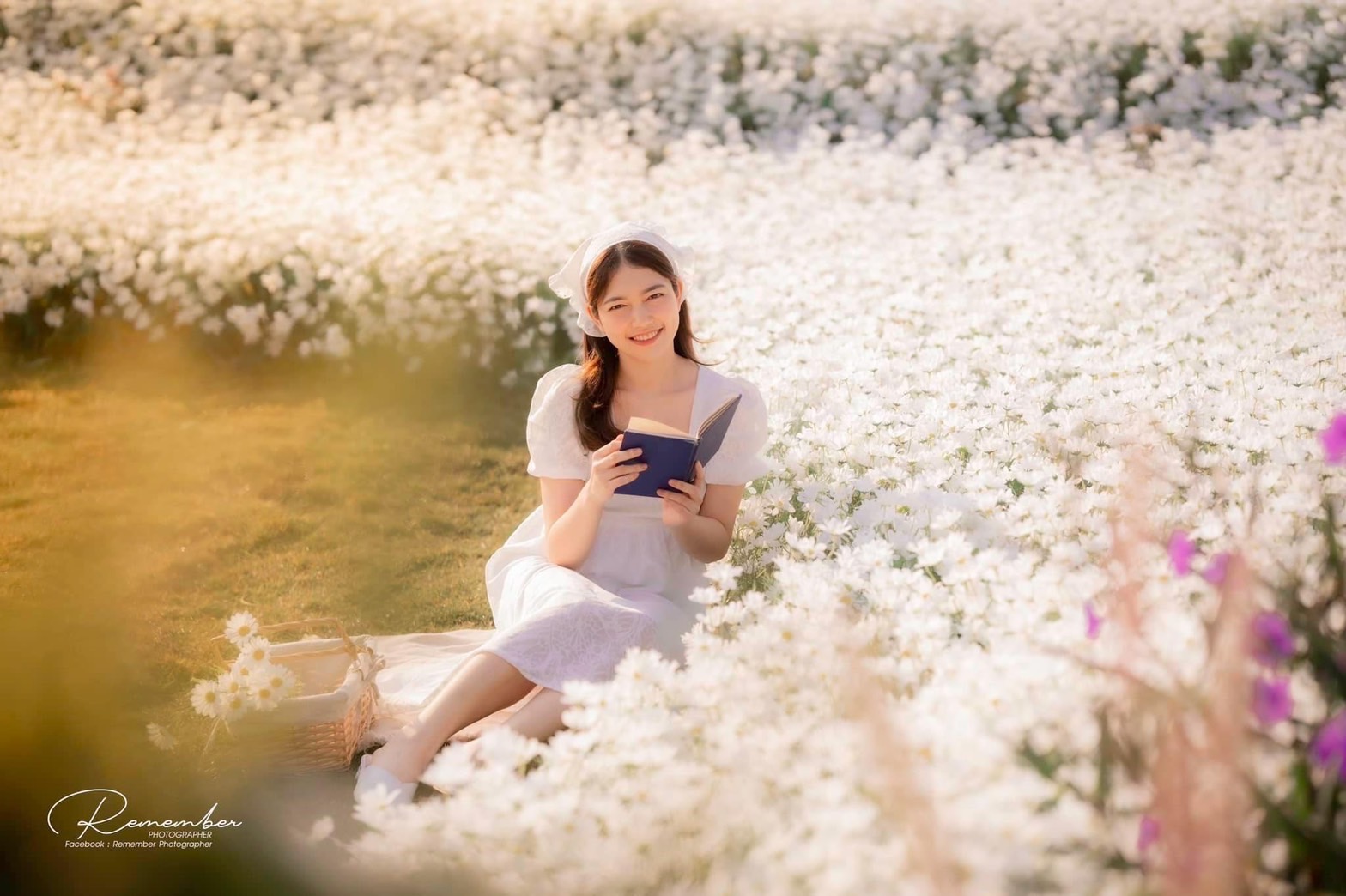 Dine from pre-twilight deep into the starry night with food presented by chefs in the local Muang Kaew community alongside those from Chiang Mai's five star hotels and award-winning restaurants.
Tickets:
Zone A: 2,500 baht for four people, including one drink each
Zone B: 650 baht each, including one drink
Zone C: 550 baht each, including one drink
Purchase here: https://shop.line.me/@chiangmaiblooms/product/1000943993
When:
4pm-10.3pm
Saturday 26th-Sunday 27th February 2022
Where:
I Love Flowers Farm, Mae Rim
Parking: https://goo.gl/maps/iWktt2oZku9H3oFK7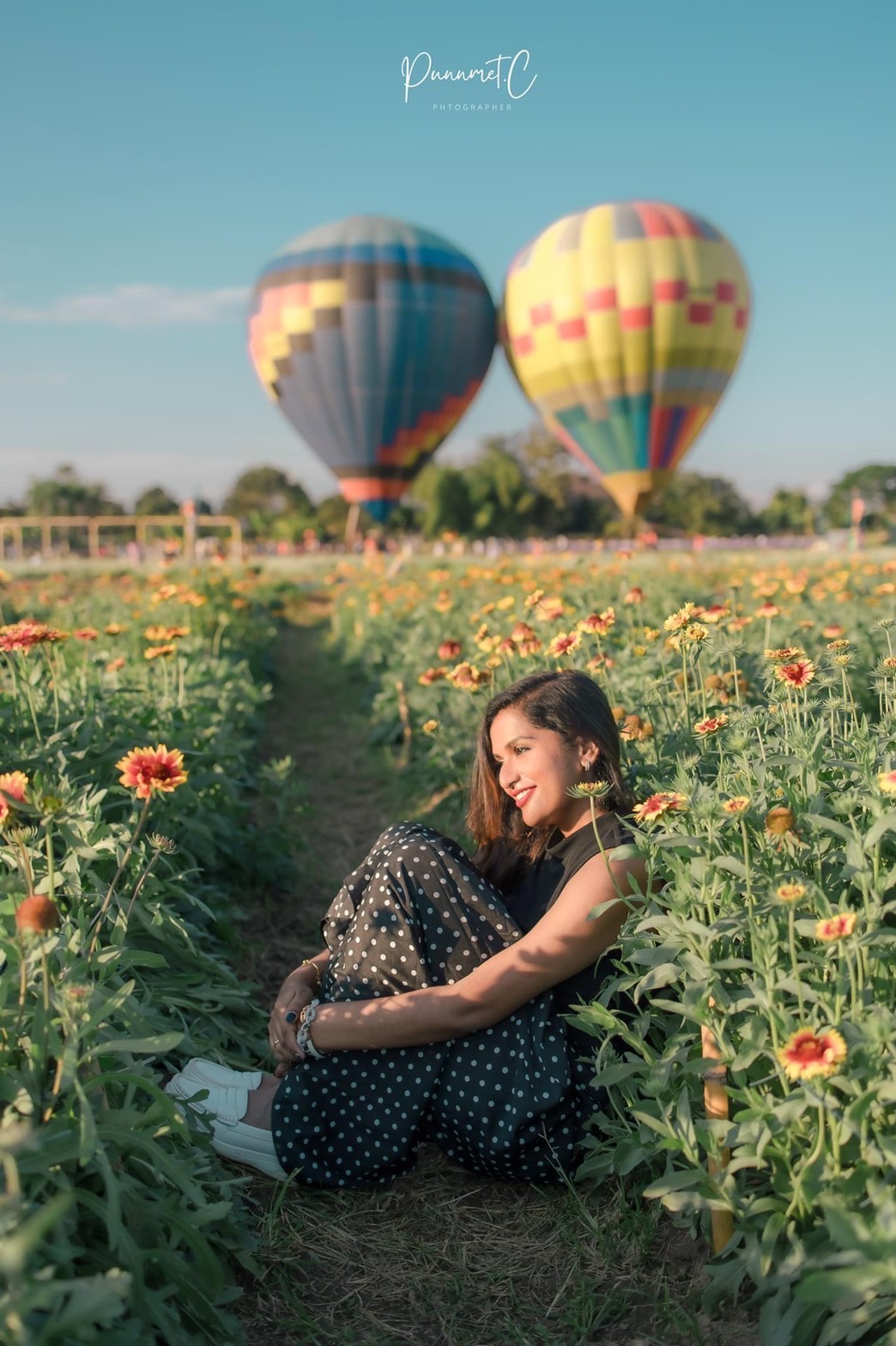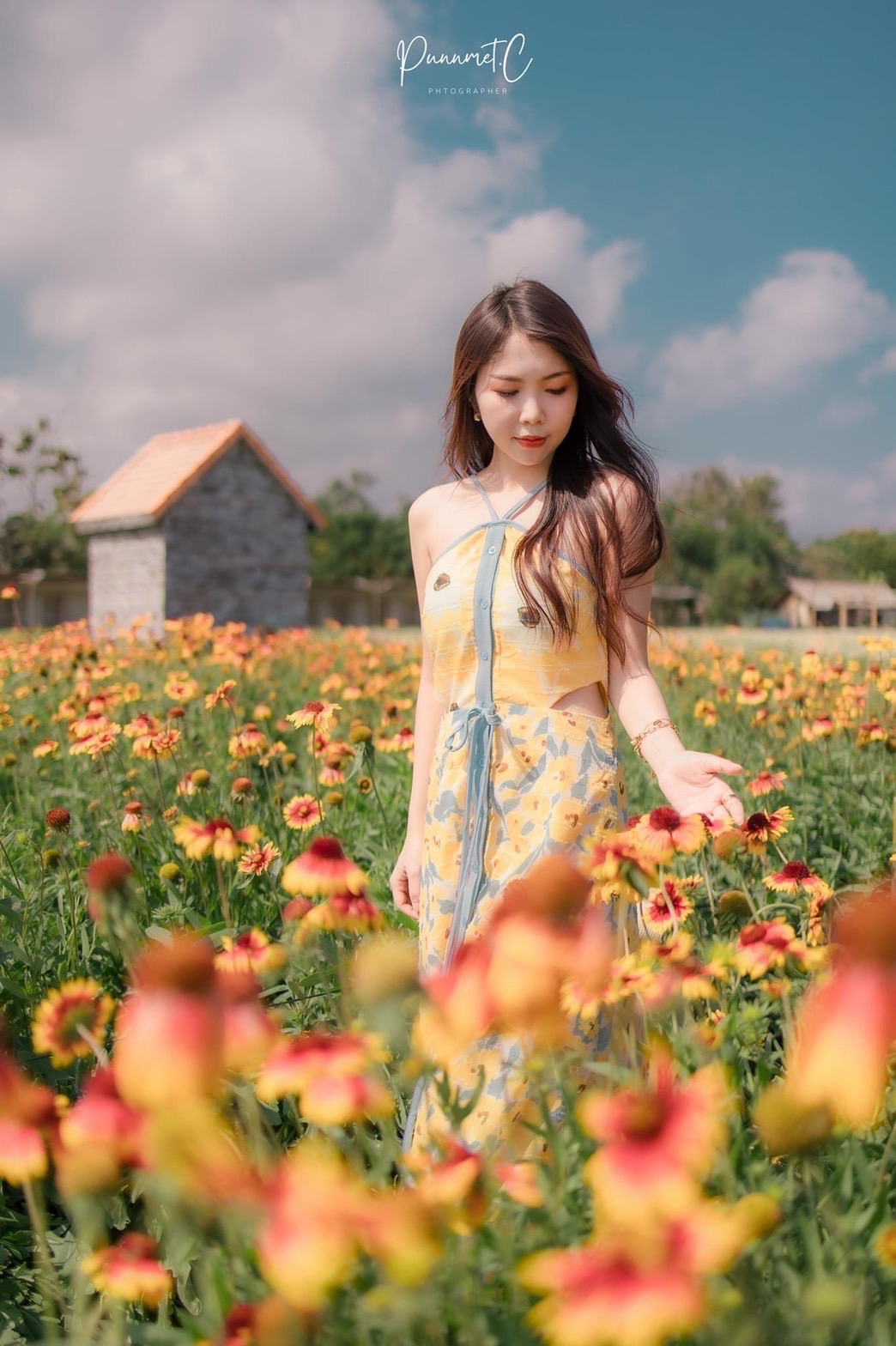 Remarks:
Tickets are only for one day's use. Limited numbers, first comes first tickets go!
Please take all Covid 19 health and safety precautions including proof of double vaccination, Antigen Test Kit within 72 hours prior to the event and all other measures set by the Public Health Office.
*Expatriates and foreign visitors will be pleased as punch to know that there will be a special 'Floral Card' which will entitle you to a 300 baht FREE cash voucher which can be used to purchase drinks, food and souvenirs. Simply look for our booth at the front of the event to claim your free 'Floral Card' voucher.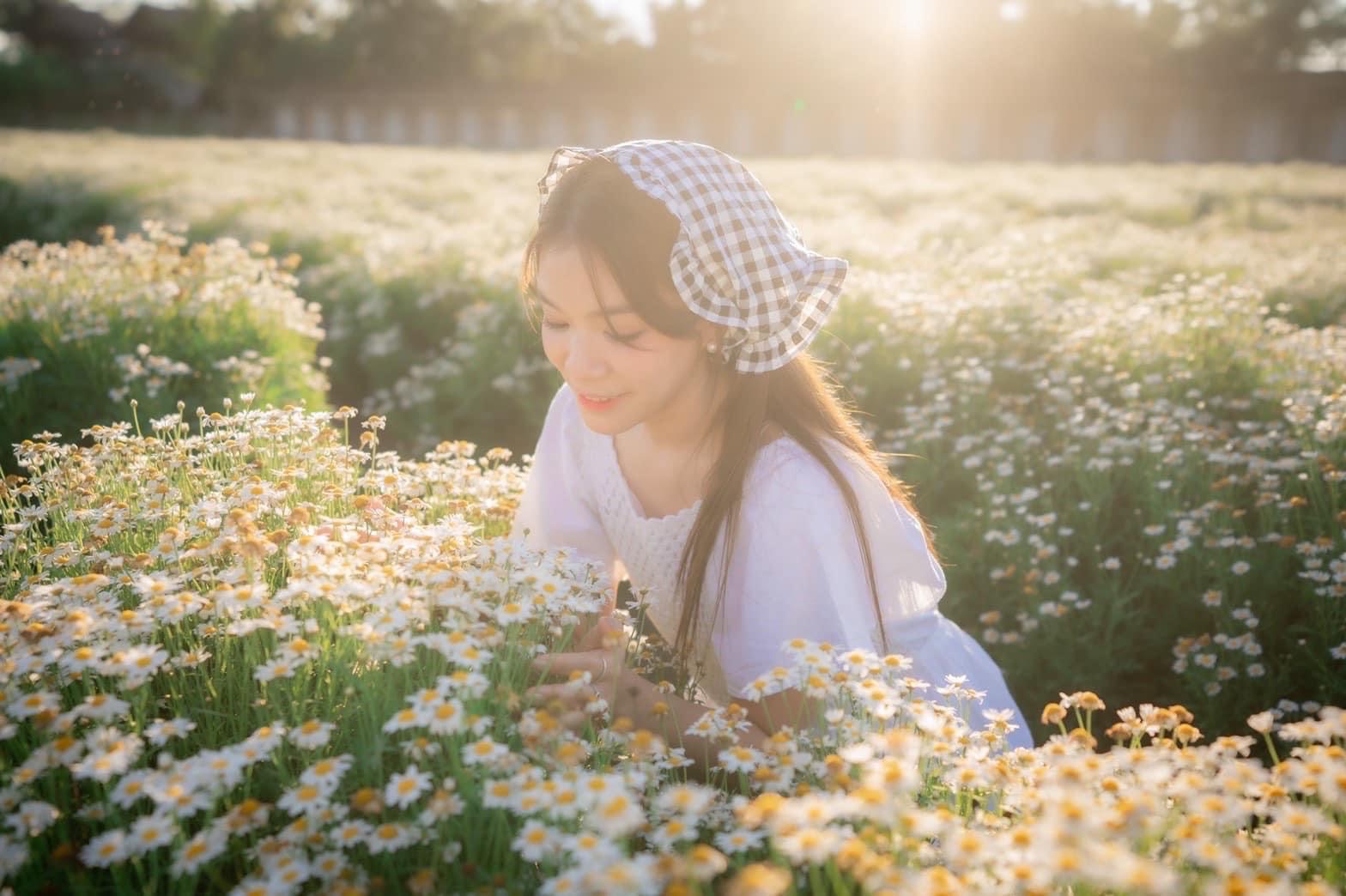 Event Details
Location:
I Love Flowers Farm, Mae Rim Parking