Anantara delivery via Food Panda
May 1
Indulge freshly made Fine Dining dishes from our MICHELIN awarded restaurant straight to your home!
Many choices of cuisine including Chinese, Thai and Western. Each dish cooked to perfection and served lovingly in a biodegradable container. You can stay safe and help the planet at the same time!
Available daily 12.00-20.45 hrs.
Wagyu Burger with gruyere cheese tomato lettuce and French fries 674 THB
Focaccia Mascarpone 674 THB 
Mapo Doufu 472 THB
Yangzhou Fried Rice 513 THB
Szechuan Black Bone Chicken 650 THB
Kung Pao Chicken 550 THB and much more besides
https://www.foodpanda.co.th/restaurant/gkg7/the-service-1921-at-anantara-chiangmai-resort#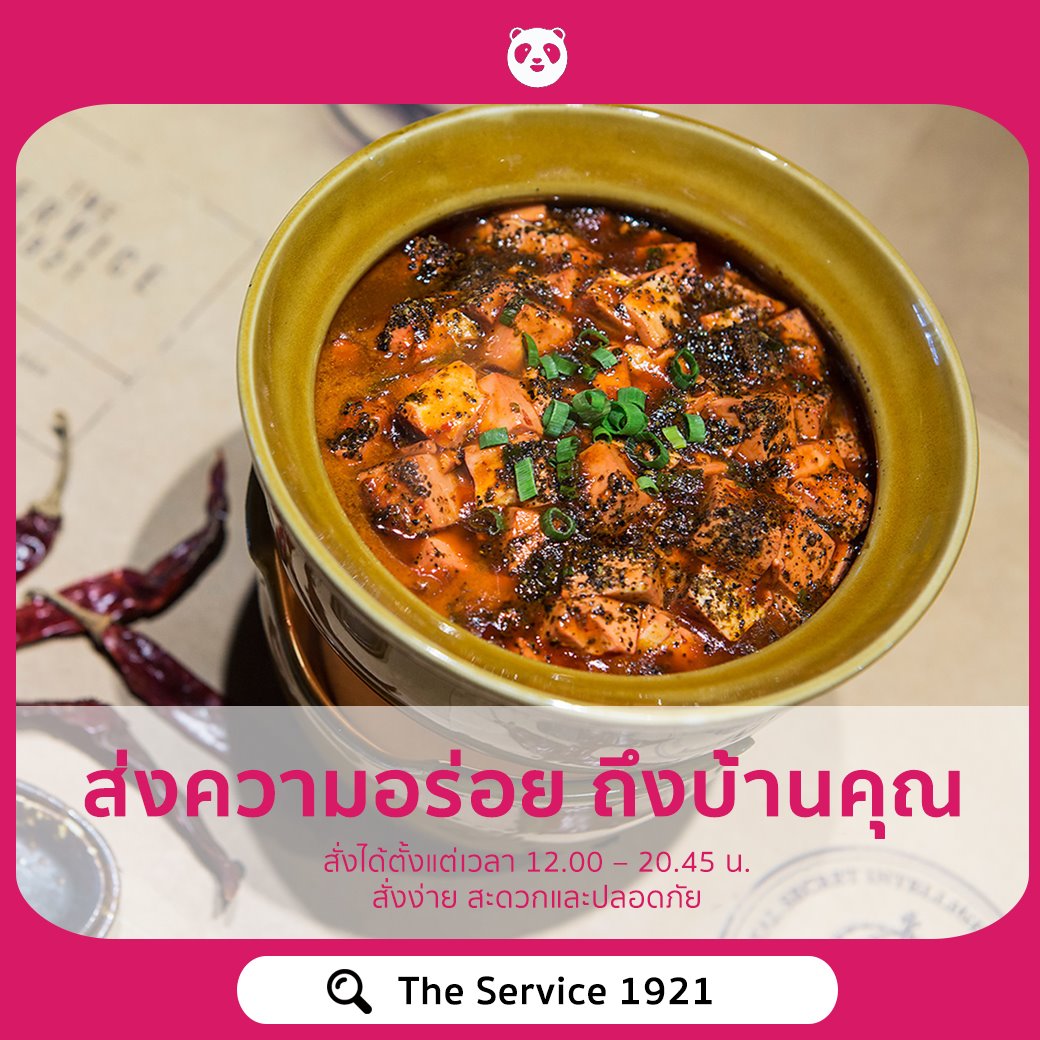 Event Details
Location:
Anantara Chiang Mai Resort