What the Health
June 15
Filmmaker Kip Anderson uncovers the secret to preventing and even reversing chronic disease, and he investigates why the nation's leading health organizations don't want people to know about it.
The movie is in English with Thai subtitles. Q&A session will be both in Thai and English.
Audience is invited to hang out and have dinner with the organizers and speakers at Goodsouls Kitchen.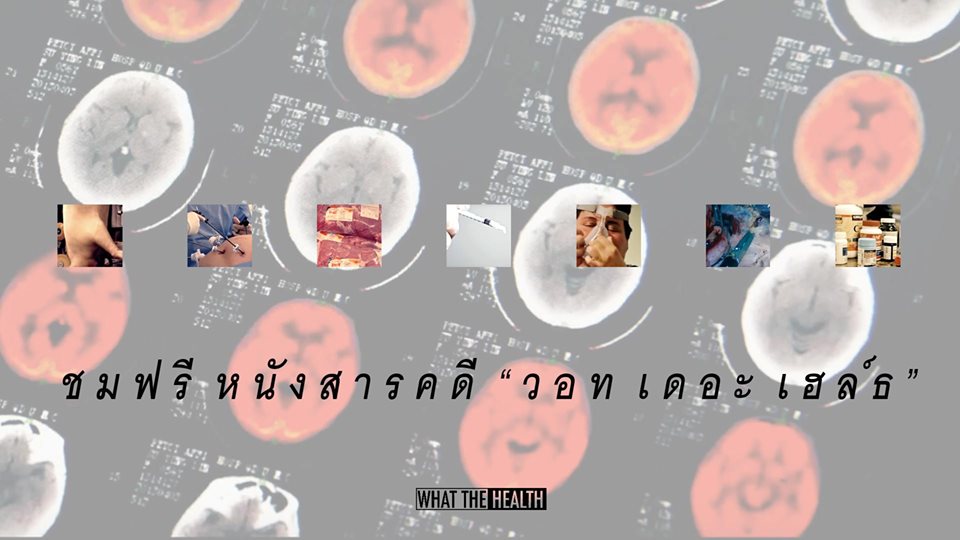 Event Details
Location:
Goodsouls Kitchen