Voir Du Pays (2016)
August 30
By Delphine Coulin, Muriel Coulin with ariane labed,
Soko, Alexey Guskov, karim leklou, Damien Bonnard, 102 minutes, fra. Subtitles.
Two young soldiers, Aurore and Marine, return from Afghanistan. They will spend three days with their platoon in Cyprus, in a five-star hotel, in the middle of vacationing tourists, to have a break during which they will be helped to forget the war. But you don't get rid of violence so easily…
Two young military, Aurora and Marine, are back from Afghanistan. With their section, they will spend three days in Cyprus, in a five-Star Hotel, in the middle of the tourists on vacation, for what the army calls a relief SAS: we will help them "forget the war". in selection Official of the Cannes Film Festival 2016, the second film of the sisters sisters after "17 girls".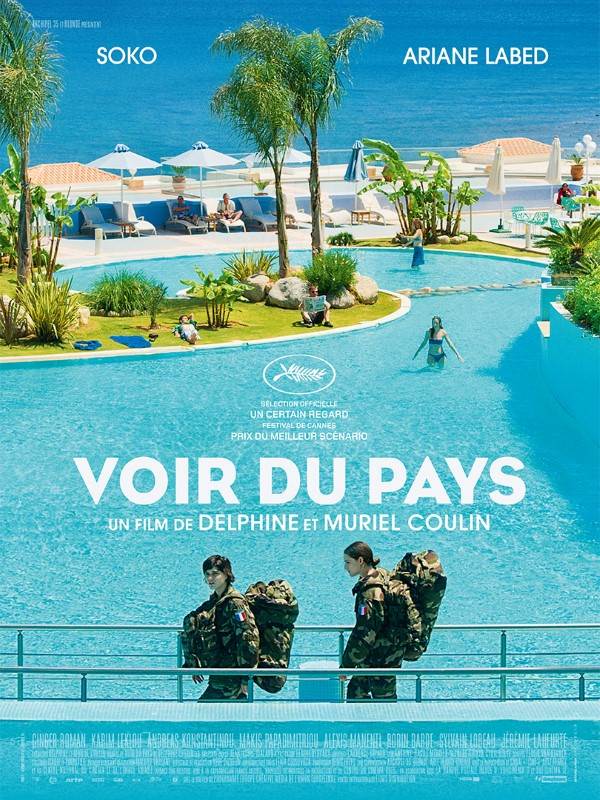 Event Details
Location:
Alliance Francaise