Palm Villa Retro Movie Night at Palm Villa Chiang Mai
May 20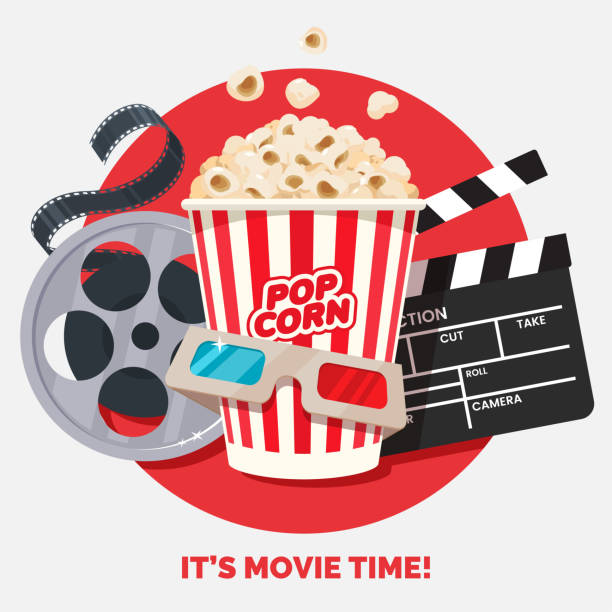 Next Friday 20th May, Palm Villa is planning an old school movie night in our private cinema.
We have the following movies to choose from.
1. Pulp Fiction
2. Titanic
3. Grease
4. Happy Gilmour
5. Waynes World
We can accommodate up to 10 guests and entry is 200 per person. This includes a complimentary drink on arrival and free popcorn!
Further drinks are available in our Tavern at reduced prices.
Event Details
Timing:
From 6.45pm onwards
Location:
Palm Villa Chiang Mai