Movie on week
August 22
Angel Has Fallen
When there is an assassination attempt on U.S. President Allan Trumbull (Morgan Freeman), his trusted confidant, Secret Service Agent Mike Banning (Gerard Butler), is wrongfully accused and taken into custody. After escaping from capture, he becomes a man on the run and must evade his own agency and outsmart the FBI in order to find the real threat to the President. Desperate to uncover the truth, Banning turns to unlikely allies to help clear his name, keep his family from harm and save the country from imminent danger. ANGEL HAS FALLEN is directed by Ric Roman Waugh from a screenplay by Robert Mark Kamen and Matt Cook & Ric Roman Waugh, story by Creighton Rothenberger & Katrin Benedikt, and based on characters created by Creighton Rothenberger & Katrin Benedikt. Lionsgate and Millennium Media present, a Millennium Films/G-Base production.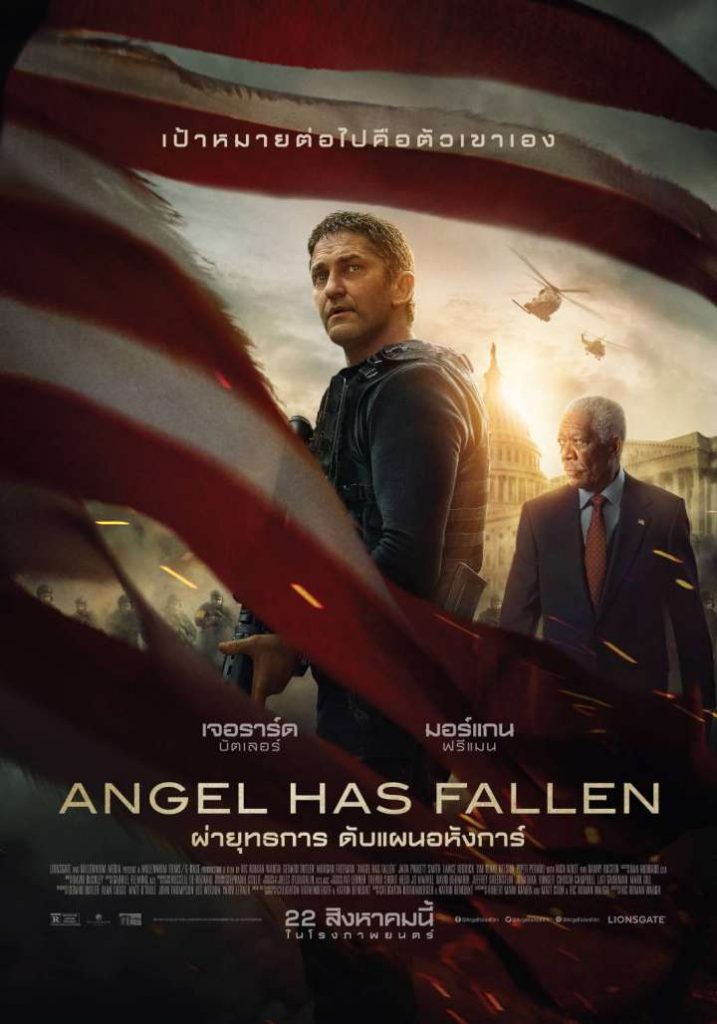 The Divine Fury
The film follows a martial arts champion (Park Seo-Joon) and a exorcist (Ahn Sung-Ki) as they battle an evil. It's a story about a man who has lost his father, and the final battle between him and the god of death. Movie is directed by Kim Joo-Hwan who worked with Park Seo-Joon in last year's buddy cop film "Midnight Runners."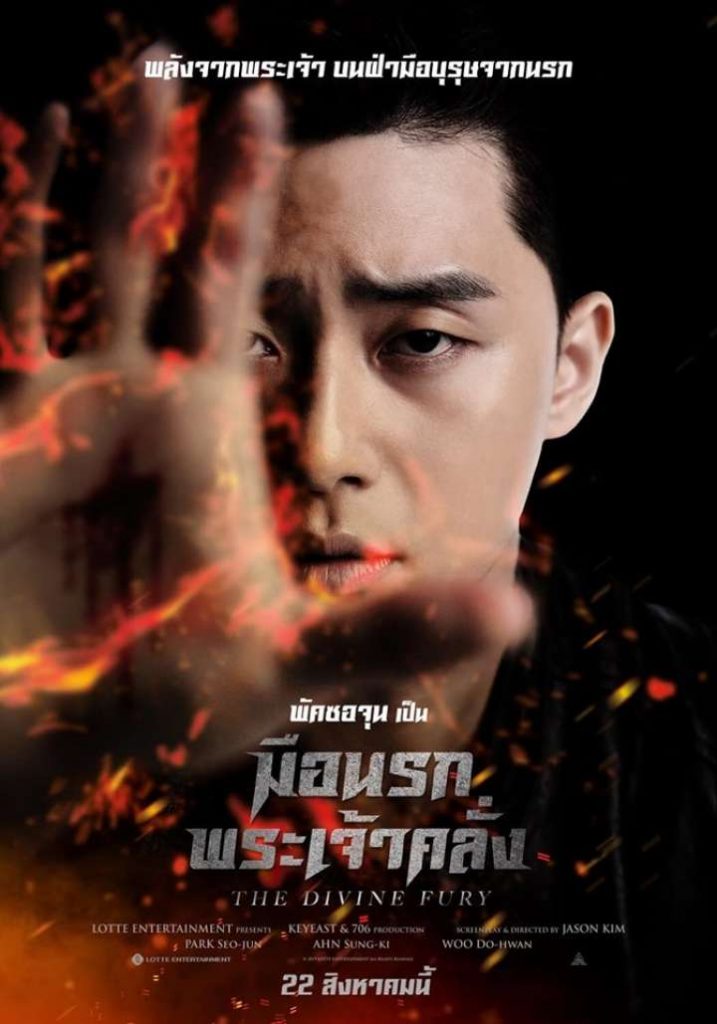 Brightburn
What if a child from another world crash-landed on Earth, but instead of becoming a hero to mankind, he proved to be something far more sinister? With Brightburn, the visionary filmmaker of Guardians of the Galaxy and Slither presents a startling, subversive take on a radical new genre: superhero horror.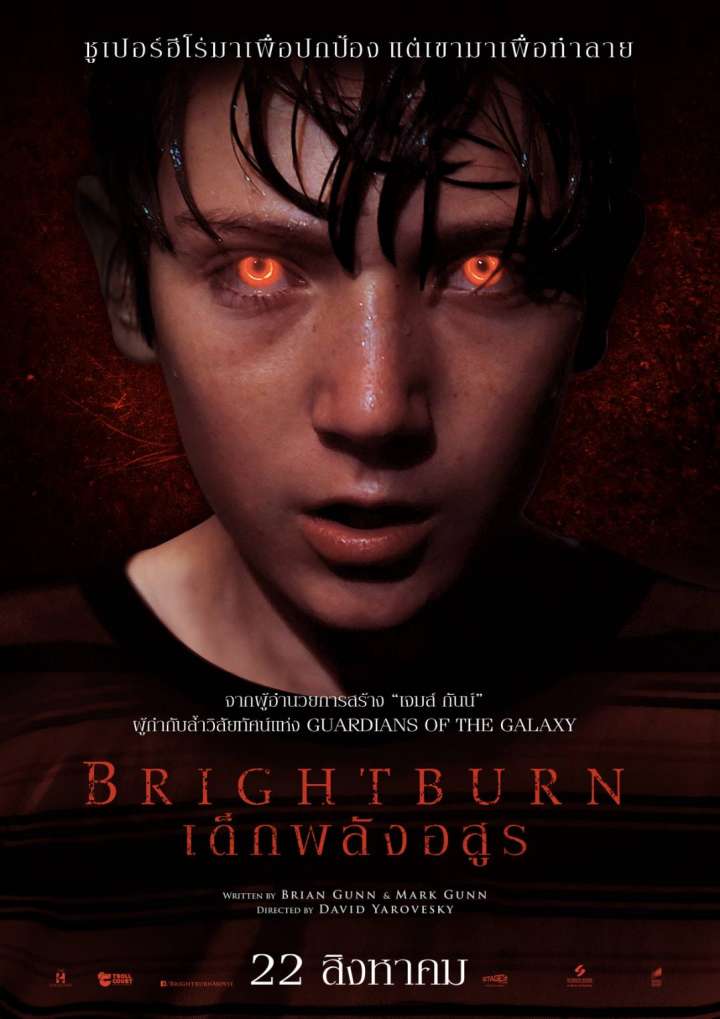 Ready or Not
READY OR NOT follows a young bride (Samara Weaving) as she joins her new husband's (Mark O'Brien) rich, eccentric family (Adam Brody, Henry Czerny, Andie MacDowell) in a time-honored tradition that turns into a lethal game with everyone fighting for their survival.