Community Crank 2019
August 4
The Community Crank is an annual climbing competition hosted by Chiang Mai Rock Climbing Adventures.
The climbing wall will have a variety of activities, and local food vendors will be there. The competition will begin with a kids' event, followed by a main event.
The main event is divided into Beginner, Intermediate, and Advanced divisions, with prizes awarded for each level.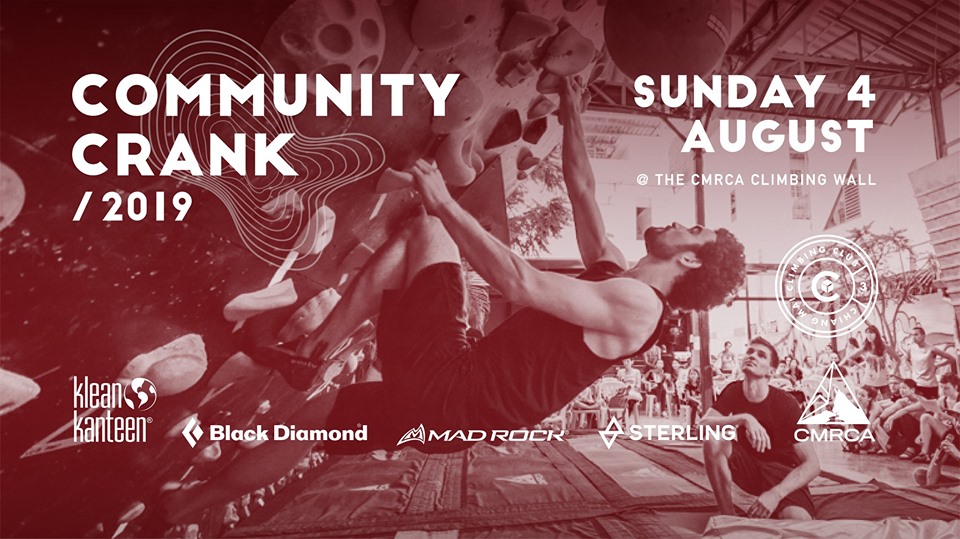 Event Details
Location:
Chiang Mai
Rock Climbing Adventures