SKAL Mixer Le Crystal
June 20
Skål Chiang Mai Social & Mixer @ Le Crystal, Thursday June 20, 2019
We're pleased to announce our upcoming Skål Chiang Mai mixer and networking event later this month at Le Crystal, the award-winning French restaurant just north of town along the banks of the Mae Ping River.
Besides getting to meet with old friends and new, the night will feature a sinful list of delicious passed appetizers, including Wagyu beef, prawns, smoked salmon, and smoked duck. As you enjoy these and more in the elegant Le Crystal environment, you'll be treated to the vocal stylings of Miss Watthanne Saengsong, a mezzo soprano in her mid-20s who recently earned her degree with honors from Payap University's College of Music.
A bit about us…
Skål International is the largest tourism, travel, and hospitality organization in the world, bringing together industry leaders to promote global tourism and friendship. On a local level, they give business owners, managers, and professionals the chance to network and build community with likeminded individuals. As virtually every business in Chiang Mai is somehow tourism-related, we invite all interested business professionals and owner-operators to come to our events.
This is going to be another fun and tantalizing event not to be missed! We look forward to seeing you.
Reservations must be made in advance.
Please go to our website and reserve your tickets today!
http://Skalchiangmai.com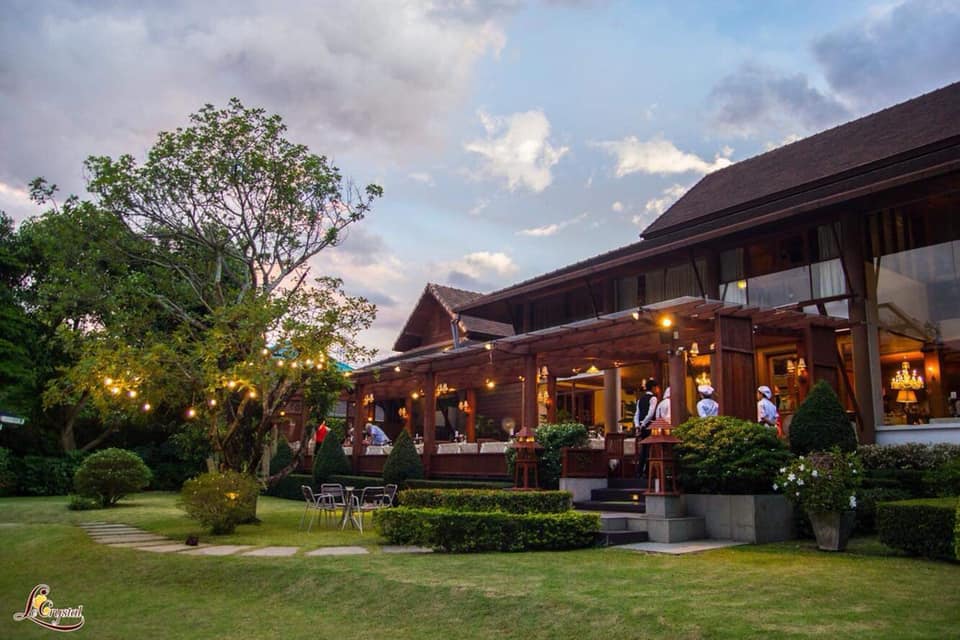 Event Details
Location:
Le Crystal Restaurant