Language exchange by COCO
March 13
What is it? 
This language exchange event aims for people to get together, meeting new people while practicing the language of your choice
How does it work?
Guests are given name-stickers to stick on their chest. Includes your name, the language you speak best, and the language you want to practice.
During the mingle session we suggest "Stay standing and only sit down for a private conversation" and if you ever get bored, we also provide a variety of board game for you to play with your new friends.  If there's any question, don't hesitate to reach out to our staff (They will be wearing red caps)
Entry fee?
100 THB. You will get 1 soft drink and all you can eat homemade chips & salsa
How many people go? 
We have limited space and can only accept 30 spots! *Please RSVP by clicking "going" on our event page*
See you there!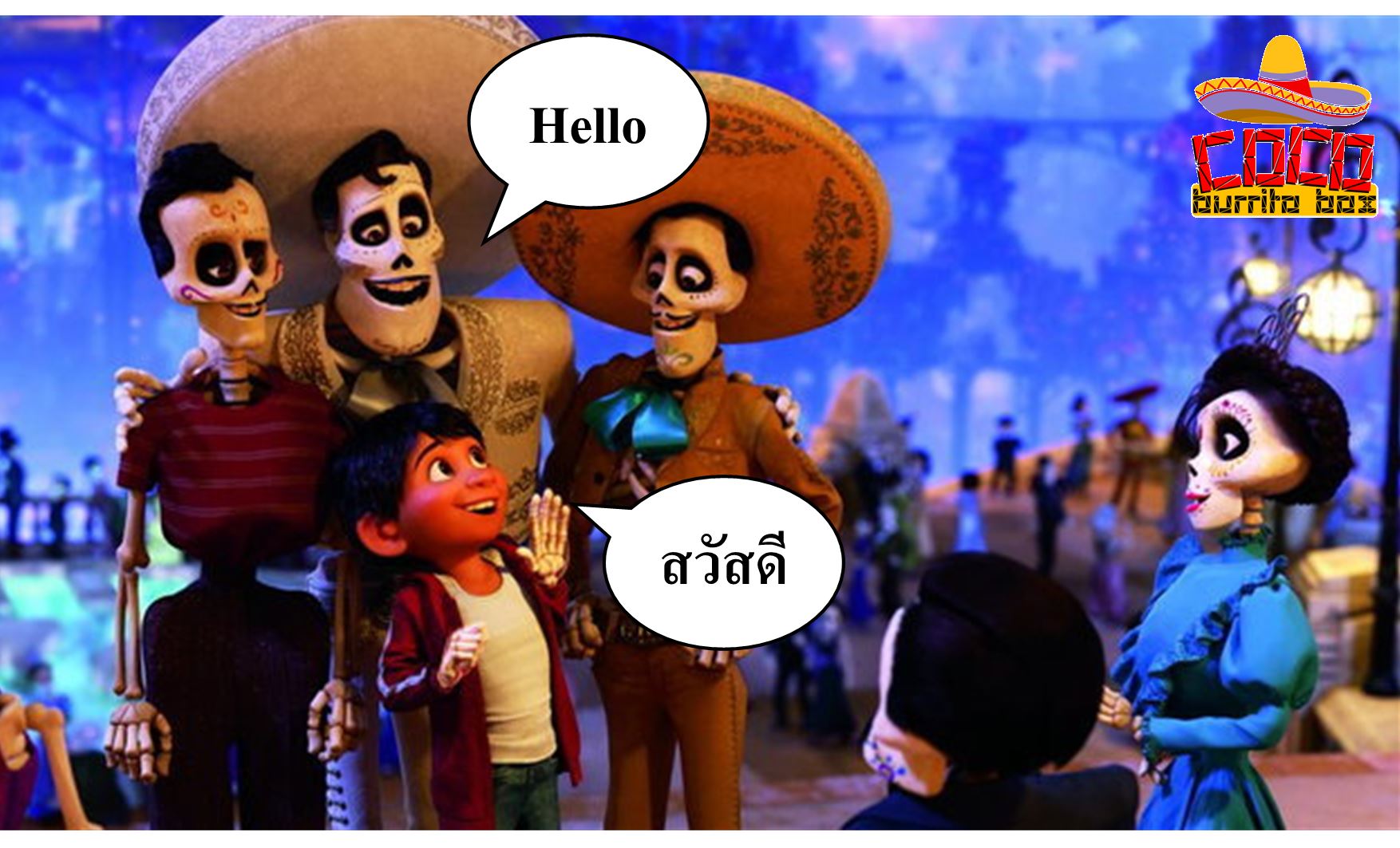 Event Details
Location:
COCO burrito box