Women's Circle – Nimman
June 20 - June 25
A women's circle is a gentle safe space for women to open up and share their experiences, struggles and triumphs with one another and celebrate ourselves.
Our circle aims to unify and support women. Through sharing with one another we realize we are not alone in our goals, desires and even sorrows. This can recharge and empower ourselves to heal and strive in life.
While some circles can be centered around mystical spiritual practices, this one is quite approachable to everyone no matter your experience level. That is not to say we will be without, merely that it will not be center stage for this gathering.
We begin with a brief arrival and grounding meditation. Followed by an introduction of the chosen topic. We will then go around the circle and share our thoughts, feelings, experiences; whatever may be on our minds. Once that is complete we will do a brief closing ritual.
The event may last about 90 minutes depending on circle size and share length.
There are enough chairs and space for about 12 women (comfortably).
Hot tea will be available.
Suggested donation: 100 baht – I hope to drop this pricing in the future, its only to cover part of the cost of hosting. Any thing you would like to contribute is welcome.
*Please gather at the lobby in the seating near the reception desk by 6:50. We will go to the room at 7 pm.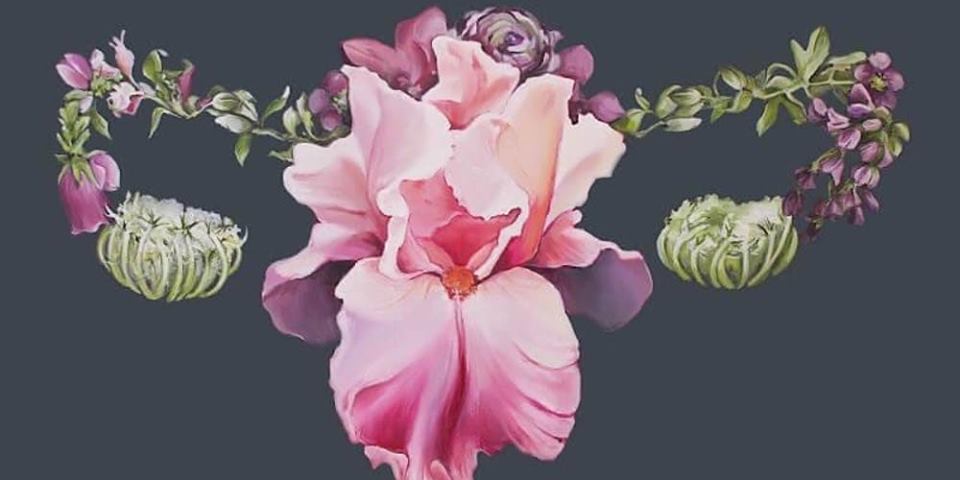 Event Details
Location:
Chiang Mai Women's Club