Modern Calligraphy workshop for beginners
August 31
Modern Calligraphy workshop for Beginners in Chiang Mai!
Do you love the beauty of Modern Calligraphy? This hand-lettering skill enables you to bring the words to life just with a brush pen.
The workshop covers:
– The basics of Modern Calligraphy.
– Upper and lowercase alphabets.
– Connecting letters.
– Forming sentences.
– Training your muscle memory with drills.
And during the last hour, let's create your own Valentine's card for people you love. After the class, you will be able to continue to practice your art with the material provided and the practice sheet PDF I will send you by email. Come and learn the basics to kick-start your hand-lettering journey!
Material provided: Pentel touch brush pen, Paper and Practice sheet PDF file (paper + PDF)
Date: August 31, 2019 (Saturday)
Time: 1 pm – 4.30 pm
Fee: 1,500 Baht including materials, lunch and refreshment.
For more details
Tel. 0815859265
Line : @Janeeenaj
Email : Jilavadee.m@gmail.com
or Inbox to this Page.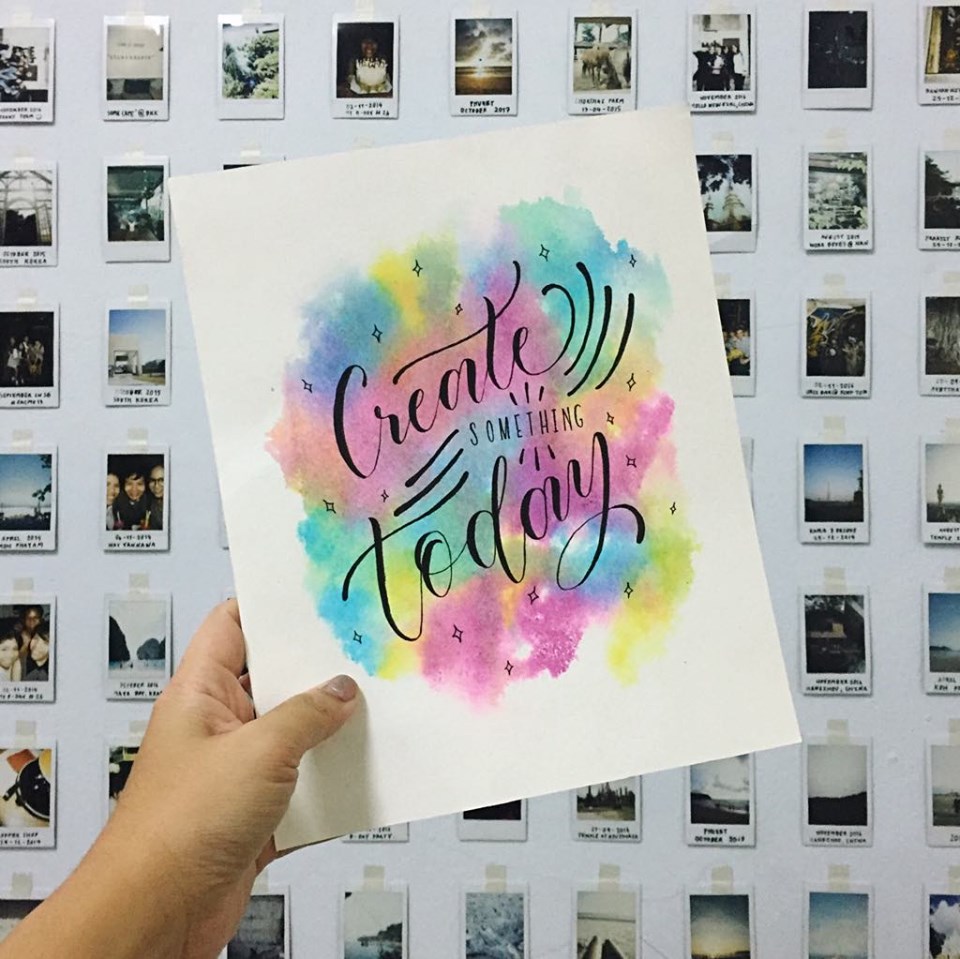 Event Details
Location:
Lattetude coffee