Hip Opening Workshop
September 8
For any person, age and stiffness, this workshop is guaranteed to create space.
From a vastly experienced Teacher, come and learn, enjoy and experience the wonders of the body!  No experience necessary.
Especially if you've got lower back pain, sciatica, and general stiffness and pain around that whole area, guaranteed a Deep release –  Cost 1000 baht.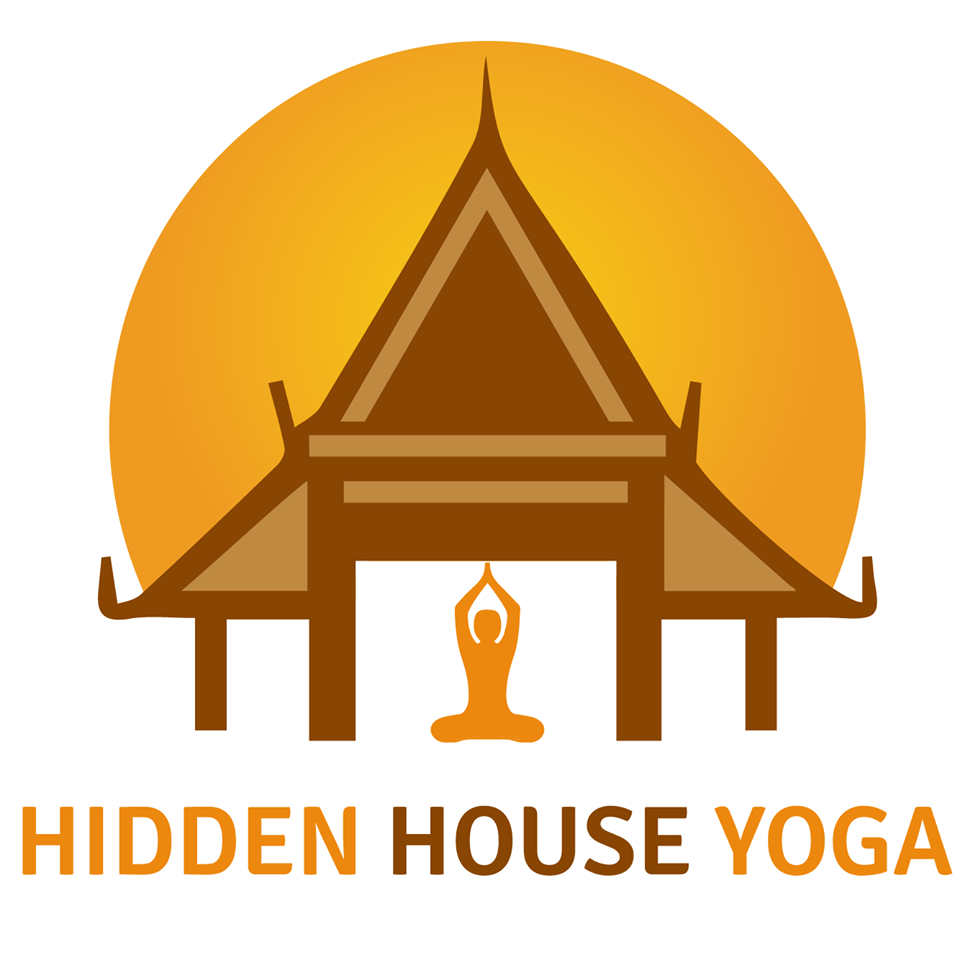 Event Details
Location:
Hidden House Yoga