Crystal workshop
July 13
This full day workshop will explore the properties of some of the most popular crystals, and includes a kit with gems for use in personal Chakra Balancing. Each person will experience a relaxation meditation with their crystals on the body, guided by Janine.
This is an experiential workshop, so you will learn how to sense different energies of crystals, and some of the ways to apply the power of Crystals in our daily lives.
Discuss to using stones as a meditation aid, and you will learn how to make a simple Gem Elixir for everyday use. I will also demonstrate how to make more complex Gem waters, and the different ways to prepare them safely.
You will learn how to clear your stones, and find which ones resonate to you, for calming, focus, and to assist in self-expression. If you have a particular crystal that you want to program, I will be glad to help with this.
You will come away with a more intimate relationship to the world of crystals and their magical powers.
Price: 2,000 baht includes a Crystal Chakra Kit and personal Crystal for meditation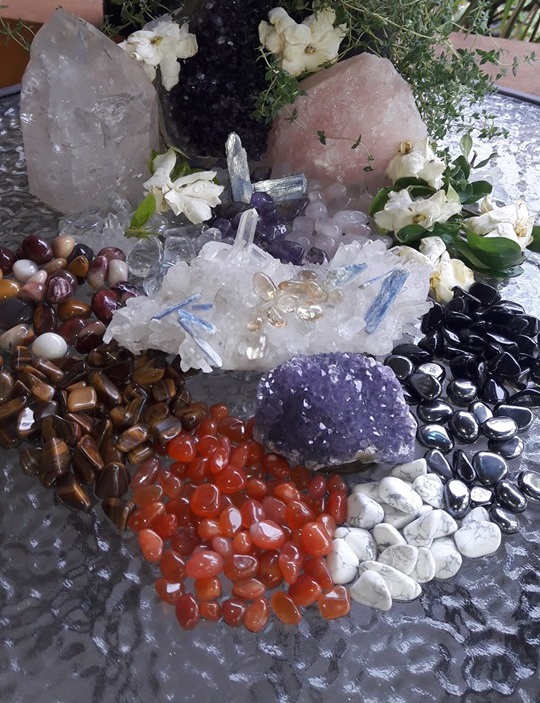 Event Details
Location:
Chiang Mai Holistic