Creative Candle Workshop
July 7
In this workshop the cost is 550 baht as the materials will be provided for you to practice making candles at home!
What will you get?
– One kg. of soy wax
– String
– One kg. of ceramics cups
For more information ​please PM us directly. Or call us at 064-9595596.
Please book now before it is full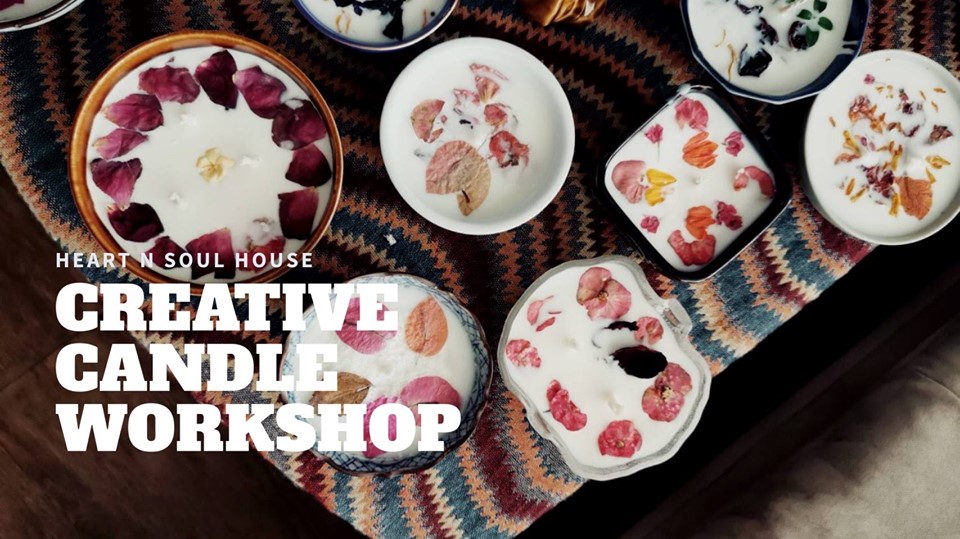 Event Details
Location:
Heart N Soul House